Not only screenshots are allowed now in the mobile app description in the App Store but also short videos. Though, Google Play has been providing such a possibility for quite a long time. You should surely use it as people like videos. And we'll tell you how to do it.
Main tasks of a video
The main task is not only to demonstrate features of the app but also to show users the advantages of your product, i.e. to interest and attract a larger audience.
What should a video include?
any materials which will help users understand the purpose of your app.
the most appealing and vivid moments of gameplay (if it's a game) and key actions in apps of other categories.
emphasis on the unique possibilities of your app.
What should a video be like?
The answer to the question depends largely on app qualities. But let's talk about the requirements:
a video should last from 15 to 30 seconds.
you can show a game process there or demonstrate some other functions of your app — everything that a user will have after installation.
it's important that a video is comprehensible. It shouldn't leave any questions for users.
remember that a video shouldn't contain explicit content, violence, etc. Keep to the "+4" format.
the same thing concerns legality: the video will be available to everybody so don't include music or movie fragments protected by copyright.
never lie to users. Show them only what an app really has.
Script
Afterward, it's necessary to make up a script and think of a video in detail. Set your fantasy free. For example, there's no sense in showing a fragment of gameplay or its best moments if you're making a video for a game. The same principle as for choosing screenshots will do: make up a short story with a clear and comprehensible plot.
If it's a service for booking a taxi, for example, there's no sense in showing the process of application only. It would be boring and nobody would watch such a video until the end. So use various inputs, graphics, and materials from real shooting. Such an advertising format will help to show users the whole beauty of the service.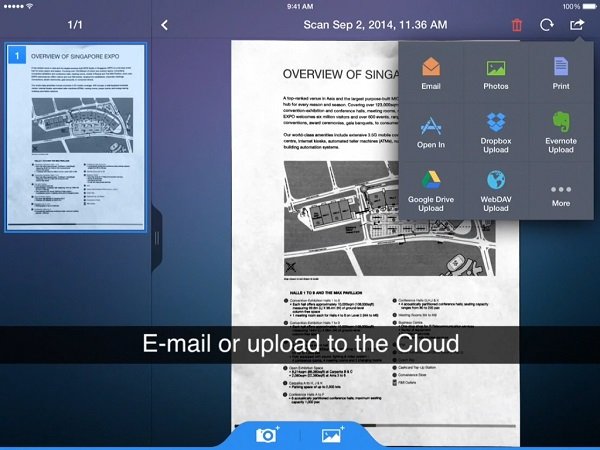 You should define 3-5 key features you want to tell a user about and make a quick plan breaking it down to time. It's highly important not to overload the video with information but not to exclude all the vivid and special moments of your app at the same time.
Design of a video
Text. You can add it but don't use too much of it. Videos aren't localized. So if your audience speaks different languages, it's better to avoid text at all. If you decided to write something, the text must be easy to read and it should linger on the screen long enough. Users should have time to read it. Don't mention the price. This information is available on the app page.
Voice. Don't do it, if the app is oriented to different countries. If you still want to use it, make sure the sound is of high quality. It would be better to trust it with actors and sound producers.
Preview. Video is in the first place in the app description, before screenshots. That's the first thing users see. So the first frame in a preview should be appealing. You may choose another frame in iTunes Connect.
Creating a video
The last thing to do is to create a video. You can capture video right from the iPhone or iPad with the help of iOS8 and OS X Yosemite. You can automatically record a video if you connect a device to a Mac via the Lightning connector. Then you can edit the video in iMovie or any other editor and upload it to iTunes Connect for verification along with an app update. There's a detailed instruction in the iTunes Connect developer guide.
If you don't have enough skills, you can order a video from professionals. You can turn to freelancers or to specialized studios. The more graphic effects a video will include, the more it will cost.
A video in an app description is a great possibility for advertising. A quality and breathtaking video will allow to the interest of users and get a larger audience. But you should be very attentive about the creating of the video and demonstrate only unique and exciting moments.
Read more about mobile app promotion