Name is one of the most important components of the application. How can 1-2-3 words affect the success of the product? Lots of things depend on the name. For example, it plays a huge role in making first impressions on users. Besides, choosing the right name is a part of ASO work. Today we will discuss the topic and will try to help you in choosing a name for your creation.
Choosing app name
Almost all the developers face the challenge to make an app appealing to users. The first thing people see is not a design, inside mechanics or description in the store. It's a name. So we'll talk about the principles of choosing a good name.
It's a bad idea to use standard approaches for app naming. In the end, it may be a boring and mediocre name that users won't notice. What do we need? We need to stand out from the mass and make an app easy to remember so people would recommend it to their friends.
The main naming rules are elementary. A name should be:
easy.
short.
original to an extent.
reflecting the essence and main function of the app.
Name = function
One of the main tasks of the name is to tell a user app purpose. Having seen a name, the user shouldn't doubt what's the function of the app. If it's a flash-light, or hotel booking, it's logical to indicate it in the app name. This is the main difference of mobile app naming from ordinary naming — it's necessary to convey the main function of the product.
For example, "Read! – ebooks and online library…" and "Listen! – audiobooks: easy to download and listen to…" Suchlike names tell fairly complete information about app functionality.
Keywords
You should pay maximum attention to words. If you will use them right in the name, traffic may increase manifold. This way users will have more chances to find your app in a store search. Any specialized analytics service will help you to choose the most effective keywords, for example, Sensor Tower.
Name squatting
If we cast away ethical questions, such a method has a right to living. It works like this: choose a name similar or consonant with some well-known super hit settled down in the first lines of the TOP. What's next? Users will search for the original name and it will be in the first positions of the result but next, there will be apps with similar names.
It should be noted that stores don't like the trick but can do nothing about it. There's no direct prohibition in the rules and the method works perfectly fine. Let's recall a story of a successful Flappy Bird app: clones with similar names had flooded ratings in no time and their publishers made lots of money in a short period of time.
App Store and Google Play rules
While choosing an app name, we shouldn't forget about store rules. It'll be sad if they turn it down because of this point. App Store rules say, for example, that name and icon should have age rating 4+ despite its content. It's totally logical as a child can read a name without downloading an app.
Besides, it's prohibited to use other's registered trademarks as names.
What to do if a domain with the app name is already taken?
It's simple, just add "get" to the name. A simple example: there is a Pocket app, but pocket.com domain was already taken. Developers found a way out and registered getpocket.com domain. It's a standard method that helps to solve the problem.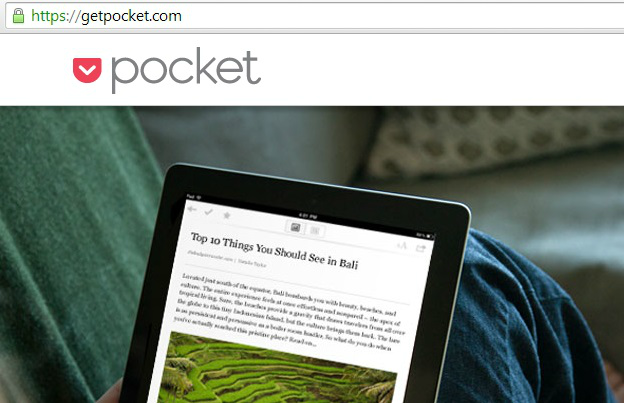 A right name is half the battle
Skeptics may think that all the recommendations won't affect the success of the app, but practice proves the opposite.
The brief story of "My Emotions" app:
According to creators, they applied classic methods of naming and chose the name "Inner Choice". The app was selling poorly and the developers that the name is to blame. It seemed too complex and metaphorical. Users need to get the essence of the app in a second, as they scroll TOPs and search results. That's why simplicity comes at the forefront. What's the result? There were 3 times more installs on the same day after the name change.
The app name is an extremely important attribute and it should be treated with great attention. Remember that a user's first impression depends exactly on the name.
Read more about mobile app promotion