I believe we're working in the most quickly developing sphere which soon will conquer the world. We're lucky! Along with this, I'm convinced that the mobile app industry lacks quality knowledge. Lots of articles have useless or non-relevant content. Our aim is to change the state of things. We promise to share only interesting and powerful content with you!
Before planning the launch of a new app, it's necessary to analyze the market and competitors and choose the niche which will be profitable for you. Besides, many other aspects depend on the market sector. Promotion methods, for example.
Let's look at the main niches we can make money on.
Shareware games
Free-to-play model reigns in this sphere. There are no weighty alternatives for it. It means free to download and in-app purchases. But the game process is possible without spending money, though it's easier, comfortable and more interesting to play with purchases. It's a paradox, but often half of the income comes from less than 1% of gamers. On the whole, only several percent of gamers are paying in a game.
The most vivid examples — well-known hits Candy Crush Saga, Clash of Clans, Game of War: Fire Age. Market leaders make $10-12 million per month, but they may spend even more on advertising, as their main goal — IPO.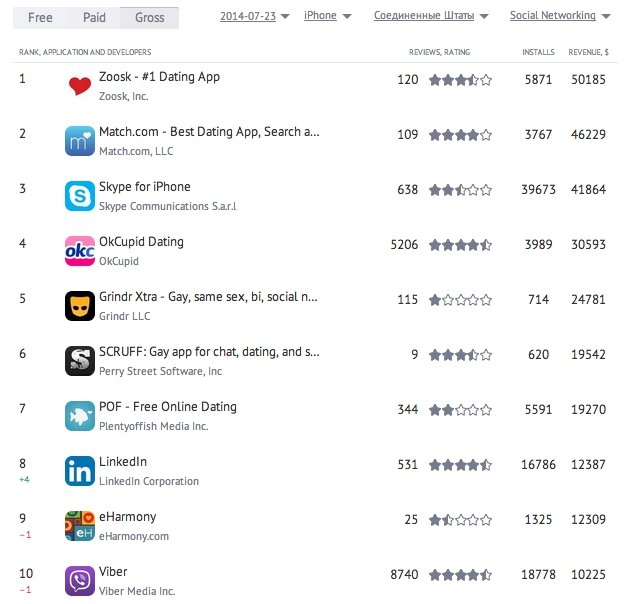 Online and offline joint
The apps combining online and offline standout. They allow its owners to convert mobile traffic into real clients. What's the profit? Such apps allow to "digitalize" simply the basic demand and interact with a client in an app. There are many ways to increase the sum of the average bill in this field. The most striking examples — airline ticket booking services, ordering a taxi, food and goods delivery (e.g. Airbnb, Delivery Club).
It's difficult to talk about income as it totally depends on the offline component, i.e. selling goods and services.
Dating
A great number of people use online services for searching for their second half. The main income in this niche is based on removing limits for money. Having paid, users can look through more profiles and send more messages. The income depends mostly on the number of involved users.
Here are the leaders — Badoo, Zoosk, GrindrX. The most successful services bring a significant income to their owners — from several tens of thousand dollars to two hundred thousand dollars.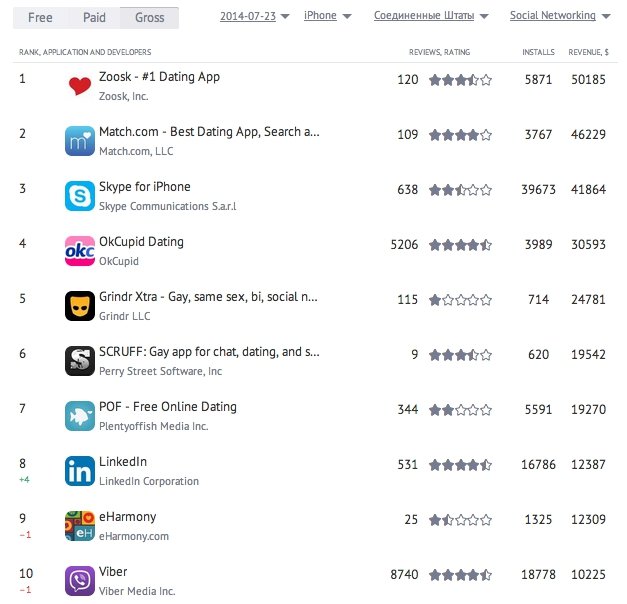 Selling content
Mobile apps suit perfectly for selling content which is used on smartphones and tablets. What's in demand? Music, books, movies — these are the 3 important components of this mobile market sector.
Pandora Radio app, for example, in which users buy music, brings $100-130 thousand a day in U.S. only. Many book app stores are popular among users and generate a good income (thousands of dollars a day).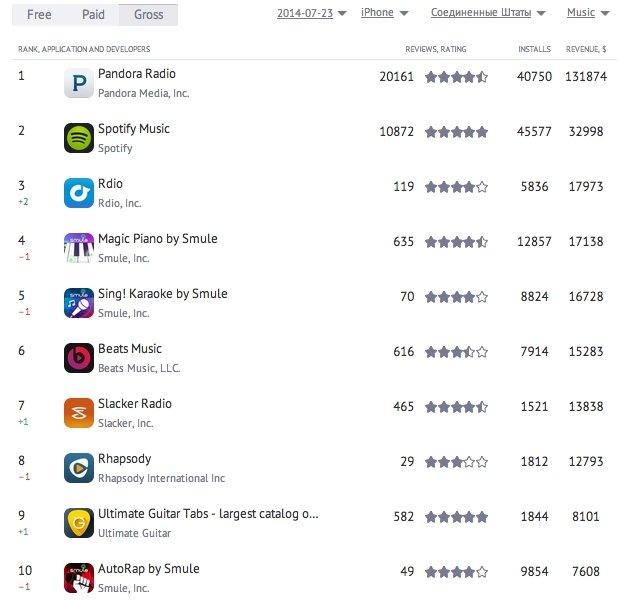 Business apps
This niche is quite peculiar. It differs from others in having a smaller audience, especially in developing countries. But the profit from working on it is that each user on average spends much more money than in other types of apps. The services of the business app niche are oriented to the solvent people with high income who are ready to buy apps and additional functionality which costs a lot.
The most popular apps of this kind — Evernote and Microsoft Office apps for iPad. Each user may spend $20-50 which is almost impossible for apps from other niches.
Casino
Online casinos have been popular for a long time and have wide audience. Mobile app casinos have acquired a large army of admirers as they allow gamers to play anywhere. They're not attached to desktop or laptop. This game sphere is rather specific but the heat and excitement are impossible to ignore. The spendings of many users on casino apps are huge.
Alternative ways to make money on apps
We've listed the most widespread and evident ways to get income from apps. But there are many other possibilities to make money which are limited only by a developer's fantasy and store rules.
For example, a super popular Angry Birds game doesn't bring income to the publisher on its own. Its main goal is the advertising of goods with its symbolism: T-shirts, toys, beverages, stickers and so on. Thus, the app is a free promotion canal.
The most important stage before app launching is a detailed market analysis and choosing a niche where you want to work. All this is what your success depends on. Sometimes such analysis brings quite unexpected results and makes change significantly the strategy.
That's why it's essential to be serious about analyzing the market and choosing a profitable niche that will be interesting for you.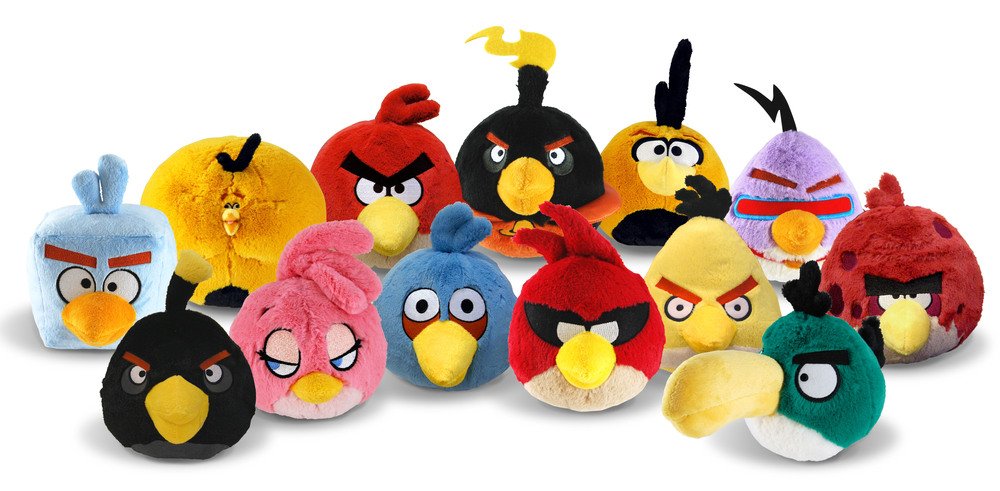 Read more about mobile app promotion