Nowadays mobile phones and applications are used for different purposes beyond simple communication. 
We willingly apply brilliant apps almost in all domains like business, entertainment, education, food, health, traveling, etc. People use apps for different purposes and this sets a trend in the market and upcoming modern technologies in mobile apps.
All businesses striving to acquire good engagement need to have the best mobile applications. They should provide the best user engagement and be user-friendly for the audience. 
Every industry has specific applications that hold the top positions. Have you ever wondered what drives people to use certain mobile apps? What type of mobile app are you likely to use the most? Or how much time do you spend on the mobile apps you download?
In this post, we list some of the most used apps and the applications that were downloaded more in number in 2020. Let's get some details about them, but first, it'd be useful to delve into the relevant statistics.
The Most Up-to-Date Mobile Apps Usage and Download Stats
What are the reasons businesses invest in mobile app development?
The amount of mobile users steadily grows. This makes mobile presence imperative for many software development firms. Here's what companies should learn from the most used apps and invest in mobile app development:
Customer engagement.

There are many apps that offer users a seamless interaction with the business without any distraction. This is a direct way for businesses to reach their customers with special services and offers. 

Customer support.

Users prefer to reach out to customer support when using an app. To be more responsive, businesses can also build more efficient feedback and support networks within an app. 

Personalization.

Mobile apps help businesses to personalize their communication when clients interact with them. Using the user profile info and browsing history, businesses can show the most relevant products and services to the clients. It also leads to higher engagement.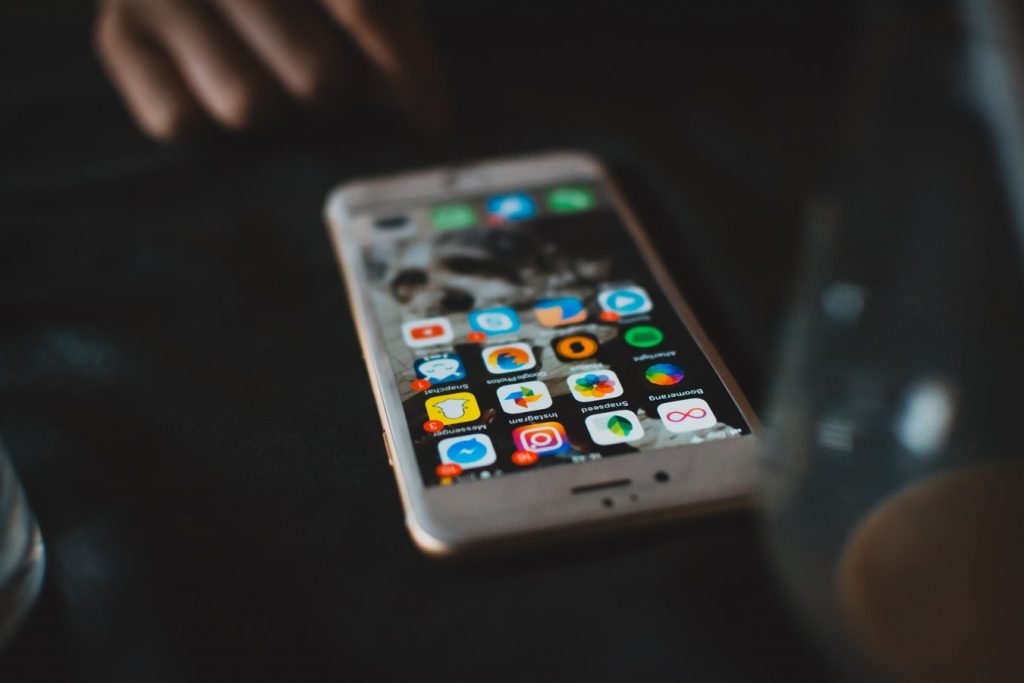 What Were the Most Popular Apps in 2020?
If you want to create your own mobile app that will stand out from the competition, you should consider and analyze the most popular and most installed applications that inspire businesses to continuously grow and flourish. Here are some of them.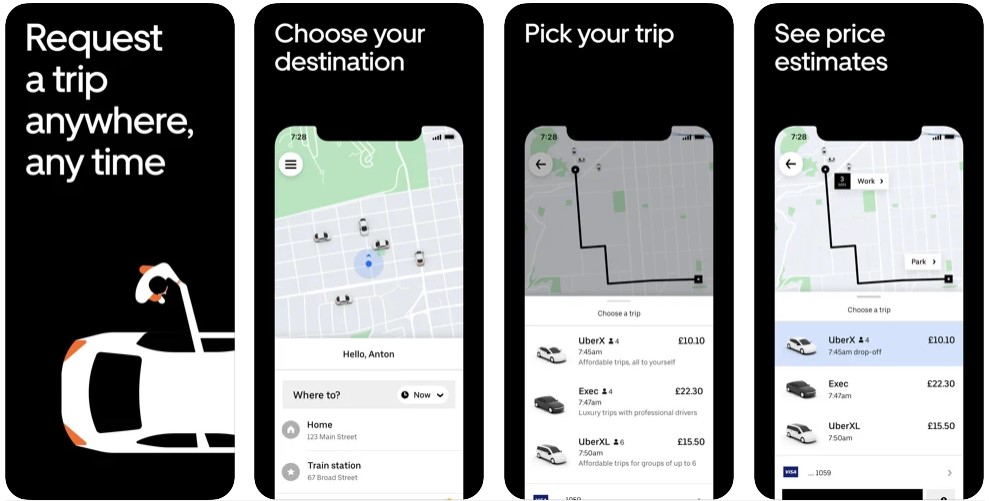 Uber is a popular transportation network, well known all over the world for its ride-hailing taxi app.
Uber is about disruptive technologies. The taxi app has swept the world, transforming transportation and providing a new business model to the world. The pick-up location on the Uber app journey started in 2009. The company received $200K seed funding in 2009, adding an additional $1.25m funding in 2010.
Users can choose a car ranging from standard to luxury and thanks to the GPS and map capabilities, they can also estimate the time of arrival and show the route the driver will take. Payments are taken from debit/credit cards stored in the app itself, so there is a need to hand over any cash at the end of the trip.
Today Uber is accessed by more than 103 million active users across 70 countries. This one of the most used apps in 2020 is available on iOS and Android.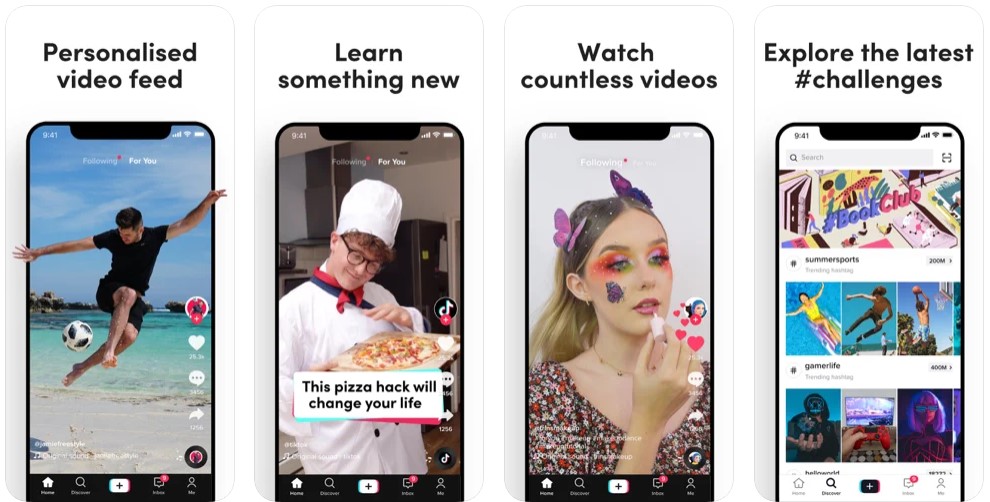 We all know TikTok as the fastest growing visual social media app for predominantly teenagers and the young generation. The app offers a video-sharing system that allows users to create and share 15-second videos on any topic.
In 2020, the mobile app TikTok is a mix of music, sync videos, and micro-video content available widely. This is one of the most downloaded apps this year. In spring, the app has amassed over 2 billion downloads overall globally.
This is actually not an easy application to understand at first glance. It has even led to the growth of some competitor platforms that aim to take some of the attention away from the platform. However, many users still consider TikTok as one of the most used apps in 2020.
TikTok is about how to grow up in today's hyper-connected world. 
The social network has become extremely popular during the pandemic, as many users are stuck at home and on their phones, looking for new ways to entertain themselves. New TikTok marketing opportunities are growing constantly, so everyone can create organic content there or run paid ads.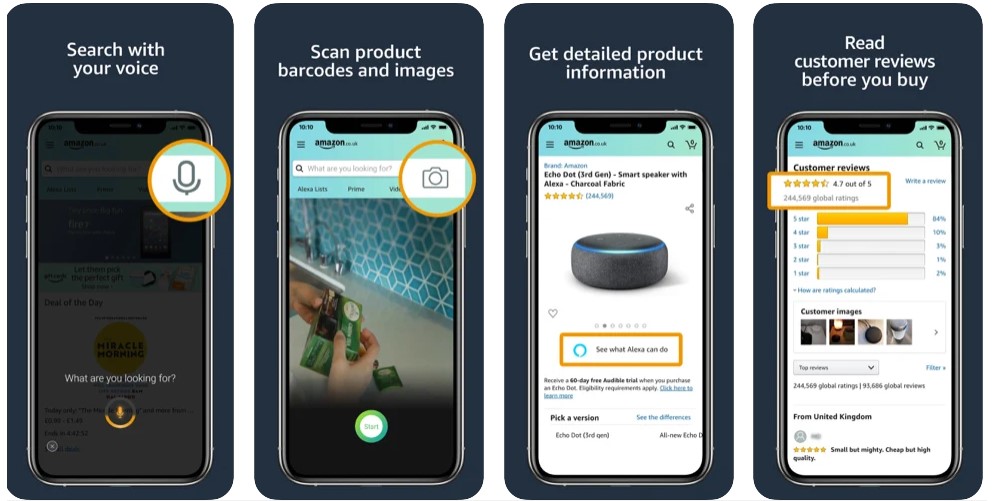 It is known as the world's leading digital retailer. The online store that sells anything you can imagine – from armchairs and cotton suits to the strongest things you can even imagine of course should be included in the list of the most used apps.
Amazon allows individuals and businesses to sell and display products for sale online. The largest internet retailer in the world is available in many different countries and languages. Additionally, Amazon offers software and infrastructure solutions for businesses and individuals.
It started in 1994 in Seattle, Washington, and was initially an online bookstore. Now Amazon is the largest online e-commerce retailer and one of the most powerful brands in the world. The company constantly expands its offerings of goods and services and participates in the streaming video marketplace, the cloud-computing marketplace, and even banking.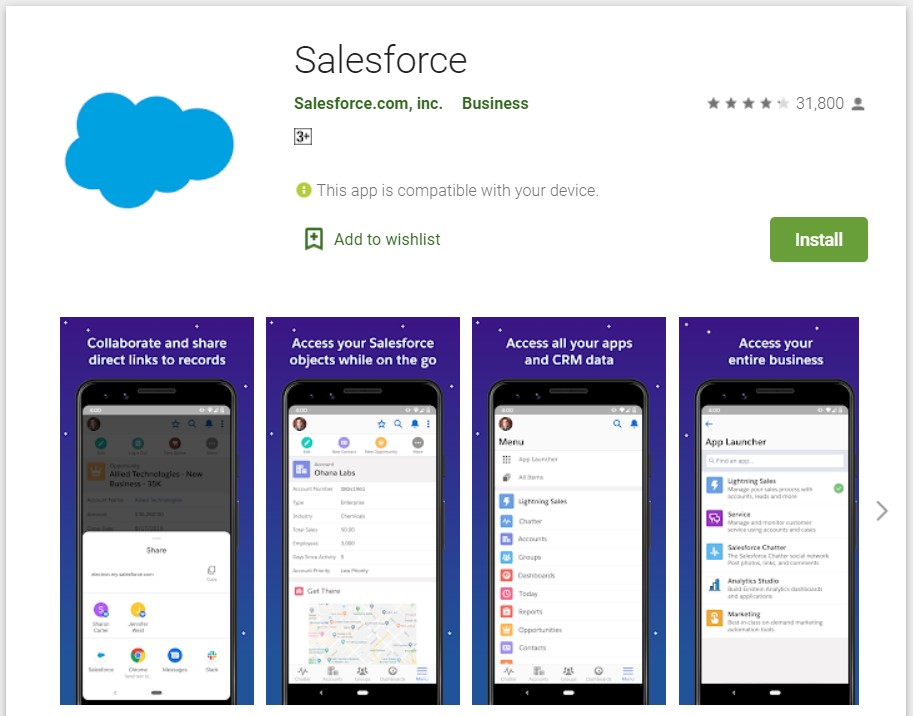 When it comes to business software solutions, most business owners, administrative departments, and employees prefer Salesforce. This is one of the most-used business apps that provides the access to productivity tools, customization, and CRM data without more hassles. 
Salesforce is a cloud computing SaaS (software-as-a-service) platform that has known in global business since 1999. It started as a cloud-based CRM software. Nowadays over 150,000 companies run Salesforce in some form.
Cloud computing is what really has made Salesforce an instant hit. The company has changed the business model – no more long-term contracts or expensive licensing deals. Anyone can use Salesforce with only a simple monthly subscription fee.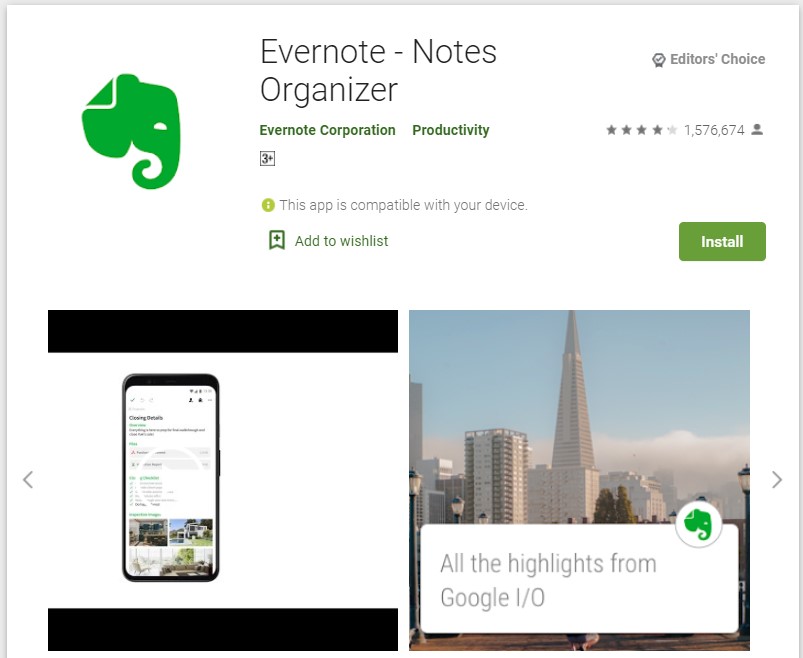 Evernote is a cloud-based tool aimed to help you with creating, organizing, and storing media files. You can work with text documents, pictures, videos, audio files or even web pages – Evernote keeps all of your stuff stored up in the cloud through your own personal account.
If you're familiar with other cloud storage services like Dropbox or Google Drive, then you can think about Evernote as the same kind of service. However, it is mainly focused on the creation of notes as opposed to uploading files directly from your machine. The tool offers different features that you can't get from other competing services.
Evernote that can be easily accessed from the web, desktop, or any mobile device, can deservedly take its place in the list of the most used apps of 2020.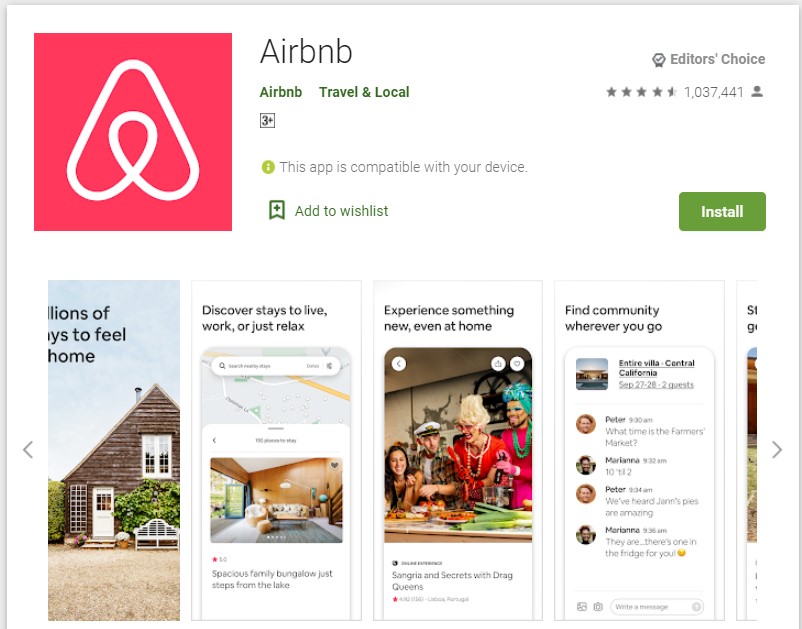 This is about an innovative business that has grown faster than anyone could have imagined. It has been dubbed as the world's fastest-growing travel website. This business has shifted the travel paradigm in a completely new direction.
Airbnb literally means "Air Bed and Breakfast". This service lets property owners rent out their spaces to travelers looking for a place to stay. As a traveler, you can rent a space for multiple people, a shared space with private rooms, or the entire property.
This business was started in 2008 by two industrial designers. They decided to make up the money they needed by renting out their apartment to people who couldn't find hotels to stay at during attending local trade shows. 
Today Airbnb is a simple, easy to use, and profitable service for both parties. The model gives users the opportunity to customize and personalize their guests' experience the way they want.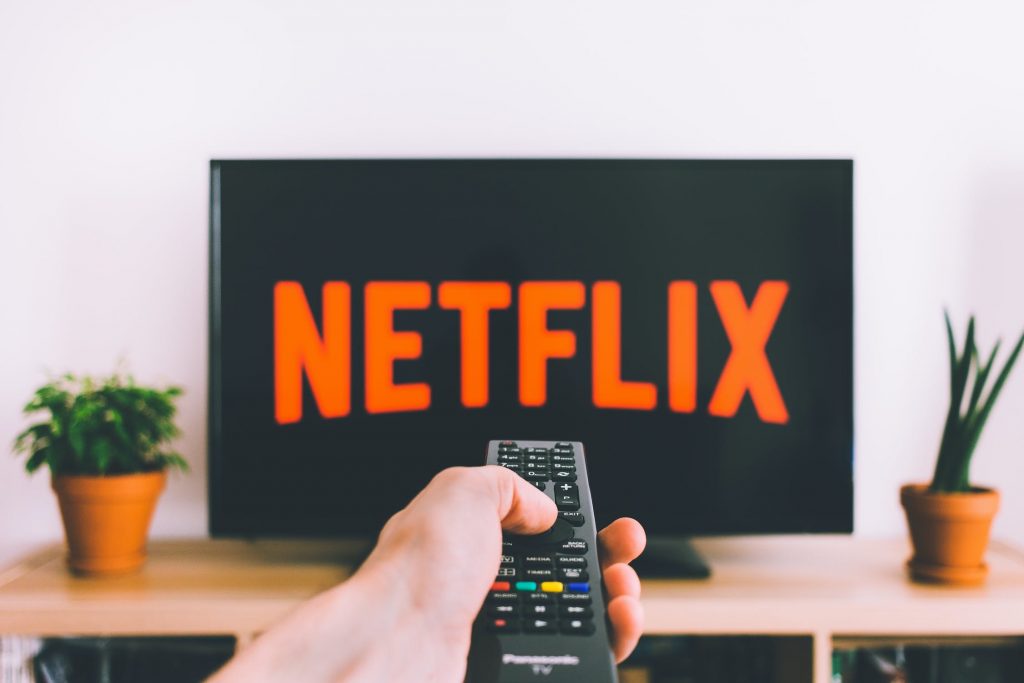 Another most used app in the list of 2020 is Netflix. This is the original streaming option for home television audiences. This business started nearly 20 years ago and it was a subscription-based DVD service that would mail DVDs straight to homes. 
In 2007, Netflix introduced its streaming service, allowing viewers to watch thousands of on-demand movies and TV shows without ads. 
Nowadays, Netflix is one of the biggest companies in the entertainment environment. It produces popular TV shows, movies and hosting original comedy specials. It provides a wide range of content across every genre. The service also offers an impressive library with content, including an ever-growing collection of original programs and series. It is also famous for its friendly interface that lists popular shows to watch, as well as breakdowns by category.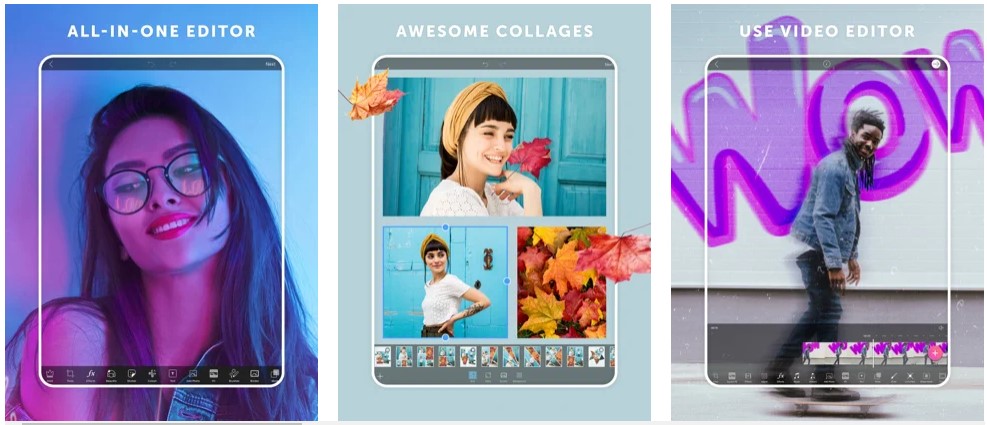 PicsArt is a popular photo and video editing app. It was created on the belief that there's a creator in all of us and that everyone should have a simple way to make and share beautiful content in a welcoming environment. 
The PicsArt community is dedicated to the common mission of beautifying the world through creative collaboration. This online platform focuses not just on capturing content, but on creating, collaborating, and sharing.
PicsArt is everywhere. It is available for iOS, Android, and Windows devices. The tool can directly share its creations on a variety of social media platforms from Flickr to Instagram and Facebook.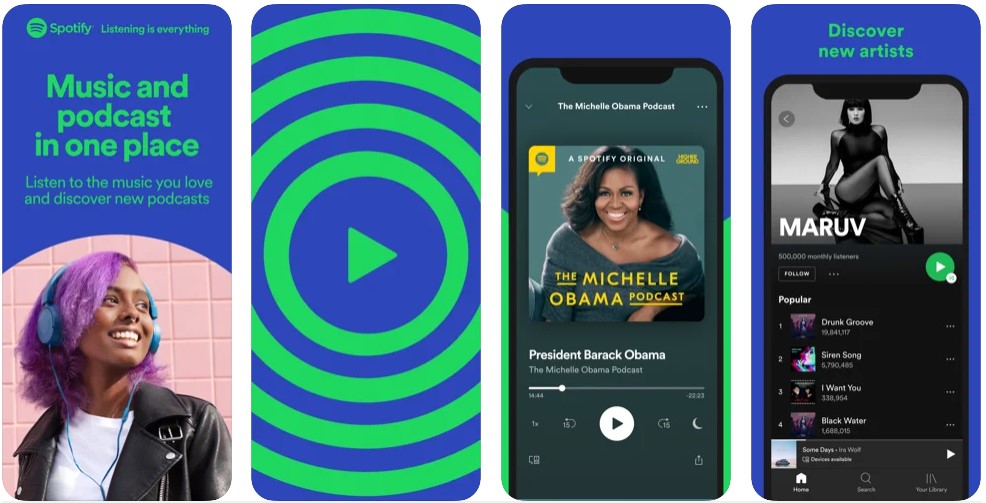 Spotify is a digital music streaming service that provides access to millions of songs, videos, and podcasts from different artists.
As a user, you get content for free by simply signing up using an email or by connecting with Facebook. If you do not expect monthly subscription fees for Spotify Premium, it's easy to get started and there's no commitment.
The free version of Spotify is ad-supported. It can be accessed on PC, laptops, and mobile devices, but the full service needs a Spotify Premium subscription.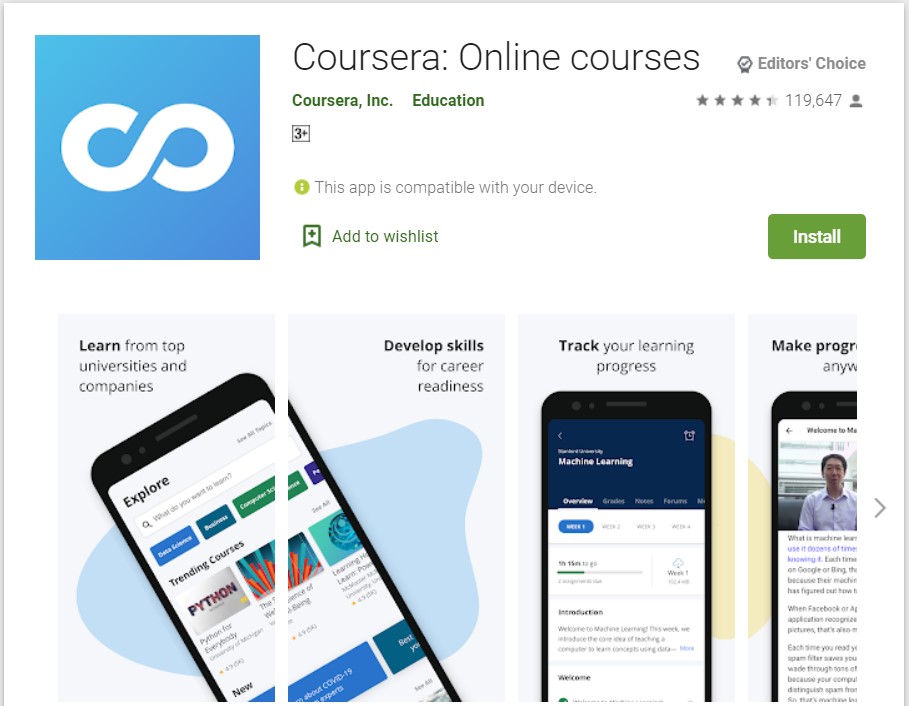 Coursera is an online education center that offers brilliant courses from top universities around the world. Currently, the education provider has more than 200 partners from 48 countries. These partners include such Universities as Princeton, Stanford, Penn, Duke, Michigan, and some others. Coursera is also partnering with companies like Google, IBM, and PwC.
Additionally, the company offers 400 groups of courses known as Specializations, MasterTracks, and Professional Certificates. If you need the paid version of the app, it is affordable, and it offers more benefits.
What do these most-used apps have in common?
What do all these outstanding apps have in common? There should be something that brought them to such heights of popularity.
Surely, they all are different in terms of functionality. However, if you take a close look at each of them, you'll realize that they all have staked a claim on a specific area of our life by cultivating a habit. 
You want to order an interesting book – Amazon. 

You want to rent an apartment in Lisbon – Airbnb.

You want to shoot an entertaining video – TikTok. 
And so on and so forth.
The most used applications from our list have been able to engage users and get them to keep coming back so now it is second nature to them.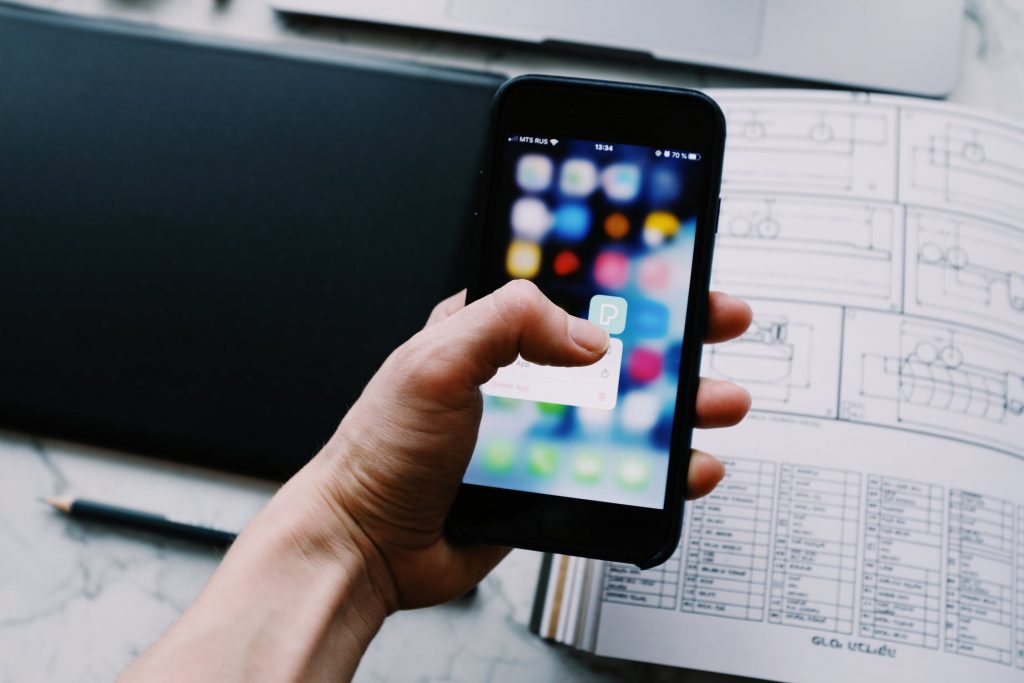 The bottom line
Digital transformation forms the future of every online business and no company can afford to ignore it.
There are more than 2.71 billion smartphone users all around the world today. The widespread adoption of mobile phone technologies increases the need for apps that users seek for different purposes. 
Understanding what your audience is doing can identify the difference between a mobile app that completely misses the mark and a mobile solution that's wildly successful.