All of us remember the banners that pop-up when we are visiting an online store or the ads appearing when we are watching videos on YouTube. These are vivid examples of how businesses monetize their websites. This actually works for not only paid but for free mobile apps as well.
Today, free apps are dominating the app market. However, if they are free, then how do they make money? 
If you are going to develop a free mobile application and want to learn the possible ways of app monetization, this post will be helpful. Below, we consider how to make money from an app, and how to choose one that will work for your solution.
How Do Free Apps Make Money?
There are many powerful options on how to earn money from free apps using available monetization approaches. Here we are going to consider the most popular ones you may pay attention to in 2021.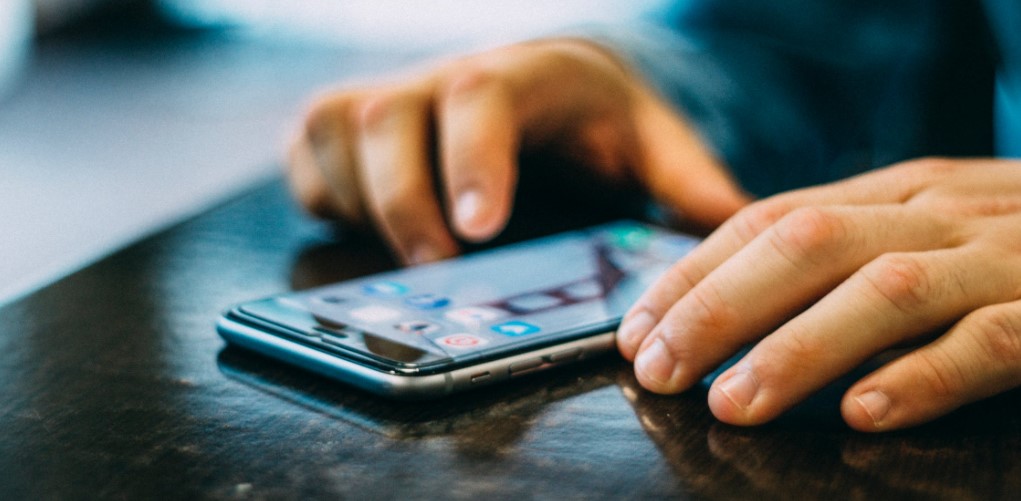 Popular Revenue Models for How Do Free Apps Make Money
1. Advertising
Nowadays, mobile ads are the most common way to receive money from a free app. It can be also done through a third-party ad network. Seven out of ten apps have embedded commercials that generate payments per impression, click, or install.
You may choose one of the following ways to implement an ad in a mobile app:
Banner ad

– advertising that is placed at the top or bottom of the mobile device screen. This ad is typically less intrusive because users are still able to use the mobile app in a normal way. However, banners have lower engagement rates and they depend on brand recognition.

Video ad

– advertising that lasts 10-30 seconds and is placed within the app where it plays automatically. One of the examples is a rewarded video ad when consumers receive some benefits after watching the video ad until the end.

Native ad

is intended to be naturally integrated into an app. This can be sponsored content or video used to promote a brand or product. This ad is less irritating and tiresome. That is why it is more popularized as a monetization model among app providers.

Interstitial ads

are full-screen pop-ups demonstrated in a particular moment within an application. Usually, they are displayed when the app is opened or closed. You have two options to choose from – to close the ad or check out the promoted content.

Incentivized ad

– as a user, you can get a reward for a specific in-app action or engagement such as fill out a poll, content sharing, etc. This bonus can increase app loyalty and user engagement. The profit is typically gained via in-app currencies and sponsorships.
Advertisement in apps is the most popular app revenue stream but it is not a secret that it annoys and irritates customers. Be careful, as the prolific use of ads may become ineffective very quickly.
3. Subscriptions
Subscriptions can also be a good monetization model. Publishers may offer free content in their apps for a limited amount of time and then charge users a subscription fee. It allows them to access full content without limits.
One of the common ways used by many free app publishers is to offer a free trial period and then charge the subscription fee to those who want to continue to use the app. This strategy is often used for cloud services, audio, and video streaming, as well as for online news services.
3. Referral marketing
There is even a special direction in marketing – affiliate marketing when informational content about an affiliate company is placed in the app. You receive rewards based on clicks and installs.
Referral marketing strategy can be used in the following ways:
to promote another app

to use in-app advertisement

to advertise products/services via in-app-store
You may apply various software programs and tools that can help to integrate this model.
4. Email marketing
The email marketing strategy may seem comparatively old but it can be quite helpful when it comes to monetizing apps. This method works best when you ask users emails during sign-in. Therefore, you get the possibility to consequently reach them with email notifications.
Many mobile apps also offer a new opportunity to collect email addresses:
The first way is to apply a pop-up box to ask users for their email address in return for free features, in-app currency, or whatever you may propose.

Another way is Facebook SDK that you can also use for collecting email addresses. You will have to notify users that they may get emails, in case of logging in with a Facebook account.

Finally, you may use a 3rd-party tool to make email collection easier. 
Reaching your customers through email may be a robust tool to notify them about new features and improvements.
5. In-app purchases
In-app purchasing is also a common practice used in the freemium app model. You may sell virtual or physical items, propose premium functionality or bonuses, block ads, or open additional app content. 
These transactions are managed by the app store. The owner gets a commission from each trade.
There are three categories that the in-app purchase strategy includes:
Consumable – the items that are used once, mostly in mobile games (digital currencies or health points).

Non-consumable – the features that are used permanently (any extension or ad blocking).

Subscription – the opportunity that allows one to unlock additional content and features for a particular amount of time (monthly service subscription).
6. Sponsorship
The placement of sponsorship info within the app can be a reliable app monetization model in case the provider builds the right niche app for users and launches it on behalf of another company. 
The key goal is to find a funder with a similar or the same target audience and adapt its design to match the sponsor's brand (the white label model is also great here).
There two types of sponsorship deals:
Agreed revenue split generated by the app

Monthly sponsorship fee paid by the funder for app use or maintenance
This model is also beneficial for developers to generate and expand user audiences and promote an app because most sponsors already have loyal clients and good website traffic.
7. Crowdfunding
This strategy is rather new to monetize an app for free. However, it works well. There are many trustful platforms to raise funds for app development and marketing needs. For example, Indiegogo, Kickstarter, AppsFunder, or CrowdFunder.
The only real disadvantage of the crowdfunding model is the thousands of applicants, so it can become very difficult to be crowdfunded. You will need to demonstrate the value of the product/service and that idea that is worth taking a risk and investing.
8. Merchandise and physical purchases
E-commerce businesses use free apps to sell branded merchandise and physical goods such as t-shirts, caps, toys, cell phone cases, and so on.
For example, Amazon has introduced a service called Merch by Amazon. It allows publishers to create their artwork, upload it to their platform, and promote their products. This perfectly encourages app publishers to use this strategy. App developers don't deal with any payment and fulfillment. It makes the whole process really easy and beneficial.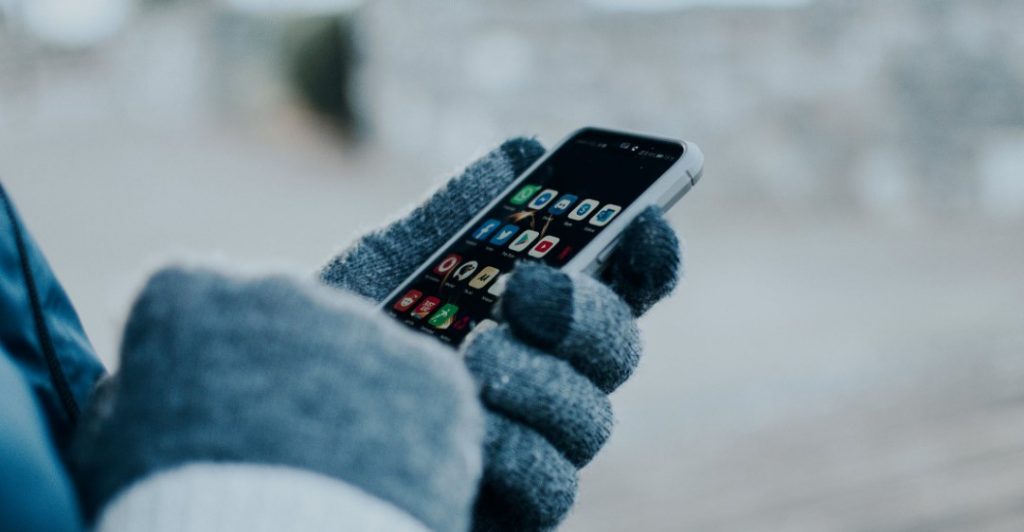 What are some great tools for revenue streams for free apps?
In-app advertising monetization tools
AdMob by Google allows a better understanding of the target audience, improving ad, and attracting new clients.

InMob – helps to create the best user experience within an app. You will get market insights about your audience and provide user engagement with better ads.

Tapjoy – a robust tool with analytical predictions for the market and peak performance of the top brands.

Facebook's Audience Network provides ad placement inside your app's detailed targeting.

Apple's Ad proposes useful recommendations regarding ad integrations of your app to get discovered.
Freemium model of app monetization
AdWorkMedia – provides a range of different monetization models.

Android in-app building tool – offers instructions for the feature integration.

Apple in-app building tool – allows creating extra content, features, subscriptions, etc.
In-app video advertising
YuMe – offers innovative functionality and algorithms for ad campaigns.

Inneractive – provides users with accurate documentation to create innovative ads with reports and analytics.

Adcolony – a tool that provides Instant Play HD technology with zero buffering.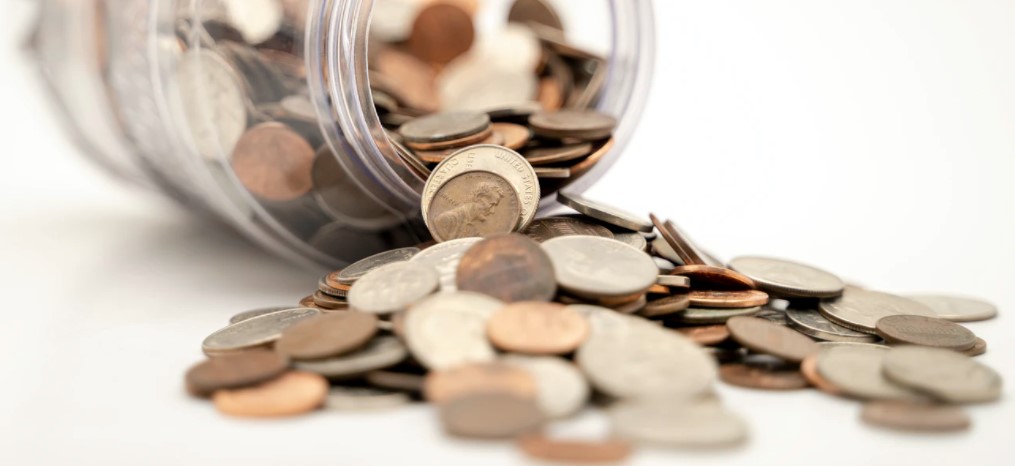 How to define the best app monetization model?
There are  four steps to do it:
Research the market and explore all competitive products

Identify your target audience

Create an innovative app idea or concept

Based on this data, select a successful app monetization strategy
Whatever you choose, to receive profit from your free app, you will need to have a great app concept and implement high quality and user-friendly solution.
Focus on conducting deep market research and checking out what services are already available, as well as their successes and failures. These products often have a unique feature – providing solutions for peoples' pain points.
Think about what inspires potential app users and what irritates them. This will help you to define how to earn money from the app and which exact strategy to choose.