Nowadays email marketing is one of the most trusted and efficient methods of online communication. It looks especially powerful when it comes to retaining current customers and attracting new prospects.
Famous companies specializing in email marketing take great measures to ensure their sender reputation score stays high. It helps ensure the deliverability of their customer's email messages.
There are different kinds of emails and this post is aimed to cover one of them – a transactional message. What is the difference between transactional emails and bulk messages? How do they both differ from a marketing email?
Now we are going to answer these questions in detail and give plenty of examples of how it's used in web applications.

What is Transactional Email?
In simple words, a transactional email is an automated email between a sender and a recipient. This is an email that a recipient expects to receive. It usually contains valuable information that is critical to the customer experience. Purchase receipts, password resets, shipping, or legal notifications are simple examples.
Let's outline its differences and features – a transactional email differs from a marketing email as it is triggered by interactions, events, or preferences within an app or a service rather than by a marketing campaign. This is why it is sometimes called a triggered email. You may say that transactional emails can help fulfill marketing needs by reactivating inactive users or recovering abandoned carts, and you will be right. However, these emails primarily provide an anticipated update to an action or a request made by the recipient. 
Transactional emails are personalized, unlike promo emails that are bulk distributions of the same marketing message to many recipients. Transactional messages are typically sent to individuals one at a time.
When implemented properly, transactional emails may have essential user engagement rates.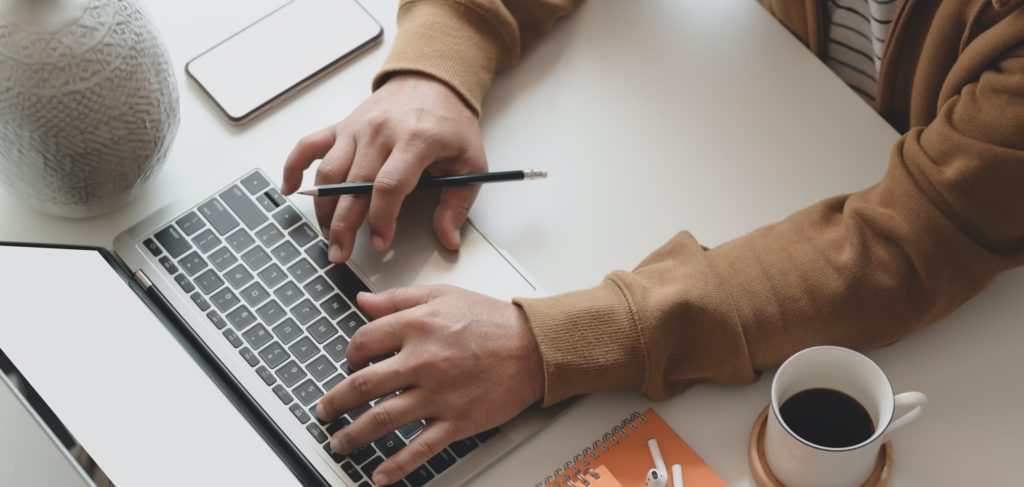 Why do we need to send transactional emails?
One of the key goals of sending transactional emails is to immediately communicate valuable information at key moments of the customer experience. 
Of course, every customer desires to get on-demand services and communication when they need it most. So excellent communication opens doors to great customer experience. Communication and marketing teams spend a significant amount of time researching the customer journey to understand all critical moments of their communication to drive positive relationships. Such transactional emails as onboarding messages, activation emails, user invitations, legal notices, and others have a significant impact on customer relationships.
They provide important information to clients and help them successfully manage websites, apps, or SaaS (software-as-a-service) solutions.
Now it is time to define in detail what transactional emails are used for.
Transactional Email Examples
Confirmations and receipts
Confirmations and receipts are probably the most well-known types of transactional emails. These types of emails look essential after a transaction has taken place. That is why they are called transactional in the first place. 
After making purchases, customers need to receive an email containing info about their purchases, and it's usually an order confirmation or a receipt. Such things as PDFs, e-books, or other downloadable goods are also typically sent as part of an email receipt.
Explicit request
This type of transactional email includes information requested by users of a service or application. This request is often urgent which means that users expect these emails to arrive immediately. 
If you need to reset your password then you'll probably need to write an explicit email. A verification code used in two-factor authorization or retrieval of lost product keys are also examples of an explicit request email.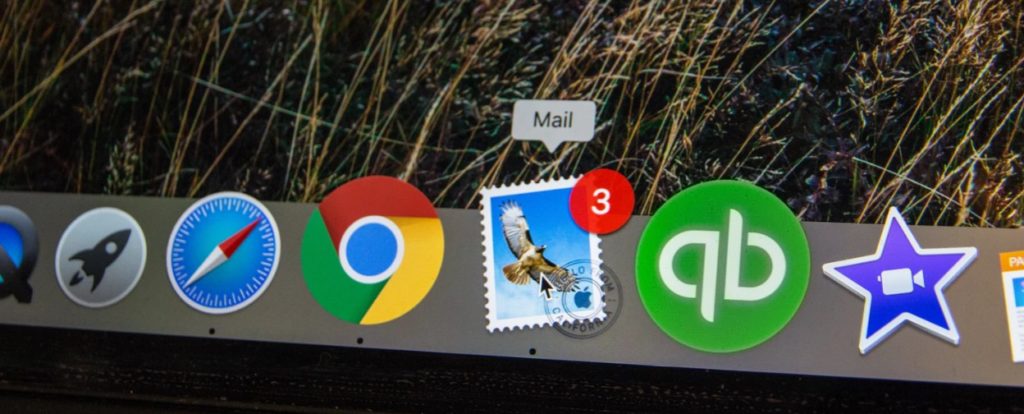 Behavioral trigger
These emails are more marketing-focused. They are used to increase customer loyalty. Customers will receive behavioral trigger emails after they have achieved milestones or met certain conditions. 
Among the examples of such transactional emails, we can outline an onboarding email. Users receive welcome emails to help them get familiar with your app right after creating a new account. Then it can be a second email with the aim to educate them about features, the third one to check-in to make sure they're happy with the service, and so on. 
One more example of the behavioral trigger email is an abandoned cart email. It can be sent anywhere from a few hours to a day or two later. It may include special offers to encourage customers to complete their purchase.
Event-driven notification
Event-driven notifications look similar to mobile phone push notifications, however they are sent via email. These transactional emails are typically used to alert users of different activities, including event reminders, comment notifications, and shipping updates. 
Event-driven notifications don't include actions taken by the recipients themselves, but rather by other individuals as in the case of social networks. They let users know when they have a new message or a tag in a social media post. Additionally, they can alert that a package has been shipped or delivered.
Invitations/referrals
In order to create an account by sending referrals and invitation emails, you may use special services that provide a way for users to invite their colleagues or friends. However, it is easier to enter friends' email addresses into a form, and the service will send that invitation email on their behalf. 
Referrals act the same way, but the difference between referral emails and invitations is that the first ones involve benefits for the sender and sometimes the recipient as well.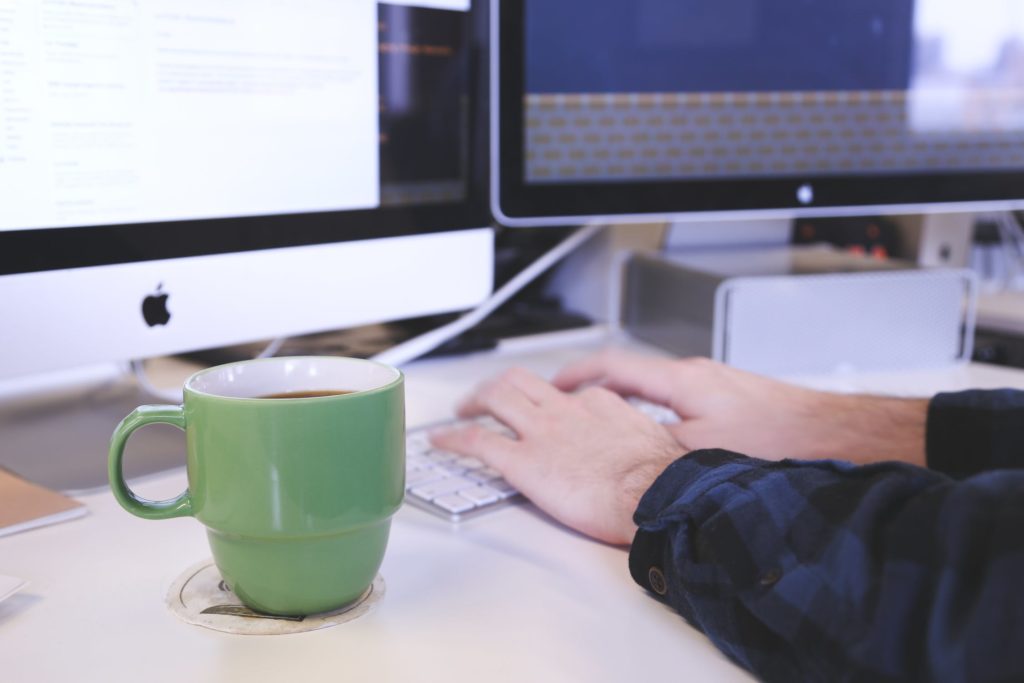 Account-related alert
A kind of email that is not explicitly requested by a user but is initiated based on changes to his/her account is an account-related alert.
The vivid examples are emails that remind customers of overdue invoices or failed payment attempts. They keep users informed of billing issues and help to reduce churn. 
Account-related alert emails help customers to always be aware of their problems with payment processing. Moreover, dunning emails give customers a gentle nudge to update their billing info if their accounts are at risk.
Summaries and digests
Users often prefer to combine emails into groups instead of receiving an individual message for every notification.
Summary or digest transactional emails contain a log of all events that have occurred during a specific time frame. For example, account activity or comments. They are sent to users at specified intervals. Summaries and digests are aimed to help users who don't want to miss notifications about activities that are important to them but do not desire to clutter their inbox with the variety of individual emails.
Feedback/support request
Positive customer experiences strongly depend on communication. If a client asks for a support request but does not get a confirmation that it was received, it can be frustrating. 
If your support team does not receive the request promptly, and the response is delayed, – it will not only frustrate the client but the support team as well. Transactional emails with the aim to support help both sides by aiding the communication process and notifying each party of possible updates.
Takeaways
No matter if you represent a small team with a mobile app or a powerful e-commerce company with thousands of products, various transactional emails are able to greatly benefit your business and customers. 
Transactional emails will increase engagement and revenue through behavioral triggers, reduce the load placed on support teams, and stimulate customer trust and loyalty through exceptional communication and personalization. After all, it will ultimately help your company to provide an excellent experience, not only great for your clients but for the bottom line as well.