Technology companies that support on-demand philosophy strive to satisfy customers' demand by the immediate provisioning of their goods and services.
Their supplies are driven by an effective, in-built digital mesh on top of the infrastructure network. Nowadays the amount of software development companies dealing with launching on-demand products is apparently mounting to an accelerating pace.
The power of the on-demand model
The on-demand model makes real-time delivery of goods and services a possibility that consumers accept with a big pleasure. The fast-moving tech companies contending develop newer outstanding applications that are changing industries and spheres.
The food industry, retail, and logistics are key examples of fast-growing categories in the on-demand app world. And the digital revolution has made competence, suitability, and ease serious factors of these apps' evolvement.
On-demand app development is a profitable market. On-demand service apps save customers' time throughout the day and they appreciate and value such products.
So, what is an on-demand service app exactly? How do you create an on-demand app? If you want to turn your idea into a legitimate on-demand product or service app and don't know where to start, hold on and try to learn more about the specific features of such apps, development and launch processes, and famous examples. We've compiled this post to help you figure it out.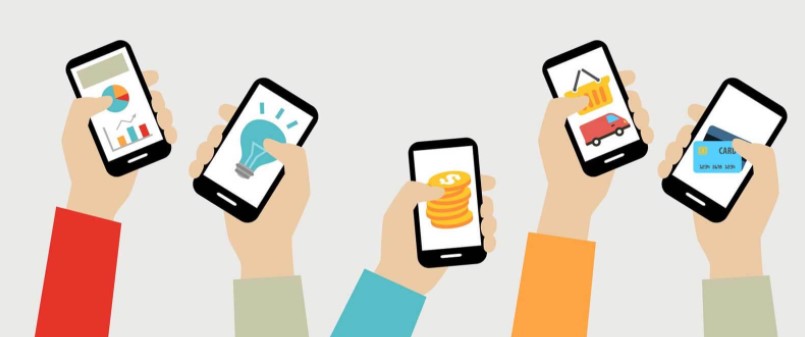 What Is On-Demand Service App?
Before discussing the specialties of the subject, it's better to start with a simple On-demand apps definition for a better understanding of them. The on-demand app is kind of a mediator between customers and providers of different services. As a user, you will prefer to pay a small fee for a faster and convenient procedure offered by this type of apps instead of spending countless time for receiving what you want. Right?
According to the Harvard Business Review, where almost half of the consumers are Millennials, this trend is following an ascending curve. That is why these apps are so popular and we definitely must pay attention to their evolvement, as they are created for solving major problems for humanity.
Often, on-demand apps replace outdated versions of services that already exist. Seeking a quick example? Uber is a good one. Instead of calling a cab, just open this app on your smartphone and schedule a ride in seconds.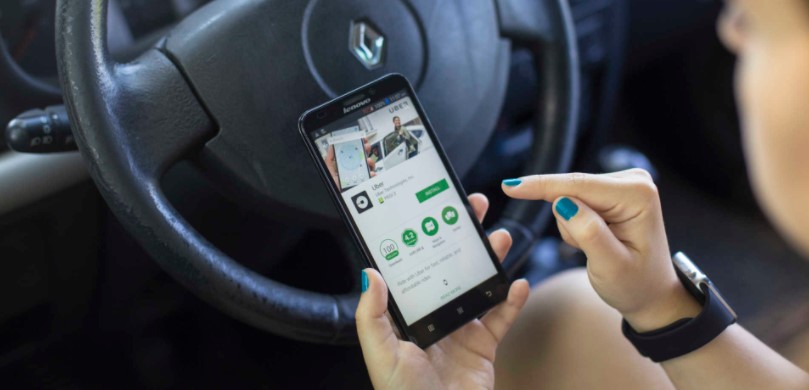 Such companies as Uber can propose affordable service while yielding real profits than their more old-fashioned competitors. It happens because they don't need to maintain expensive offices and call center staff.
How do on-demand apps work?
Here's a quick example of a random on-demand service application and its working:
A service provider lists all the skills.

A purchaser requests a detailed description of the app he/she is seeking.

A service provider answers the request. This step allows both parties to communicate with the help of a built-in messenger, for example.

Using a build-in payment gateway, the purchaser pays for the on-demand app.

Optionally, he/she places a review and rate the service provider.
What are the types of on-demand apps?
On-demand service apps differ by the categories of buyers and sellers. There are 3 types of on-demand app end-users:
B2C – business to customer. This type means that organizations provide services to individuals.  Netflix or Booking.com are quick examples we use constantly. 

B2B – business to business. Enterprises connect with other organizations in order to get profit. B2B solutions include hiring services, transportation, banking, and so on. Let's quickly recall Cargomatic and Eventio. 

C2C – customer to customer. These types of on-demand services apps gather people who provide services to other people. For example, thanks to Airbnb, we can easily rent a flat.
What Are Some Popular Categories of On-Demand Service Apps?
Food delivery
Popular examples such as Postmates or UberEats show that on-demand food delivery apps are becoming more and more popular among customers. 
There is a logical justification for this. When you are busy all day at the office solving different problems, you almost have no time to eat. 
Not to mention cooking a healthy meal. For this reason, on-demand applications look indispensable. You get a wide variety of healthy menus to be delivered to your office or home.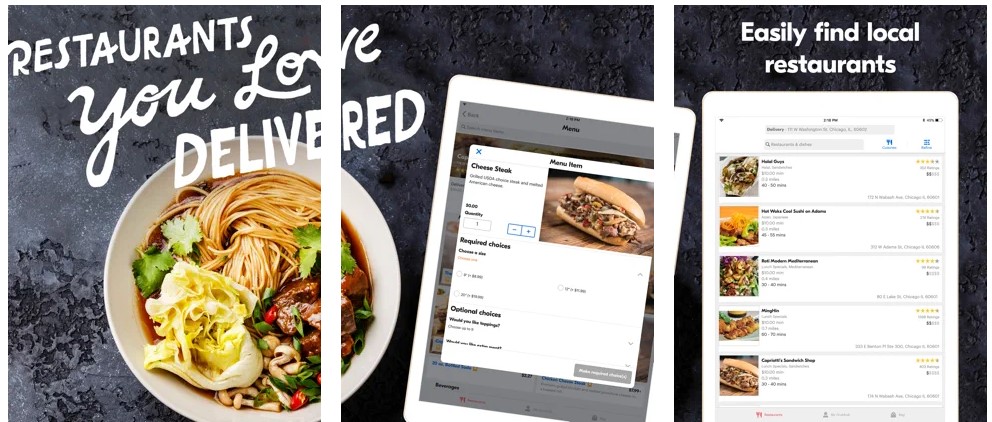 Healthcare
When you feel sick, an app that makes it easier for you to reach a doctor or professional advice may become the most reliable and unsurpassed helper.
Fortunately, there are numerous great services that offer you this type of feature. One of them is Heal, the on-demand application that sends the doctor to your house and prevents unpleasant consequences when you need to wait in an emergency.

Retail
Retail and e-commerce represent another type of on-demand apps. These apps based on retail enable their users to buy almost anything with a cluster of options and a short shipping duration. With the development in the on-demand and logistics technologies, their popularity will surely go up.
PayPal Here is a great way to give your clients the freedom they need to purchase using their credit cards, debit cards and PayPal accounts.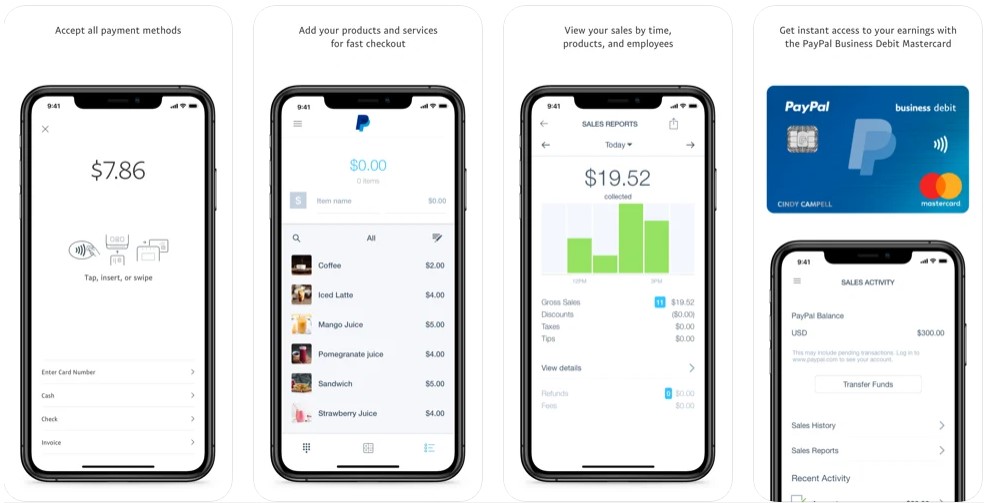 Logistics
With the help of logistic on-demand apps, you can easily find reliable transportation service providers. Most of them include integrated GPS, so companies and individuals can track the location of their orders or commodity supply. 
For example, Daily Route Tracker makes it easy to track the time spent at each stop for different drivers. It will help you with documenting the driver name, client name, arrival and departure time, and more.
Workout and fitness
This type of on-demand app will definitely assist you when you decide to go to the gym on Monday but then realize to start on Tuesday, or perhaps, next month, and so on. 
Grokker is a nice example. Besides Pilates and classes for yoga, the app also offers courses on cooking, stress-relief, financial wellness, and more.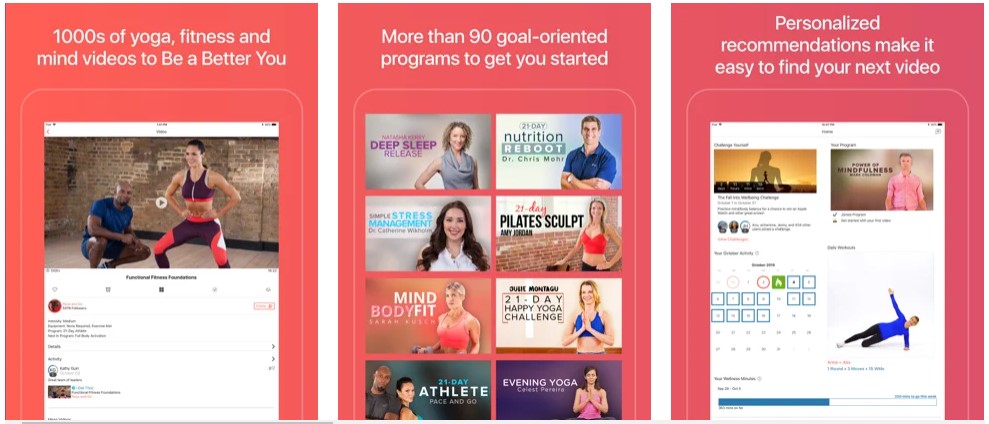 How do I create an on demand service app?
If you strive to build an on-demand app, the logical thing you should do is to hire on-demand app developers. However, first, determine the main features of your project. What are these features?
Profile and user registration.

This is a critical feature required for your personalized on-point service. With its help, you will always get behavioral information from users. Additionally, this feature will help you to keep track of their activities.

Map integration.

The location of customers is another essential moment you should care about if you are thinking about creating an on-demand app. It will work for the clients searching for service as well as for service providers.

Vendor profile and service page.

This feature provides a detailed description of a chosen company, its services, pictures, and customer reviews.

Lists and filters.

Lists will help users to find the necessary service via catalog and filters will provide better searching. 

Shopping cart and payment gateway.

The first feature will allow app users to add a service they like to the cart. The second option will let them pay for the service via a built-in payment gateway.  

Push notifications.

Do not forget to let your users be informed about order status, messages, and other essential updates.
Test, launch, and publish
After defining and implementation of the most relevant features your future on-demand app needs, you should think about testing your solution for consistency. 
Start with your developers and then conduct internal testing. Take enough time to play with it inclosed beta and eventually release the public beta.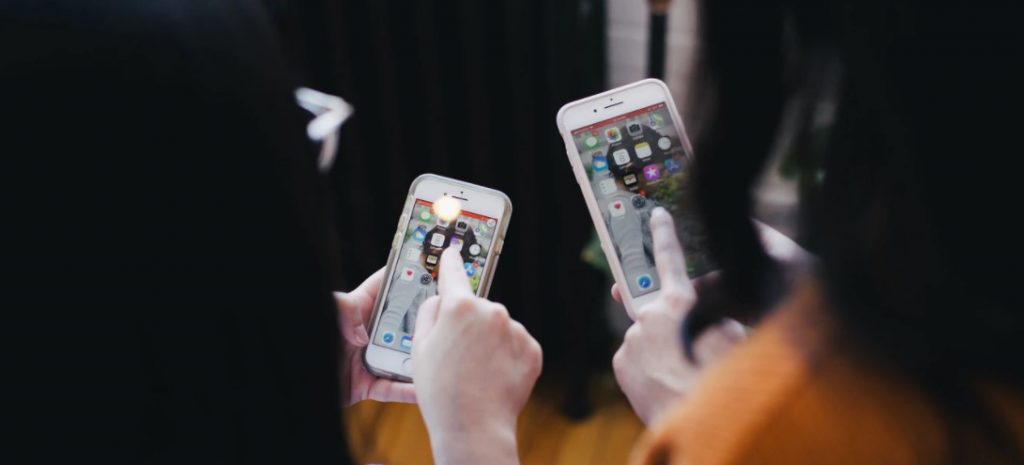 Repeat this chain always when you add new features or update the app to ensure minimum bugs in the final product and higher customer satisfaction. 
When your app is totally ready, publish it on the respective app store. Do not panic if the app gets rejected. Work on the feedback, remedy the issue, and reapply. 
Are you still afraid or in doubt whether you need to create an on-demand app? Be sure, with the current rhythm of life, on-demand service apps may eventually become a complete on-demand economy. Choose the appropriate and prospective niche, consider the essential app's features, and follow your goal!