Every startup strives to have an outstanding team of professionals able to deliver top value for the job they perform. 
Creating a strong cross-functional team is essential to the success of your projects and business. In software engineering companies, it is crucial to find and hire highly-professional programmers to the prosperity of any software endeavor.
What do we need to know before hiring a web developer? Is it actually an easy process? This task may have many potential pitfalls and frustrations along the way. But once you find the right talent, you will have a team that will commit to your project and carry it through to desired rewards.
In this post, we describe the most essential rules and appropriate places you should know while hiring app developers.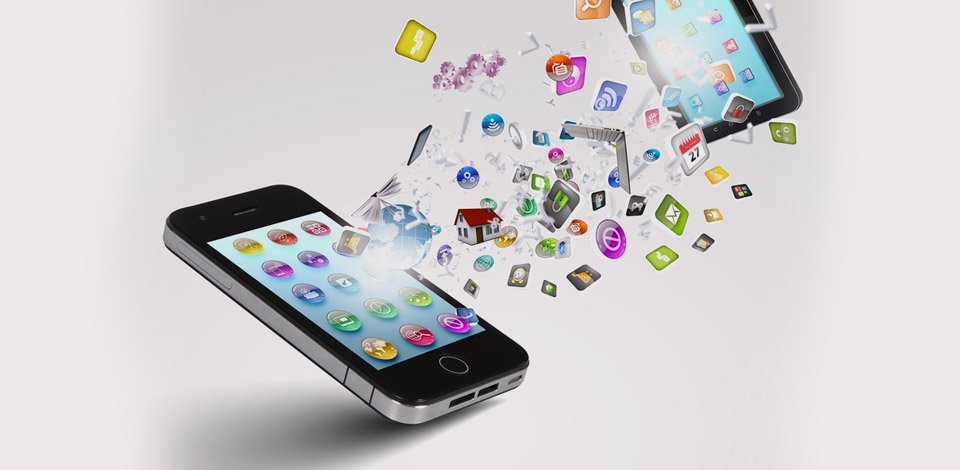 How to Find an App Developer? Common Rules
At first sight, finding an app developer for a startup may seem a daunting process. There are so many development specialists; however, it doesn't mean they are all will surely understand your business or needs.
First, it's important to understand whether you want to hire an in-house team or a freelancer. Perhaps, you may be satisfied that your employee will work remotely, even if they combine travelling and distributed work.
Hiring in-house vs hiring a freelancer
Consider your organizational needs. If you represent a globally established company that wants to automate your process, then an in-house team might work better. In case you work in a startup, a specialist who can get in and get out quickly and cheaply might be a great choice. 
Moreover, if you are striving to build more than one app, an in-house team will work well. However, this team will be costly, as you will have to consider salary, all required equipment, and various benefits.
Nowadays, you can easily find freelancers or an app agency, consists of experts who can work professionally and quickly. You will pay only for a project, so it will be cheaper. The only vivid drawback is that you'll have to manage communication and most likely care of entire project management as well.
Outsourcing is also an option
A business owner hires app developers who can be employed only on a contractual basis. Hiring such a team will be less expensive than getting an in-house team. The group setting makes the final product better compared to hiring a single freelancer. 
Hiring an outsourcing team is completely scalable. It means that you can expand or diminish the size of the team to fit the exact needs of the project.
There are some essential reasons why hiring an outsourcing company is the right way:
Lack of available talent.

It is not easy to find specialists. Even if you have a powerful workforce, there may not be anyone who has the necessary skills for creating a particular feature that your app needs.  

Budget constraints.

Unless you're managing a global business, you may not be able to afford to have special departments for app creation. Outsourcing can be a solution.

Launch deadlines

. For example, freelancers often work on multiple projects at a time. They can overestimate their capabilities. Outsourcing companies have systems in place that prevent slacking off. 

Lack of clarity.

App creation may contain so many minutiae that it is simply beyond the capabilities of an entrepreneur to micromanage. It is crucial to focus on the big picture rather than having to spend all time nitpicking the app details. Giving an outsourcing team your overall goal, you can let them handle the implementation, freeing your own calendar to run more important things.
No matter which way you choose, here are some important tips to help you find an app developer.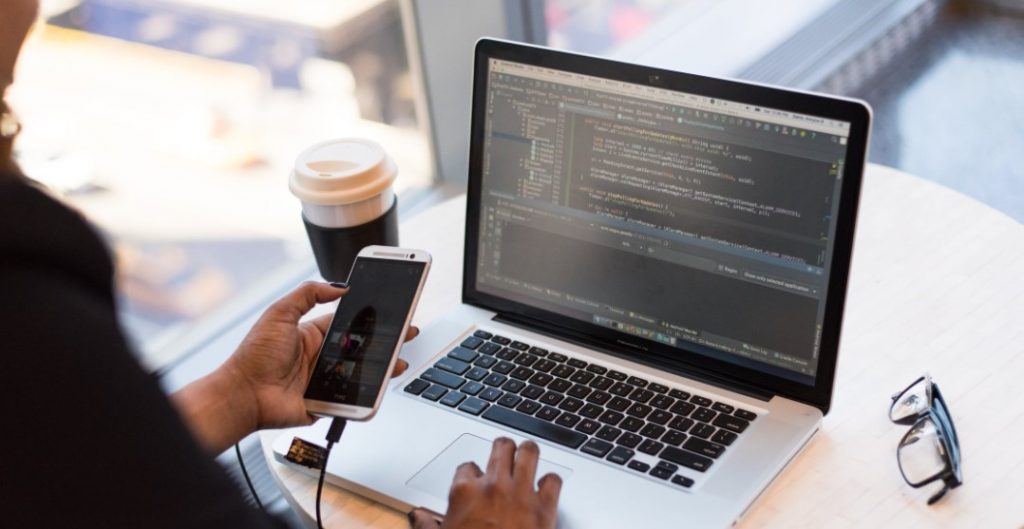 What Should We Know to Find an App Developer?
Do own research
Before hiring an app developer, it's critical to explore the basics of their job. Consider what programming languages are used and what the average rates are. The understanding of the profession is the required context you need to have efficient meetings and interviews.
Focus on experience
Of course, like you wouldn't want to hire a surgeon who has never done surgery, you probably don't want an app developer who hasn't ever developed an app. Study their experience and look carefully at the work they've done.
Build relationships and communication
Clear and transparent communication is a guarantee of your future app's success. That's why communication skills are important to focus on in the first meetings. In addition to experience, see how the potential app developer and you get along and understand each other.
Keep in mind your business needs
Before the initial meeting with app developers, make sure you clearly understand your app concept and the target market. The clearer you and your team are about your business's goals and needs, the easier it'll be to build an immaculate application.
Judge them using set criteria
You should have a list of criteria for judging each developer or agency you talk to. It will help you to have productive meetings and get your questions answered. Try to clarify the following:
Specialty

Experience

Programming tools used

Development process

Legal process/contracts

Project management skills

Communication style

References
All these areas should be discussed during your first meetings.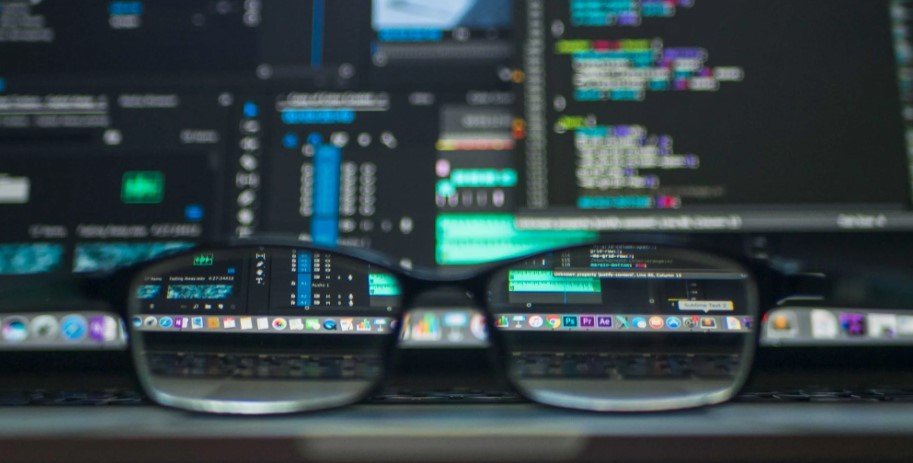 Where Should We Find App Developers?
Now when you know the general rules about finding an app developer, you might be wondering – "where will I find this person or team?"
This question is not so difficult and there are some options. 
Tech blogs
There are powerful blogs such as TechCrunch, The Verge, or wired, which you can use for finding an app developer. They often provide useful articles about app development and the whole process, so you go into the process educated.
Freelance websites
There are many robust freelance sites such as Hired or Toptal you may use in case you're going the freelance route. These sources have the best candidates as they're fully vetted. Additionally, these sites have precise rates that is why you can see how much a freelancer will cost.
B2B catalogs
B2B catalogs will suit you if you want to hire an agency. You will get the info about companies, reviews, and ratings. Relevance, Clutch.co, or B2B Marketing are good options.
Creative communities
Modern online communities are known thanks for the opportunity they give developers and designers to upload their portfolios and work samples. Dribbble or Behance are good examples. If you find someone your company requires, you can reach out and get to know them more.
Universities/colleges
Colleges and universities often have a lot of advanced talents. Reach out to professors in the computer science department. Perhaps they know of any student developers.
Social networks
Your social media channels are also a place that's easy to forget about. Ask around and check if anyone you know may be aware of an app developer, they're in contact with.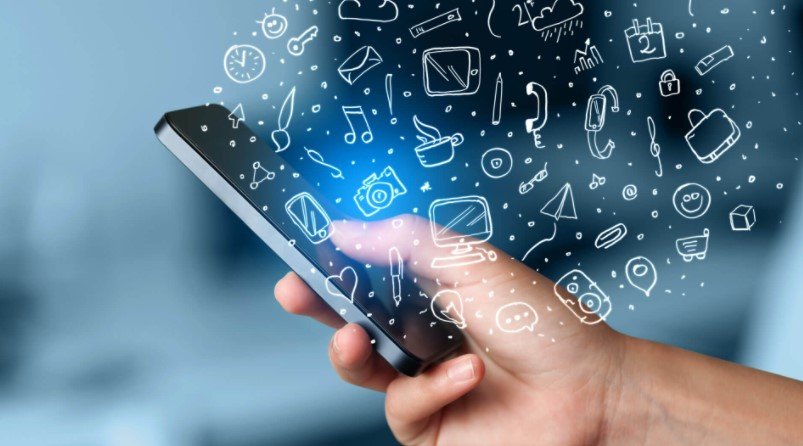 iOS Developers and Android Developers for Hire
Typically, iPhone app developers are of high demand and may cost you more than average. Hiring iOS developers is what you should do only if your app is mostly or fully made for the Apple market. The following communities will assist you: iPhoneDevSDK, iOS Developer Forums, MacRumors Forum, Cocos2d, etc.
Study their online activity and ask what libraries and components they would use to build your app. Pay attention to the best iOS developers with job success ratings and hourly rates.
Looking for Android app developers, consider the same aspects. Android apps are based on Java, so look for the skills in this programming language. However, Java alone is not enough. Candidates should also have good knowledge of the Android open source ecosystem and libraries.
It's perfect of they have any experience with Java Native interface. Seek Android developers for hire in places like Upwork, Toptal, GDGs, Guru, and different Android conferences and meetups.
In addition, do not forget to monitor Welldoneby website ☺
Conclusion
Start looking for an app developer only after thorough research. Identify a problem of your target market and come up with an app concept that will be a solution to that problem. Outline some ideas for the app and put together rough wireframes of what you want to get. When you get to this point, it's probably high time to find a good developer.
Finding an app developer is a challenge. However, do not consider this process as a routine. Organize everything smoothly and the process will be straightforward.