Today there are many discussions around how work processes and internal companies' environments have changed over the past decades. Work tools have also improved dramatically.
A typical workplace is no longer a physical office space with a desk and PC. Many companies, especially young and ambitious startups, continue to move into this new Agile era of work. However, it's still not 100% clear for everyone: what is a digital workplace?
For many years, business leaders and analysts have been discussing the future of the digital workplace and what that means for companies' productivity. And this time has come—many of us are already actively working in the digital environment applying its best solutions to development, project management, marketing, sales, customer support, and so on. 
In fact, any business, regardless of its size and type, already operates digitally on some level. So what are the pros and cons of this concept, and how to implement the digital workplace in order to achieve business success?
This quick post is just about it.
What is a digital workplace?
A digital workplace concept means applying a unified platform that helps businesses to manage all daily activities and align technical and staff processes to improve efficiency and meet organizational goals. 
The digital workplace offers tools that help users to take care of daily tasks and processes, manage projects and unpredictable cases, as well as collaborate effectively. Such software platforms drive employee productivity and help to improve corporate culture.
A unified, intelligent, and secure digital workspace usually includes desktop and app virtualization, file sharing, centralized endpoint management, safe browsing, single sign-on, automated workflows via machine learning, etc.
In other words, this is a virtual complement to the physical office space that includes software, tools, and devices that effective teams use to perform their jobs.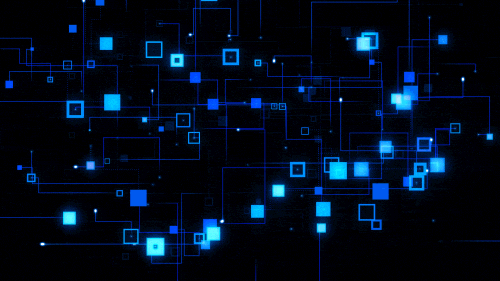 Applying the new way to work
A weak-designed digital workplace tends to slow down work and delay business activities, while the well-established digital workspace is about a single, cohesive combination of all its elements.
It's not always easy to implement this system from the first round, but managing all core operational management tasks on a single platform leads to synergy and brings business work in an evolving digital landscape.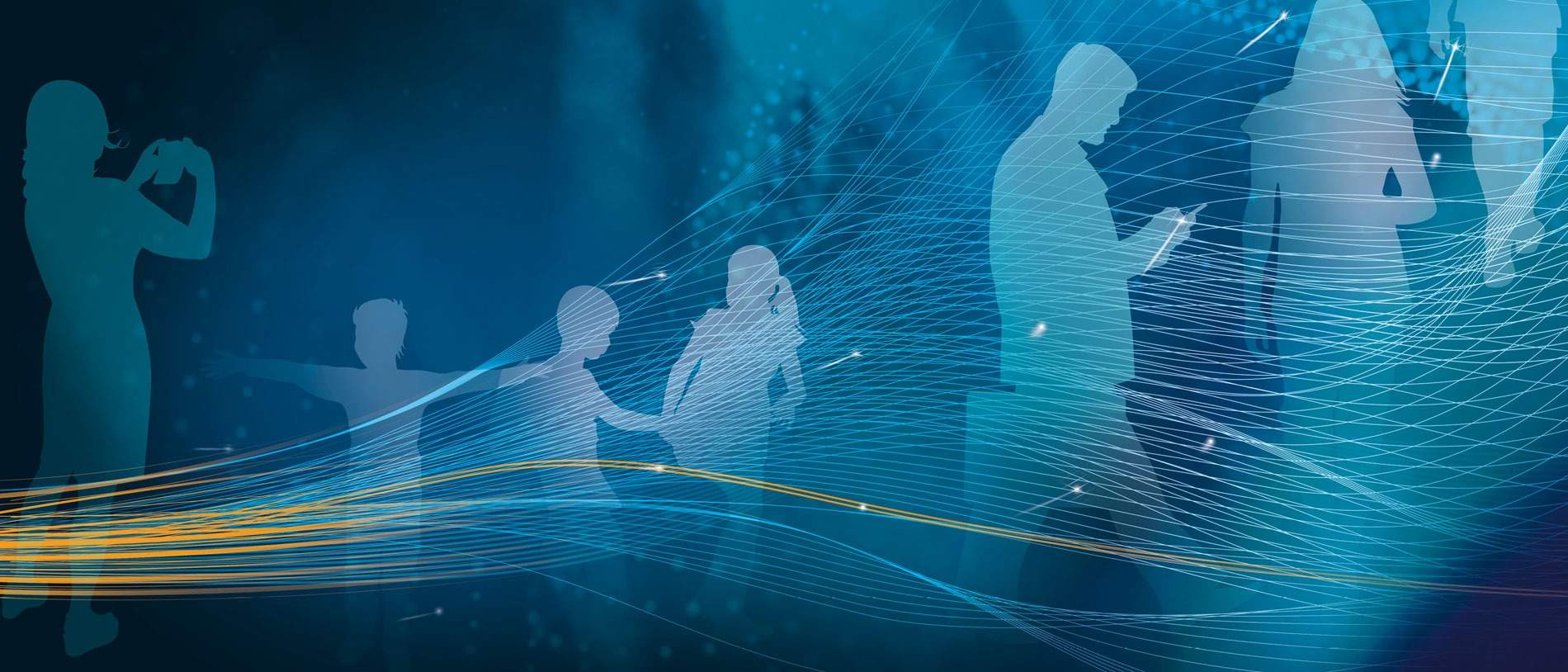 Digital workplace initiatives examples
Team members may initiate any digital improvement or transformation. Their efforts may include: 
Replacing countless paper processes with digital workflows;

Applying efficient information tools, such as e-archives or cloud file sharing.

Implementing online records management solutions to forward reports to the correct repository;

Online rooms booking;

Advanced video conferencing;

Online calendars;

Online schedules,

timelines, and roadmaps;

 

Instant messaging inside the company, and so on.
Advantages of a digital workspace
1. Employee experience
Employees will be more productive and self-starting if they are engaged in their work. However, countless stacks of apps, systems, and sign-ins distract them and make them waste their time. The digital workspace transforms their experience by enabling a flexible work style that attracts and retains talents to move the business forward.
2. Improved security
Managers and team leaders want employees to access what they need from anywhere, whether that's at home or on the road. But when people work away from office desks, there is a high risk that their accounts get compromised or hacked. The single-sign-on system to every app and file from any device,  provided by the digital workspace is its another strong benefit.
3. Flexibility in choosing any technology
Applying digital workspace, companies may try new cloud technologies without worrying about security issues. The digital workspace offers one place for people to access any app.
Is a digital workplace equal to an intranet?
Not really. These two terms are not the same. Of course, intranets have significantly evolved since their creation and are also facing digital transformation. Let's say it this way; an intranet plays an essential role in the successful management of the digital workplace, yet,  it is only a part of a wider ecosystem.
What does a successful digital workplace look like for me?
If you want to define your digital workplace, you should first take into account three critical elements of people, tools, and culture. How to achieve success in creating a digital workplace strategy?
Actually, this is not an overwhelming task. Ask yourself the right questions and take stock, and you will figure out your own digital transformation objectives. For example:
Who are your employees?

What do they need to perform their jobs well?

What digital technologies do we already have?

Is it possible for any effective team member to connect to the information and tools they need, regardless of their location?

Do your systems integrate effectively?

Do your employees understand the company's direction and purposes? 

Do your employees have a central access point to the digital workplace?

What is the employee experience of your current digital workplace?

How do you see the future of our digital workplace?
Conclusion
It seems that the digital workspace of the future will definitely use artificial intelligence and machine learning to orchestrate working processes and let employees spend less time switching and more time doing their jobs.
If you care about developing digital workplaces, make sure you are aware of evolving practices and emerging smart technologies. Implement them whenever appropriate, and enjoy excellent business results!