When you created a Shopify store, you can link your new store with your accounts on other eсommerce platforms, such as Amazon, eBay, or Facebook.
Today, let's discuss Amazon. The integration with Amazon is the next level of your business, the proof of its growth. With the help of Amazon, your store will get more popular, and your sales will grow, just like the customer base. 
You also will be able to track your orders and connections with customers from both platforms in your Shopify store.
Step 1. Logging in and purchasing the selling plan
Open Amazon.com and click Sell on Amazon line. In the new window, push the Start selling button. You should create a professional seller account and fill the required information. The cost of such an account is $39,99 per month. Also, there is an additional selling fee that depends on the category of your projects. 
Step 2. Approval of the products category
After filling your account, you should check that your products match Amazon's "approved categories" list. Several products require approval, a performance check, and other verification, so you should apply for approval as soon as you can. Without its availability, you can't start selling. 
Step 3. Adding a new selling channel for Shopify's store
Add your new Amazon sales channel to your Shopify store. This function is free; you should just open your administration page, find the option Sales channels, and click "+" near it. Then, push "Amazon by Shopify" and "Add the channel". Now, your platforms are connected with each other.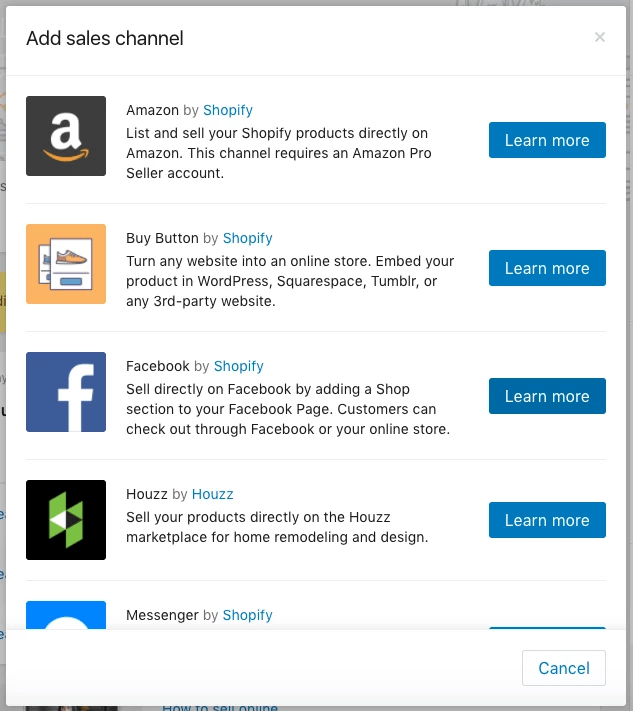 Step 4. Define your products ID
To start selling with Amazon, you need to determine a product ID (UPC, EAN, JAN or ISBN) for your goods. 
The product ID is also known as a Global Trade Item Number (GTIN). You don't need an ID in two cases: 
If you use dropshipping, you can already have an ID.
If you are an Amazon registered brand, you will be free from ID purchasing.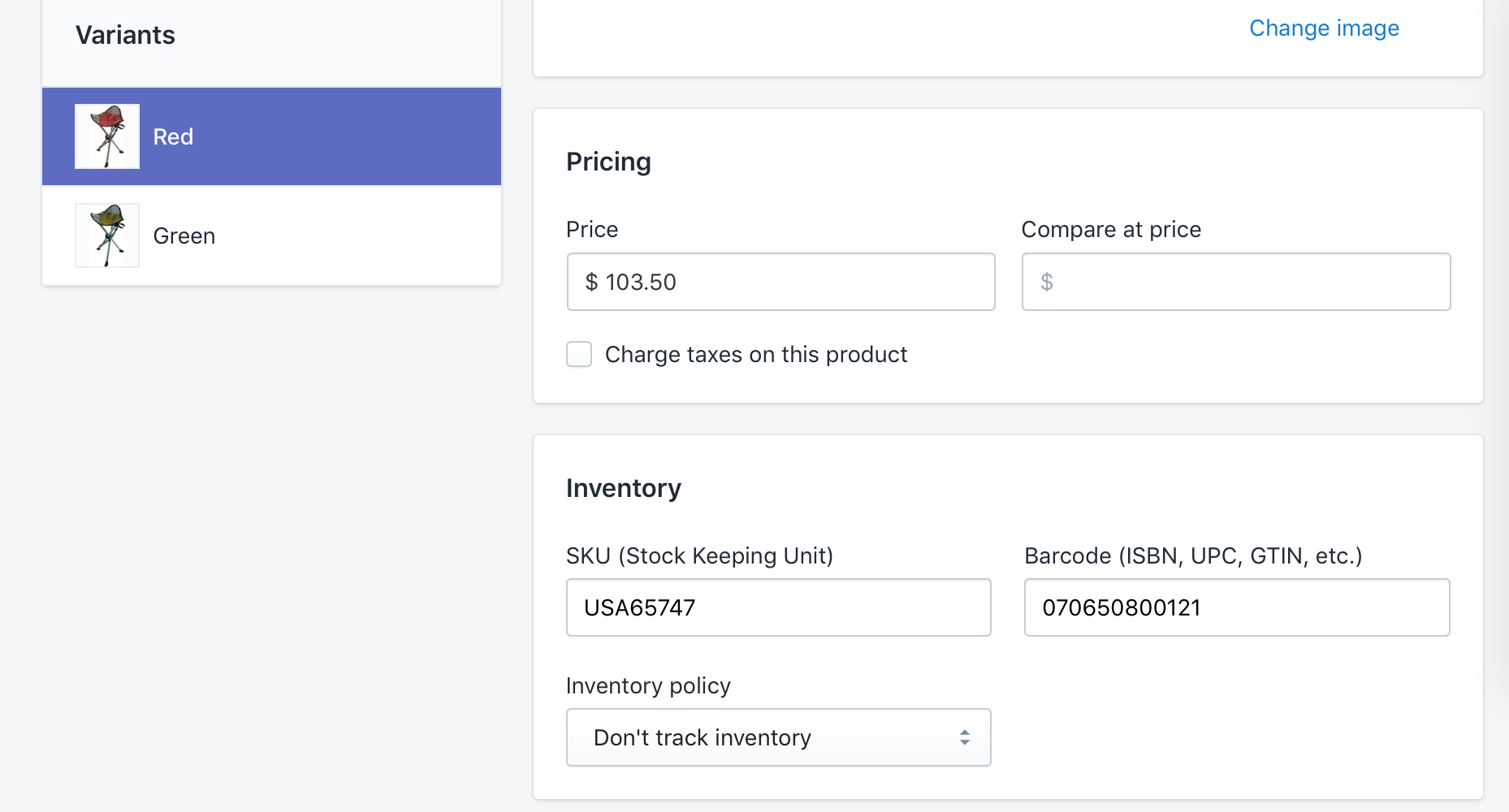 How do you find an ID for your products?
#1. Check Amazon's catalog in case your products are not unique. You can find your products on Amazon's list and add your offer to an existing product page.
#2. You can apply for ID exemption in several cases:
You sell hand-made or private-label products.
You sell details or accessories that haven't ID (something for cars or mobiles).
You sell sets of products (hat and scarf or two scarfs). 
Step 5. Make your product listings
You can take and implement your product listings from your Shopify store. To do this, you need to go to the Sales Channel and enter the required data. Your offer should be compelling and attractive for your new customers. Pay attention to already existing offers from different sellers and how they are filled to do the same way.
How can you use Shopify Amazon integration?
Link both of your sales strategies in your Shopify account. To do this, click on Link products bottom. After this action, you can see all your linked with Amazon products on the Amazon listing page in Shopify. 
If you sell some products on Amazon, you can create listings and add them to your Shopify account. If you need some help with uploading product listings or with other questions, you can always turn to Shopify developers.
Your products' changes on these two portals are synchronized via the Orders page.
So, if the order was placed on Amazon, you would also see it on your Shopify administration panel. With this feature, you can see sales statistics from both marketplaces.
Don't forget to note the fulfillment of all types of orders in your Shopify account!
Shopify Amazon integration gives Shopify store owners the ability to reach out to a wider audience and increase sales. Shopify provides this option for free for all types of sales channels, synchronizes all changes in products and orders, which makes work a lot easier.