Payment is one of the most important and critical functionalities for web or mobile applications.
If your current goal is to incorporate a payment platform into your app, you will likely be choosing among the most popular and trusted services. PayPal, Stripe, and Braintree have established themselves as the most reliable and high-demanded software solutions.
In order to make a decision and choose the best one, you'll need to study each platform's offers and policies. And if you ask yourself questions like "Is Stripe better than PayPal?' or "Do I need Braintree instead of PayPal?" then you will probably need to dive into this post to figure it out. Here we briefly review the key differences between Stripe, Braintree, and PayPal.
PayPal vs Stripe vs Braintree: Introducing Trusted Payment Platforms
One of the simple ways to recognize which of these famous solutions is the best is to look at some giant companies that work with them:
Uber, Airbnb and TaskRabbit have opted for Braintree. 

Adidas, Kickstarter, and Best Buy have chosen Stripe.

PayPal is the choice of Walmart and eBay. 
Such giants as Shopify, support both PayPal and Stripe solutions as well as other less known payment platforms.
However, looking at which companies use PayPal, Stripe, or Braintree is not the complete way to understand which platform is right for you. To compare these platforms, you'll need to review their payment methods and the products they propose for online marketplaces.
Someone may say that comparing Braintree and PayPal might seem senseless because Braintree belongs to PayPal. Do not hesitate, as they provide different pricing models.
Who uses these platforms?
Collecting payments with the help of these smart solutions suites for many types of businesses, including:
eCommerce companies

Agencies

Freelancers

Online marketplaces

Nonprofits collecting donations

Entrepreneurs, and more.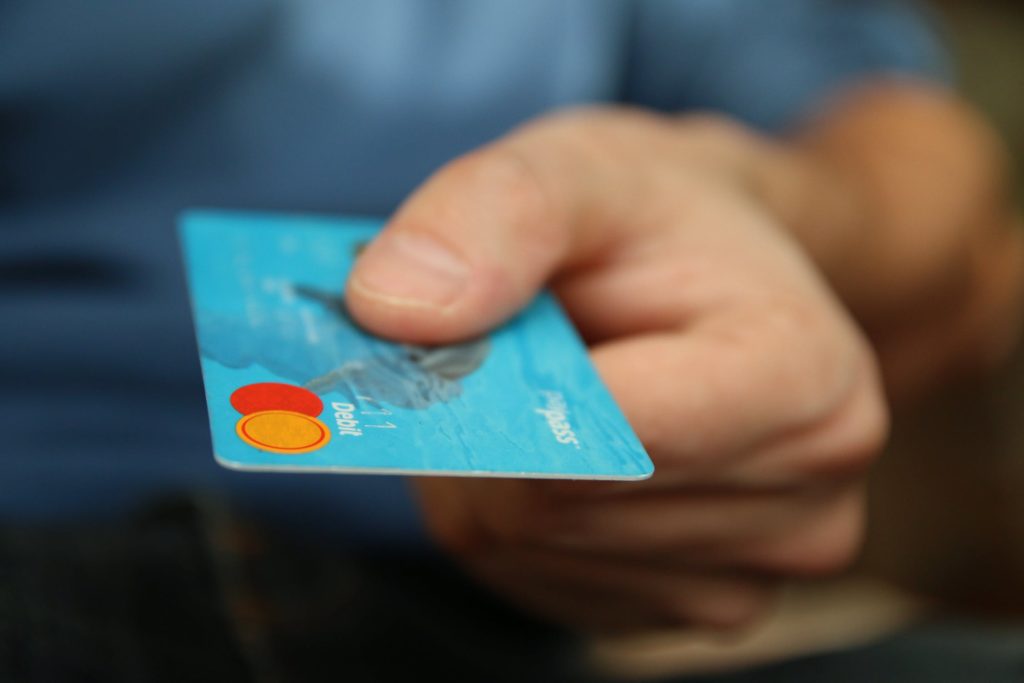 Payment methods
Modern e-commerce sites need to support not only Visa, MasterCard, or American Express. It is important to accept Maestro, JCB, Discover, Diners Club, and other credit cards, and PayPal, Stripe, and Braintree, surely know it.
E-commerce sites, besides payments via credit cards, may also need to allow other payment methods. This point starts the set of important differences between PayPal, Braintree, and Stripe.
Stripe collaborates with a Chinese payment platform AliPay and this is its obvious advantage, especially focused on the sites that are targeting the Chinese market. The platform also supports ACH (Automated Clearing House) payments – direct charges to bank accounts. This option is not available from Braintree. 

Braintree is well-known for its tight integration with PayPal. The users may accept PayPal payments with Braintree. It also works with Venmo, a digital wallet that belongs to PayPal. Both Stripe and Braintree allow accepting bitcoins or other types of payments on your marketplace or storefront.

Using PayPal, your website can accept payments only via PayPal, credit card, and debit card.
Transaction Fees, Chargebacks, and Refunds
Handling different types of charges is another point must be considered while choosing the best option between PayPal, Braintree, and Stripe.
Comparing fees
Braintree and Stripe do not require to charge monthly or yearly fees just for using their platform (unlike PayPal). PayPal allows using PayPal Payments Standard or Express Checkout accounts for free. However, you'll probably want to get a fully custom experience for shoppers and merchants on your e-commerce store. The Pro plan will give this opportunity.
As for transaction fees, Stripe and Braintree will charge a standard 2.9% + $0.30 for each transaction with no matter if you're accepting payments in the USA or globally. PayPal will also charge 2.9% + $0.30 only for US transactions. For international payments, it is 3.9% + a standard fee for international payments.
Comparing refunds/disputes
Clients may often dispute charges. This is not a problem for all three platforms to handle a chargeback transaction (but at your expense).
Stripe refund and charge you $15 for the transaction

Braintree has the same charge option.

PayPal charges $20.
Every time you ask for a refund, Stripe and Braintree pay back the transaction fee was taken earlier. PayPal also returns the transaction fee for a refund, but with the additional charge – $0.30 for processing the return.
Supporting bitcoins and AMEX
As it was mentioned above, Stripe and Braintree support Bitcoin and AMEX.
Stripe will charges you 0.8% (capped at a $5 maximum per transaction) for Bitcoin transactions and direct bank charges (ACH payments). Braintree looks better for Bitcoin payments as the first $1M worth of transactions will be free. If the volume is higher, the platform will charge 1% for each Bitcoin transaction.
All three payment platforms provide various ways regarding AMEX payments:
The standard 2.9% fee + $0.30 for transactions for AMEX in Stripe.

3.25% and $0.30 in Braintree.

3.5% + $0.30 fee for each AMEX transaction in PayPal.
To sum it up, you can see that PayPal will cost you the most.
Encryption
Stripe, Braintree, and Stripe professionally protect transaction information and prevent fraud. The encryption of all platforms follows PCI rules. 
They provide a sandbox that protects devices from software vulnerabilities or system failures.
Wrap Up
In the end, it worth combining all the key information in one table.
Platform
PayPal
Braintree
Stripe
Available in (# of countries)
202+
46
25
Fees

$30/ month

2.9% + $0.30/ transaction;

1-4%/ transaction – currency conversion;

$20 per chargeback

No monthly fee

2.9% + $0.30/ transaction;

1%/ transaction – currency conversion;

$15/ chargeback

No monthly fee

2.9% + $0.30/ transaction;

2%/ transaction – currency conversion;

$15/ chargeback

Payment methods

PayPal

PayPal, Venmo, Android Pay, Apple Pay, Bitcoin

AliPay, Android Pay, Apple Pay, Bitcoin, ACH

Payment cards

Visa, Mastercard, AMEX, etc.

Visa, Mastercard, AMEX, etc.

Visa, Mastercard, AMEX, etc.

Supported platforms

Ruby, Python, PHP, Node.js, Java, iOS, Android

Ruby, Python, PHP, Node.js, Java, Android, iOS

Ruby, Python, PHP, Java, Node.js, Go, Android, iOS

Refunds

Returns a partial transaction fee for issued refund

Returns a transaction fee for issued refund

Returns a transaction fee for issued refund

Payout within 

2 days

2 days

2 days

Available integration

DataHero, Dispatch

Formstack, Wufoo, Constant Contact, Xero, Moltin, PrestaShop

Quaderno, Baremetrics, Wufoo, Keen, Amium, LineLytics
Generally, when you decide to choose one from three online payment services, you will have to compare and evaluate the following factors: ease of use, cost and payment methods. 
PayPal may seem the easiest platform to use, however, users often find it hard because of its limitation of payment methods.
What is your choice?