WiCis Sports
Project's Description
WiCis-Sports is an open platform system designed for tracking, storing and sharing reliable health and fitness data in real time.
Developed By
This project was developed by ThinkTreeStudios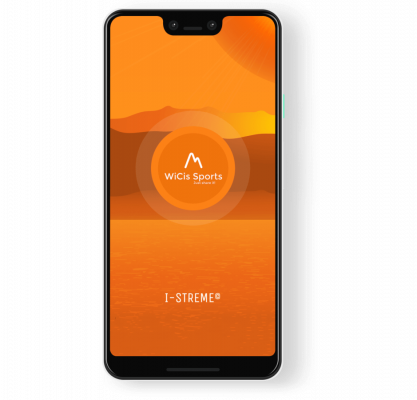 I-Streme is SEVEN apps in ONE! Stream wearables, tracking, fitness data, connect to social, send pictures, messaging, and receive weather, FROM ANYWHERE and every second. Use 3g, 4g, Wi-Fi or satellite!
Track numerical data or live waveforms. WiCis is mobile, web, and social media ready. They provide you with the ability to view your data on any platform and on any hardware that can run a browser.