Fitbit
Project's Description
Fitbit is a market-leading ever-evolving consumer health technology and world-renowned brand aimed to empower and inspire people to live a healthier life through having fun and feeling motivated along the way.
Developed By
This project was developed by MercuryDevelopment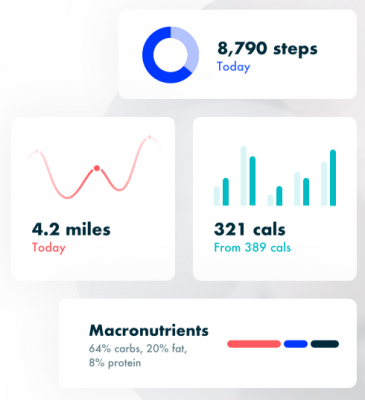 Working on Fitbit projects, Mercury Development put its expertise in firmware development, hardware integration, app development, and quality assurance to the test numerous times. And each time the end result was a success and a confirmation of the team's ability to work on nontrivial tasks and unexpected solutions, think out of the box and deliver results.