Fitness Bank
Project's Description
FitnessBank is a new lifestyle bank servicing clients across the United States.
Developed By
This project was developed by MercuryDevelopment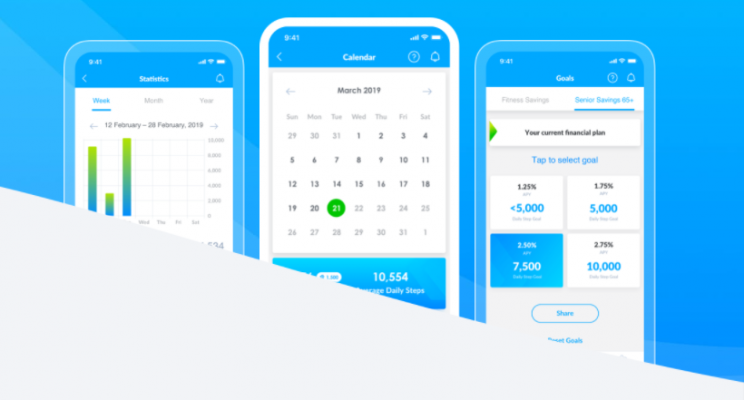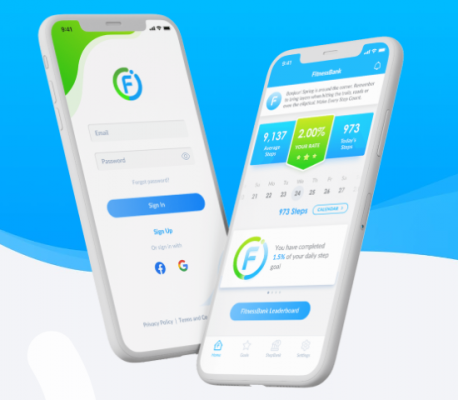 The project idea was to improve the existing application, to make it more user-friendly, and to help users to track their daily and monthly average steps, compete in step challenges and interest groups, set and achieve goals, manage their StepBank, and ultimately raise their interest rate on a savings account. The FitnessBank Step Tracker App gathers users' steps from Apple Health, Google Fit, Garmin, or Fitbit from several kinds of activities — so users step, run, swim, cycle, and roll, and reach their financial goals.