Deliveroo
Project's Description
Launching a revolutionary new product for the restaurant industry with a tech unicorn
Developed By
This project was developed by hedgehoglab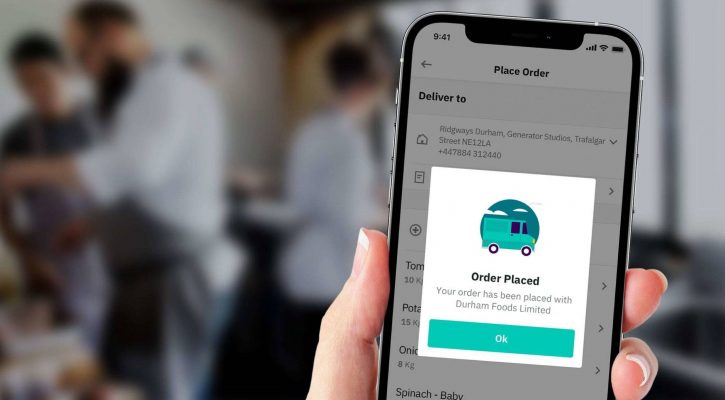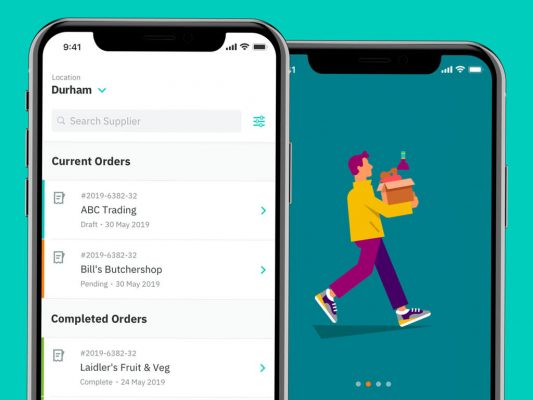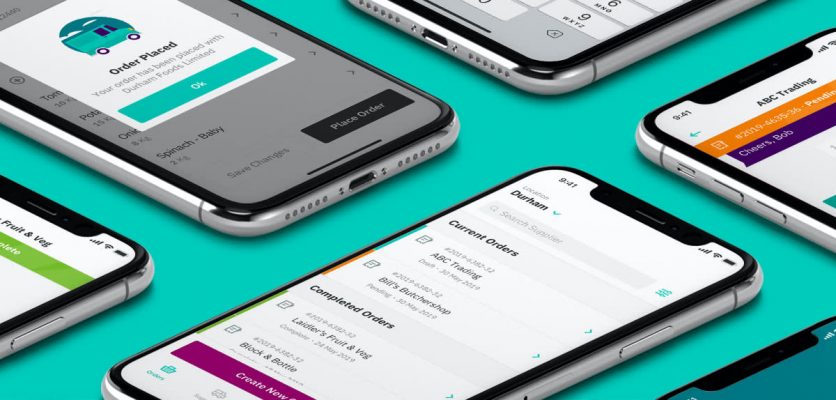 One of Deliveroo's core requirements for the project was the need to validate the concept of a digital sourcing platform for restaurants through first-hand research with real restaurants and suppliers.
Thanks to our in-house user research team based out of our UK office, we were able to carry out extensive field research and interviews throughout the project.
Sourced powered by Deliveroo launched simultaneously on iOS, Android and Web in late 2019.