Alfred Ibiza
Project's Description
Alfred Ibiza is an on-demand delivery mobile app that connects restaurants, stores, couriers, and customers in Ibiza.
Developed By
This project was developed by TheAppSolutions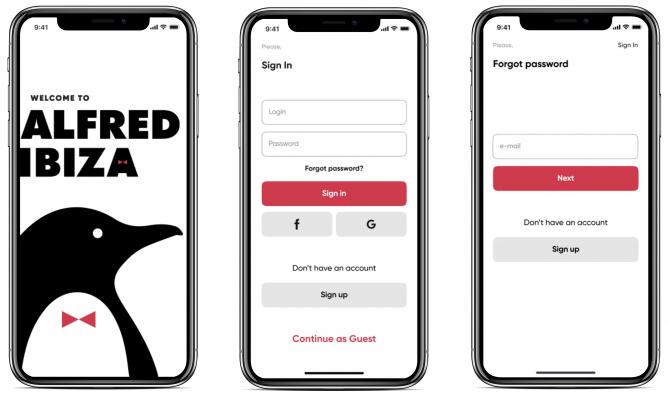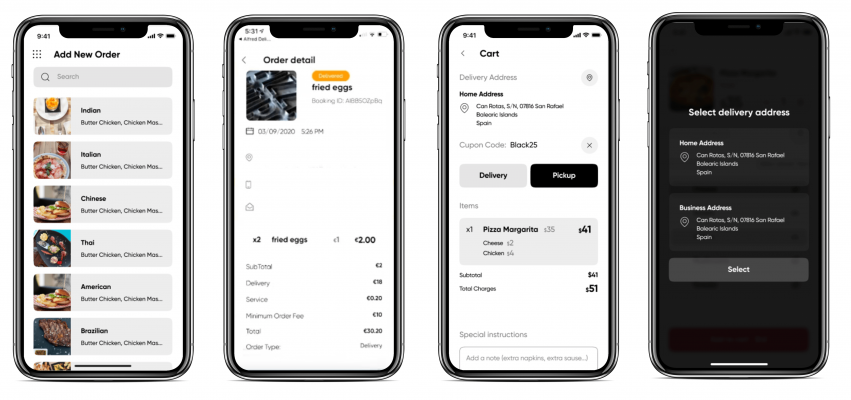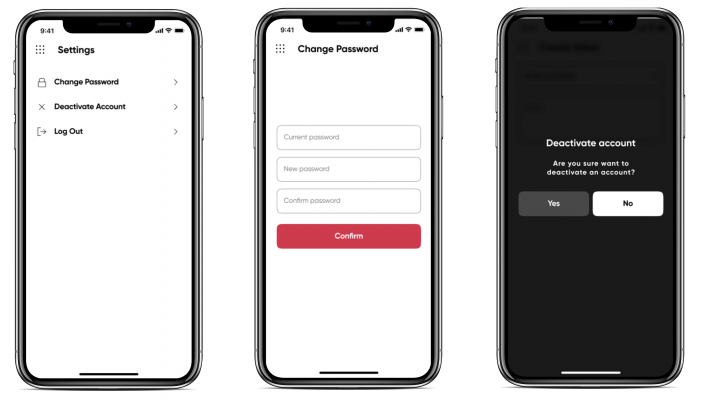 The app allows customers to order from restaurants, pharmacies, and supermarkets, listed on the platform.
The app charges you the cost of products and delivery services, and withdraws money from your credit card.
Once you place an order, the app finds the nearest courier to deliver your order.
The app also includes particular product groups, delivered exclusively by the company's employees.
You can connect via a restaurant with email and track the courier's geolocation in real-time.