Green Mill
Project's Description
Delivering a quality user experience for one of the Midwest's largest pizza chains
Developed By
This project was developed by JMG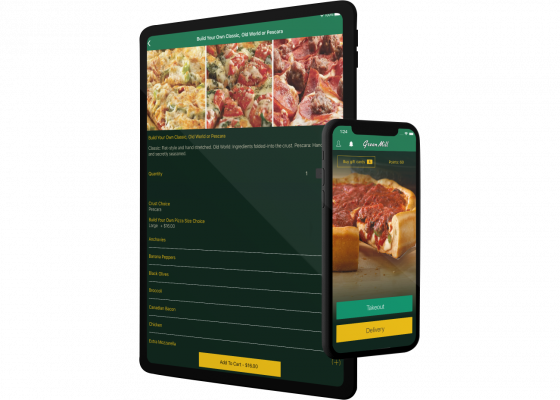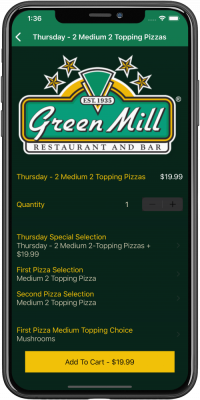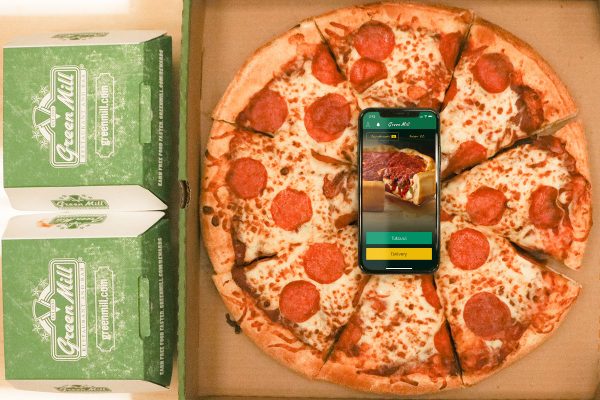 Aligning with Green Mill's focus of providing the best restaurant experience, we focused on creating the best mobile app experience for their customers.
With limited resources and documentation from Green Mill's original backend provider, we reverse-engineered the app and reconstructed it from scratch, building out native iOS and Android apps to expand the brand's take-out and delivery services for its 19 locations.
With credit card processing and managing the online ordering process across 19 restaurants with different menus and specials, we had our work cut out for us.
"Development was complex with a lot of restaurants and a lot of menu items, and JMG was more than capable of dealing with a complicated development structure," said Hinz. "Their responsiveness was very quick, and their communication style concise, making it easy to work with them. If there was an issue, they dealt with it right away."
Since its launch, we continue to provide ongoing support and lead efforts to improve the app with features like push notifications for marketing and building out a backend for supporting rewards and coupons.