In the environment of permanent competition, it is critical to encourage team collaboration, in order to solve the global company's goals, improve productivity, and a healthy working atmosphere.
Brainstorming tools enable team members to find successful solutions faster and more effectively, making individuals more responsible and motivated.
The main idea of any brainstorming technique is not just getting as many team members as possible in a room so they can communicate their greatest ideas. Applying online collaboration software allows recording and visualizing the progress of ideas. Thanks to these tools, teams are able to see the flow of ideas and give more context around the next steps.
What are these tools? Here we have gathered up some best brainstorming tools and briefly described them for your convenience. But first, let's evaluate the main benefits of online brainstorming tools.
Advantages of brainstorming and collaboration tools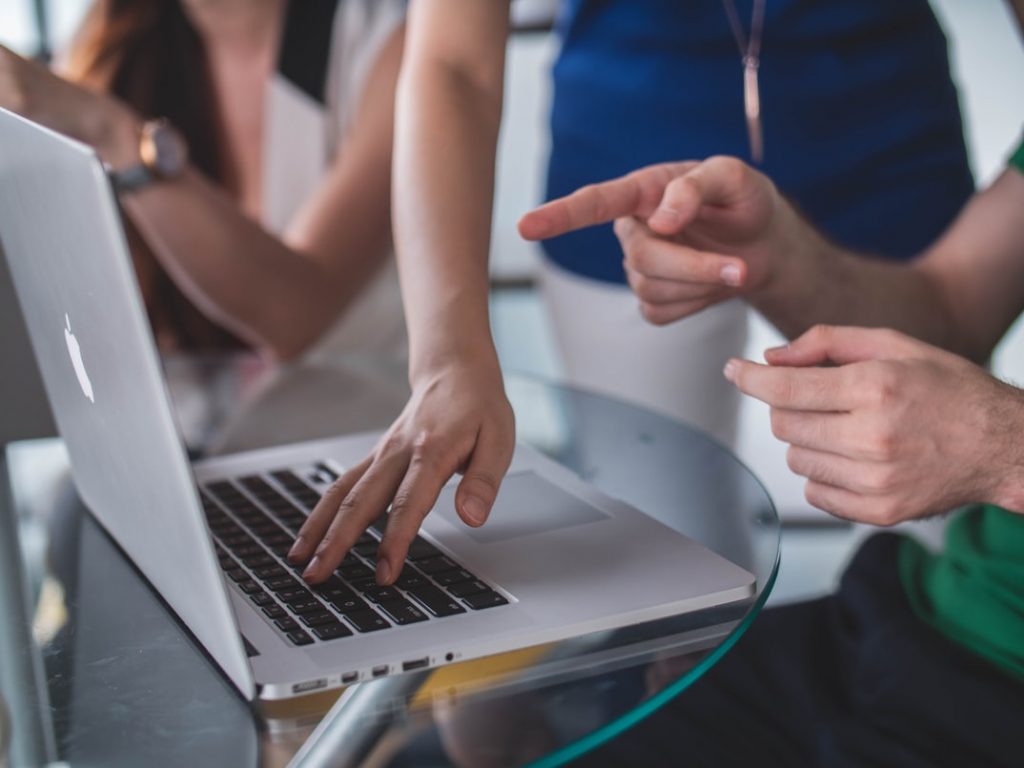 Image source: Unsplash.com (M. Thian)
Why should businesses apply brainstorming and collaboration software?  Here are 5 reasons to do it:
1. Brainstorming tools accelerate efficiency
When you work independently, you have more chances to focus entirely on projects. However, collaboration is more efficient for many kinds of projects. Complex projects require running constant brainstorming sessions. 
Teams that care about collaboration culture should normalize brainstorming activities, thereby creating a more appealing workplace.
2. Brainstorming tools help in problem-solving
Sometimes roadblocks happen and you may have no ideas or progress. Do not give up and schedule a brainstorming session with your team. When individuals pool their knowledge and expertise together, using appropriate collaboration and problem-solving software, projects will begin to move forward.
3. Brainstorming activities bring people closer
If individuals do not like to interact with each other and operate in isolated areas, you may try to put together a mixed-skills team or use an online tool for remote cooperation.
This will break down some walls and tighten up connections between the company's departments.
4. Brainstorming motivates team members to learn from each other
Learning from others' experiences is one more great thing about working collaboratively.
Any brainstorming with different feedback and opinions can be considered as a learning experience, so you must make the most of it.
5. Brainstorming opens new channels for communication
Different ways to communicate are hugely important to any team's collaboration. Let people from different areas open up new communication channels.
8 Best Software for Brainstorming Your Masterpiece Ideas
1. MindGenius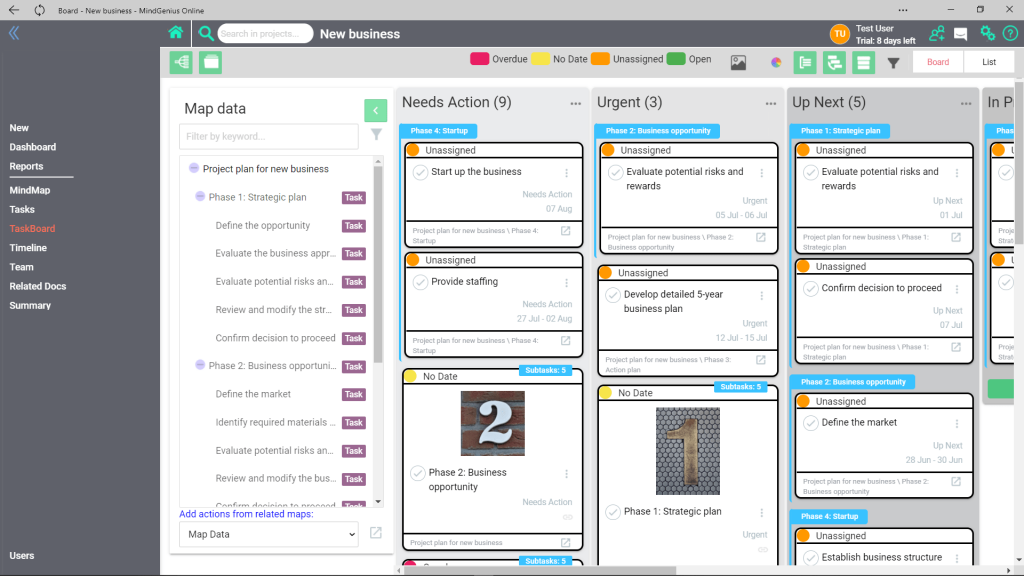 MindGenius is a project management tool that helps teams not only manage small and medium-sized projects but also arrange brainstorming meetings. Thanks to MindGenius' visual cues, you can structure your ideas in a visually appealing way with an assortment of colors and photos from their built-in image library.
The tool offers a feature that allows teams to hash out ideas surrounding a particular project or event. All team members may use this mind-mapping tool to discuss all the details of any issues. You get a built-in template and image library, but creating your own templates and uploading them is also available.
2. Hygger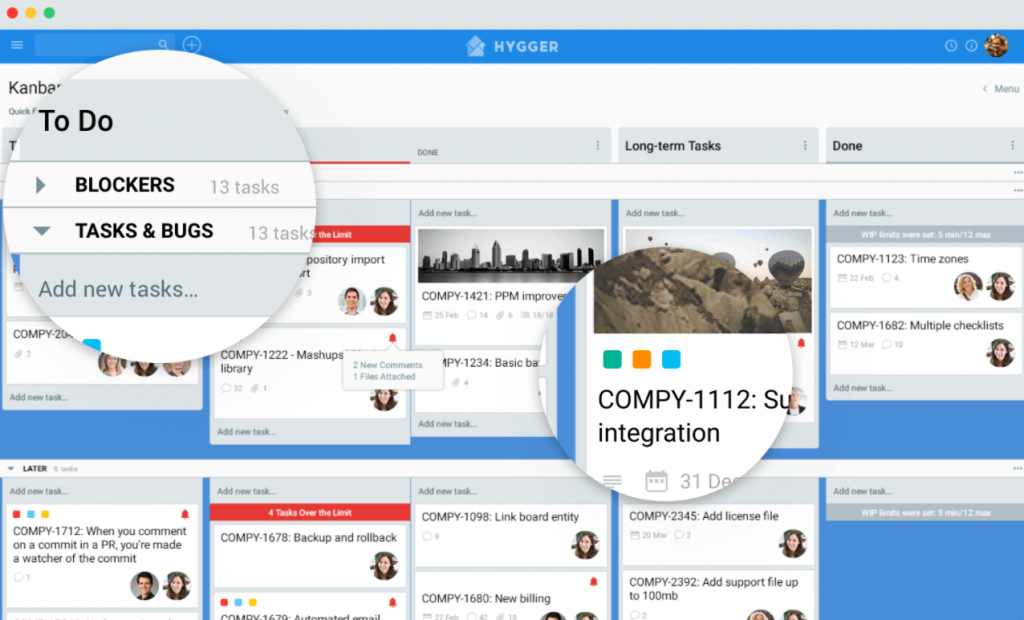 If you need a powerful task management tool for arranging your brainstorming, then use Hygger with its reach functionality and smart abilities. This is a complete project management platform with built-in prioritization that also proposes excellent features to empower brainstorming sessions and collaboration meetings.
Friendly Kanban boards with Swimlanes and WIP limits, powerful roadmaps, and prioritization frameworks are the major features that can be applied by anyone in a team.
3. MindManager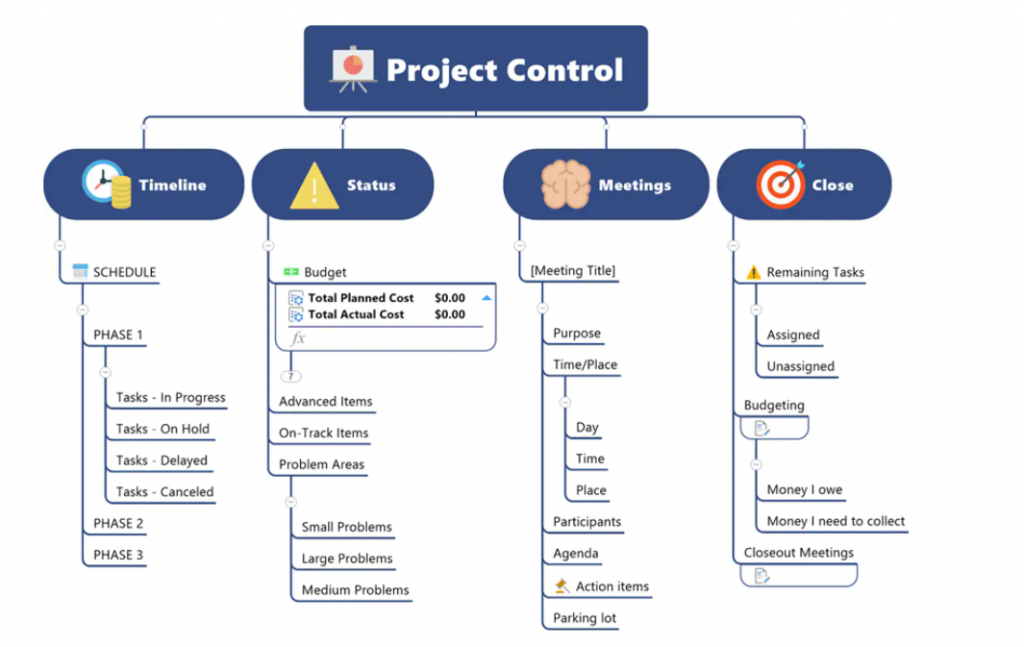 This application may seem like a virtual whiteboard. It is widely used for catching ideas, creating and managing to-do lists, planning projects, and other business and personal activities. Team players can easily add ideas, place them wherever they like, and draw connections between them. Adding due dates, priorities, and resources are also available here. The tool can be integrated with Google Calendar, Excel, or MS One Note.
MindManager will help you to run an effective brainstorming meeting and improve productivity by allowing people to organize their ideas and present information via convenient visual mind maps.
4. Lucidchart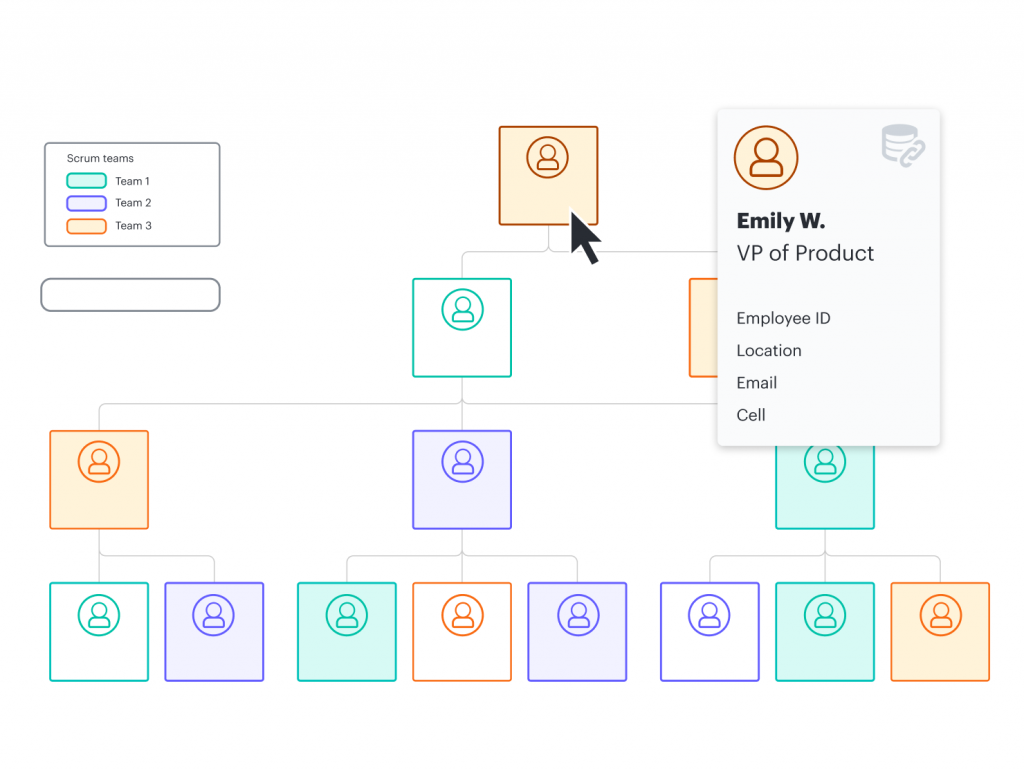 This software provides a user-friendly flow chart maker that assists companies in creating professional diagrams for visual collaboration. From design and project management issues to brainstorming, Lucidchart supports all of the companies' communication and collaboration needs. 
Starting from scratch, you may choose a variety of templates and use integration abilities including JIRA, G Suite, or Confluence.
5. SmartDraw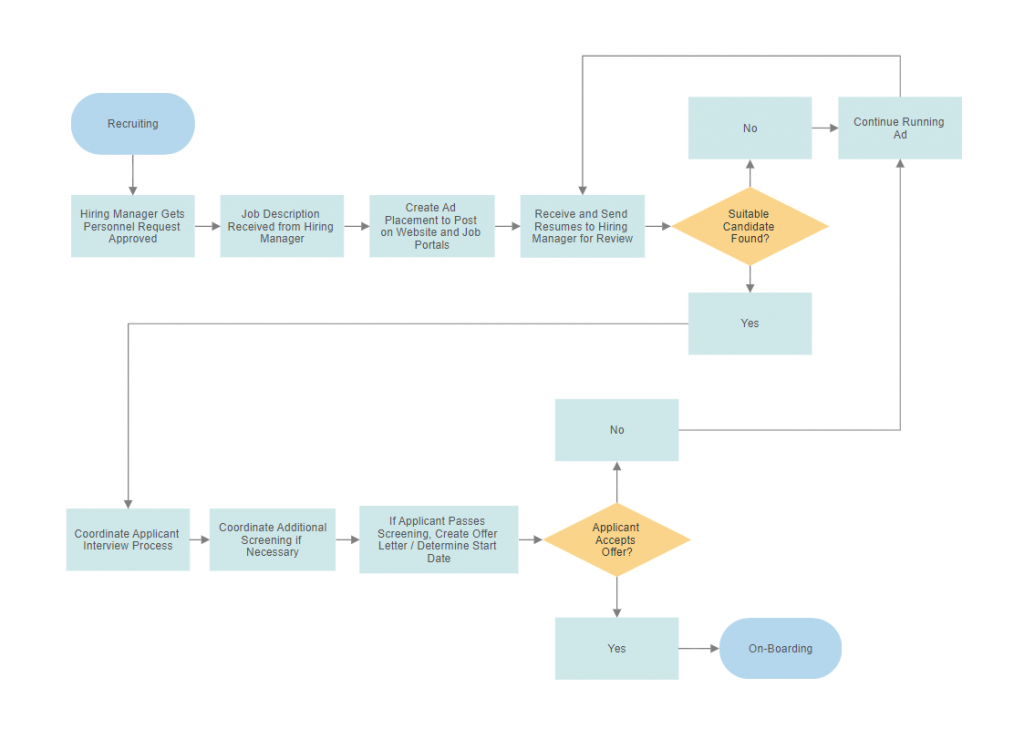 Smartdraw is a mind-mapping tool used by almost every industry. This is a professional way to make diagrams including network diagrams, flowcharts, organizational charts, floor plans, etc. 
Using this robust diagramming software, you get thousands of templates and symbols and the ability to integrate with MS Office, JIRA, Confluence, GSuite or Trello.
Managers all over the world appreciate its easy sharing, collaboration features, and multi-platform access that make SmartDraw the superior diagramming solution.
6. Coggle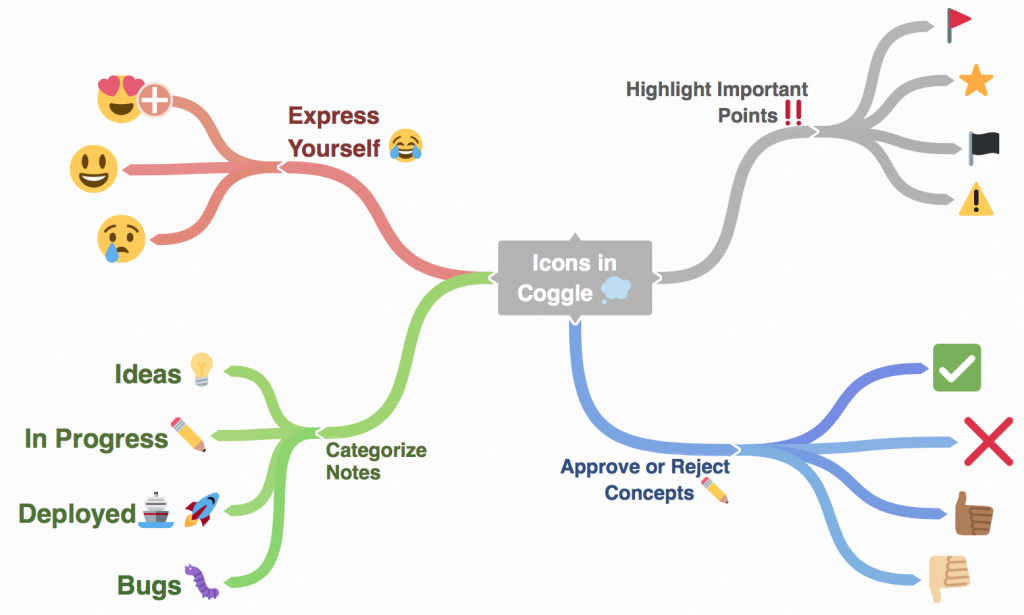 Coggle is another collaborative tool that will help you to make sense of complex things, build mind maps and share them with colleagues.
This online software allows inviting other team players to work on their diagrams all at the same time. Every change is saved, so people can look through all the changes made to a diagram and make a copy. A soothing, bright and highly attractive art style is a bonus. 
Coggle provides professional features to build and download diagrams so your ideas will always be actionable and accessible.
7. Popplet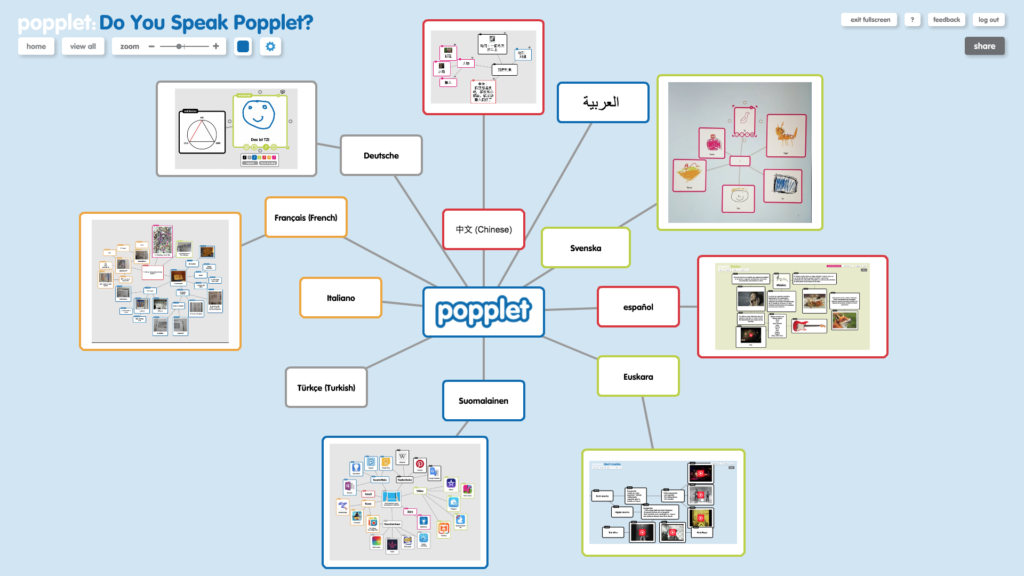 Popplet is a handy tool with a friendly interface to capture and organize ideas for work. Popplet is used as a mind map to create graphic organizers and as a brainstorming tool to generate ideas, organize thoughts, and plan projects.
The software suits both offices and classrooms; it's visual and utilizes images and diagrams to build various projects. 
You will work with popples that can be renamed, resized, and moved around the canvas or a special board. This tool is able to empower your brainstorming session and make it more productive.
8. Creately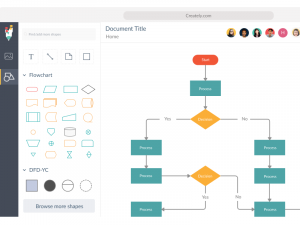 This diagramming tool is created with collaboration and simplicity in mind. You do not need specific technical skills to build Creately diagrams, flowcharts or infographics. 
Creately proposes to use more than 50 types of diagrams and various examples and libraries. Such useful features as importing and sharing capabilities will also help you to run an effective brainstorming session.
What kind of brainstorming and team collaboration tools do you use? How do you find the options proposed in this post?
Perhaps there are alternative tools that look more attractive. Feel free to share your thoughts in the comments.