MoveUp
Project's Description
Transportation app that connects drivers with riders throughout the area and helps transport those who are disabled or have other medical needs.
Developed By
This project was developed by Cleveroad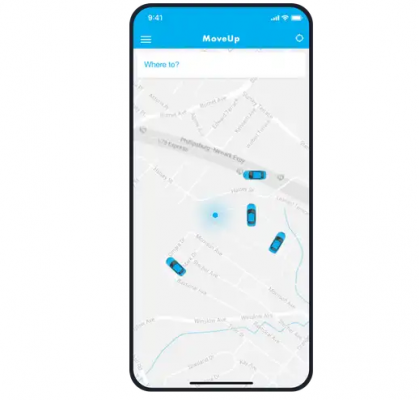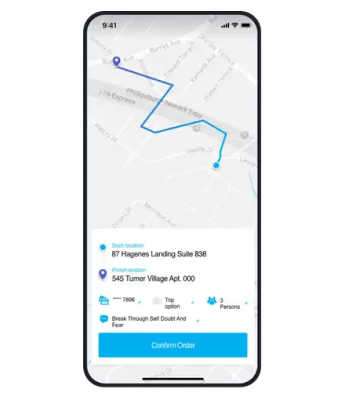 Project idea
MoveUp is ride-hailing service such as Uber and Lyft that connects riders with drivers that are able to meet specific needs.
Target audience
MoveUp is targeted at regular people who need a ride and at those with disabilities or medical needs, people with bulky items, parents or guardians with children, or minors traveling alone.
Project challenges
Shifting away from the Uber-like business model
Sophisticated filtering system
Offline driver's validation
Complex payment capabilities with a free-ride option
Results
As a result, clients received a complex solution that is ready to use, scalable and responds required business objectives.