Via
Project's Description
The Driver's Application represents the side of the business which guides drivers on custom routes.
Developed By
This project was developed by SoftTeco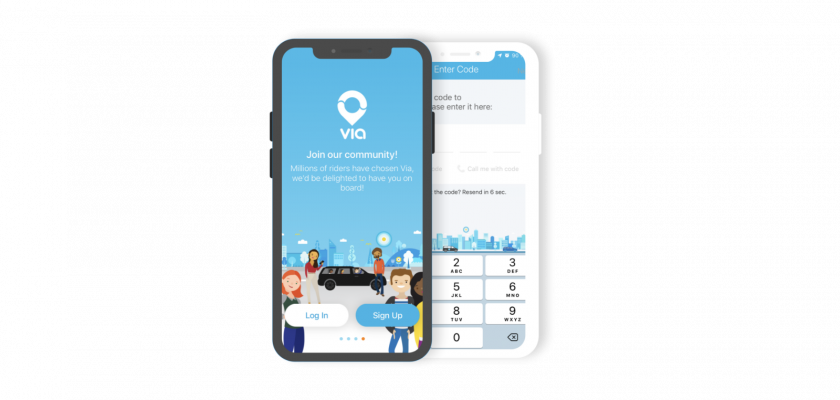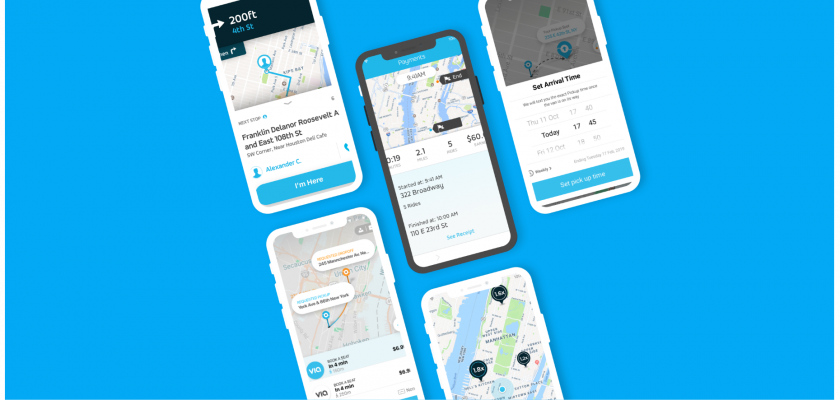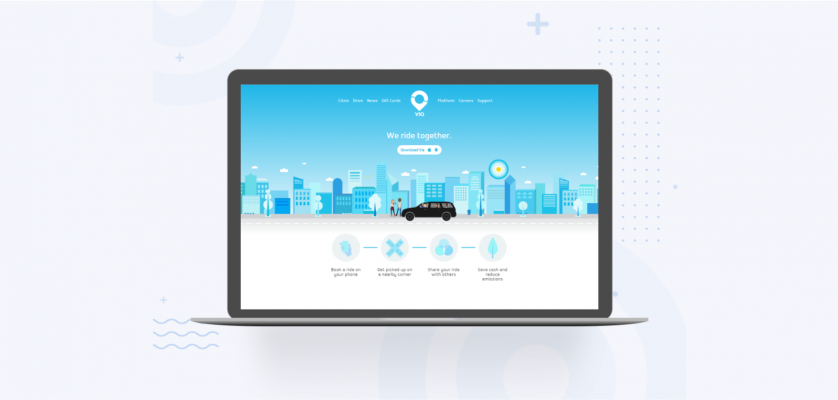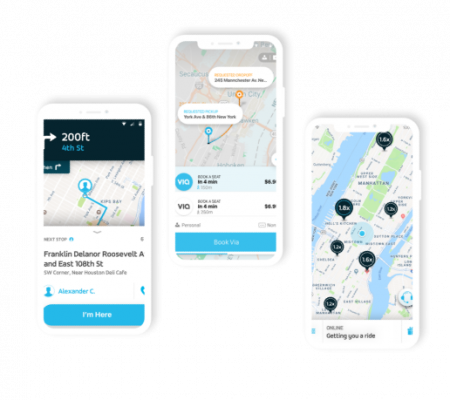 VIA is a ride-sharing solution which first launched in New York in Manhattan in 2014. The service positions itself as a more affordable and environmentally conscious alternative to Uber as it promotes sharing rides with other commuters. It consists of the Driver's Mobile Application, the Rider's Application for clients, the Driver's Online Registration Portal, and the Business Portal.