Kitchen Table
Project's Description
The Kitchen Table mobile app helps hosts and guests build meaningful, in-person connections through intimate, shared dining experiences.
Developed By
This project was developed by GojiLabs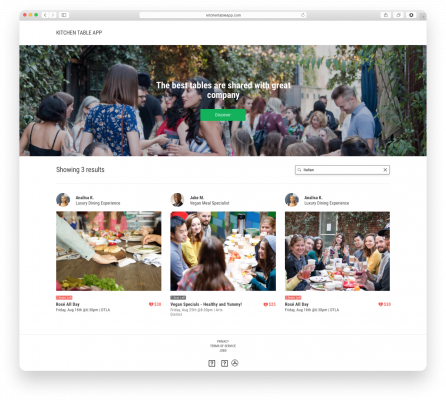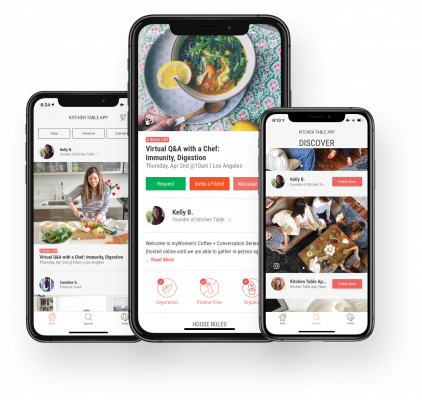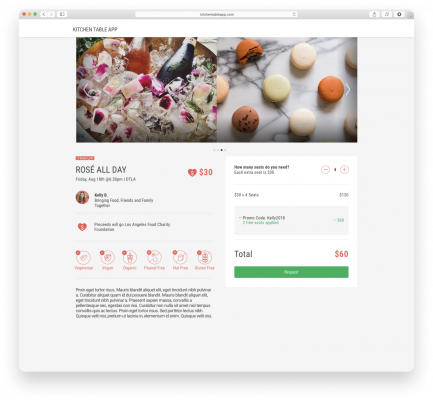 The Kitchen Table mobile app released to the Apple App Store and is used to host events, such as meal and educational series, around the country. The companion web application has also seen success since its launch, and the web and mobile apps work together to keep communities cohesive and engaged!