Ayoo Dance
Project's Description
The main idea of Ayoo Dance is to give dancers a place where they can show their skills and communicate.
Developed By
This project was developed by Cleveroad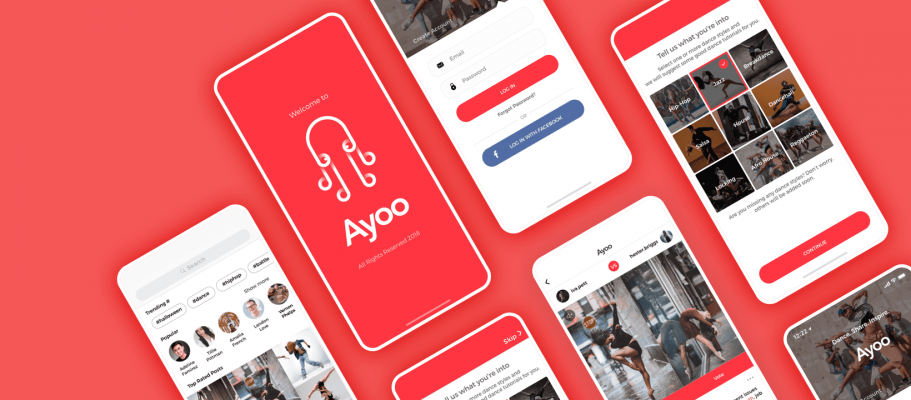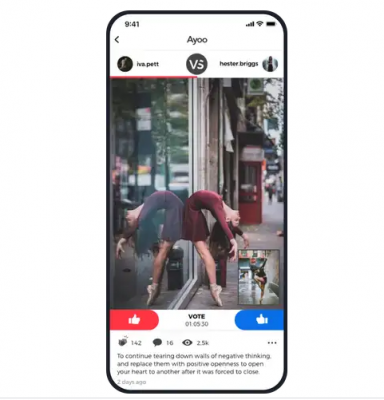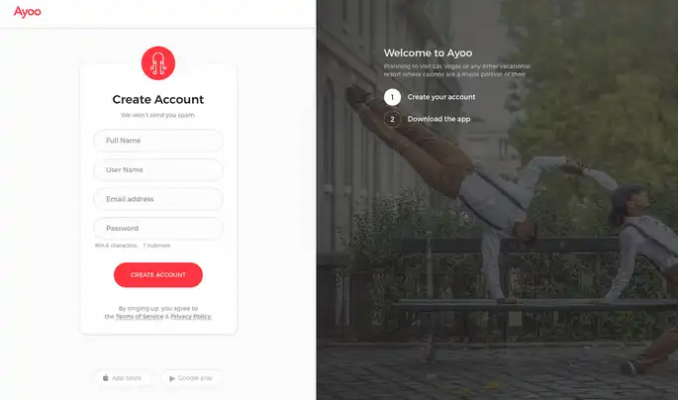 Target audience
The audience of this social networking app is people who are fond of dancing and looking for a place to dance and compete with friends online, watch performances of other dancers, and just connect with like-minded people.
Project challenges
Advanced processing and distribution of media content
The necessity to find and import an appropriate initial content
Use of high-performance servers to provide an instant content delivery to the end user
Solution
Our engineering team built a mobile solution that is able to generate a community in a short-term period and a web-based admin panel for this project.