Greenskeeper
Project's Description
Greenskeeper is an iPhone application for the largest social network of golfers in the world, giving users the ability to engage with golf courses and golfers from around the globe.
Developed By
This project was developed by ChopDawg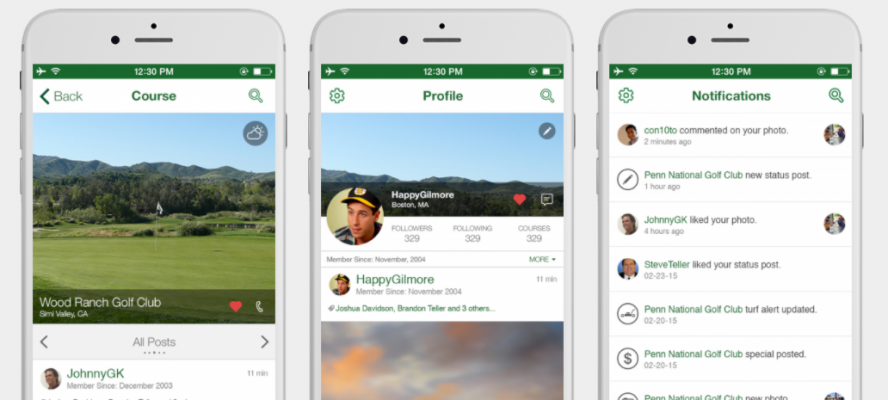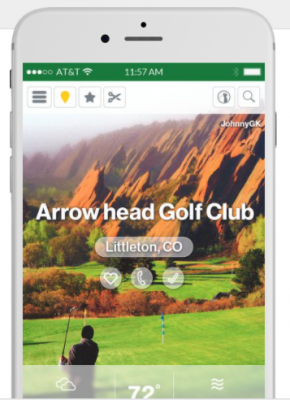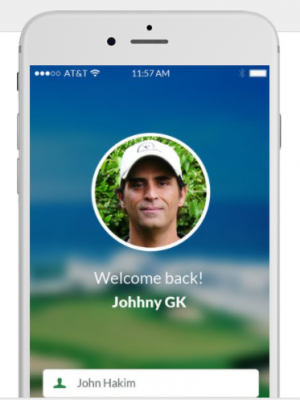 When Greenskeeper reached out to Chop Dawg, they were already one of the largest golf social networks that had been operating for a decade, encompassing at times 65,000+ active daily users on their web application. But as their traffic was growing, it was also transitioning to mobile. The Greenskeeper team realized it was time to pull the trigger and create an iPhone application.
When we began working with Greenskeeper in the design phase, we immediately knew that the iPhone application design would need to take on a more current look compared to their website. Both parties agreed this would be a perfect opportunity to reinvent the user experience of Greenskeeper and introduce a more mobile-friendly brand.
The unique challenge for Greenskeeper app was that we had to develop around their existing database architecture and data that they have collected over the years. With having thousands of users, and just as many golf courses, we would need to port everything over to the iPhone app carefully. We also wanted to design a new innovative way to increase revenue opportunities for Greenskeeper, but without alienating their current base of advertisers.