Barkly
Project's Description
Since 2015, Barkly has been on a mission to help our four-legged best friends. They came to Chop Dawg looking to build a web app companion to their existing mobile app.
Developed By
This project was developed by ChopDawg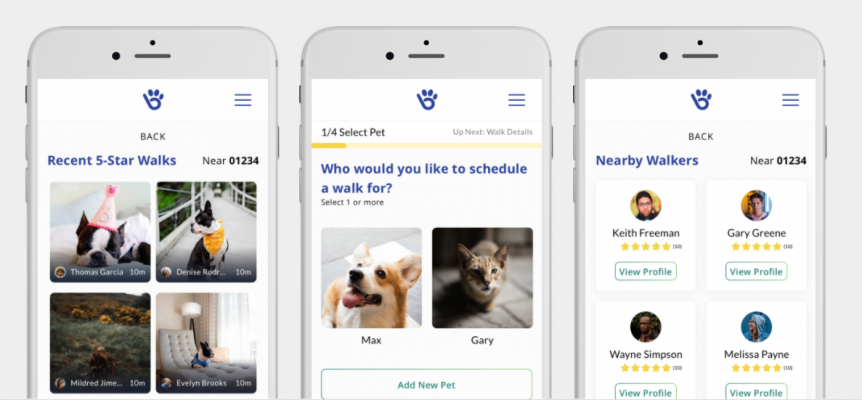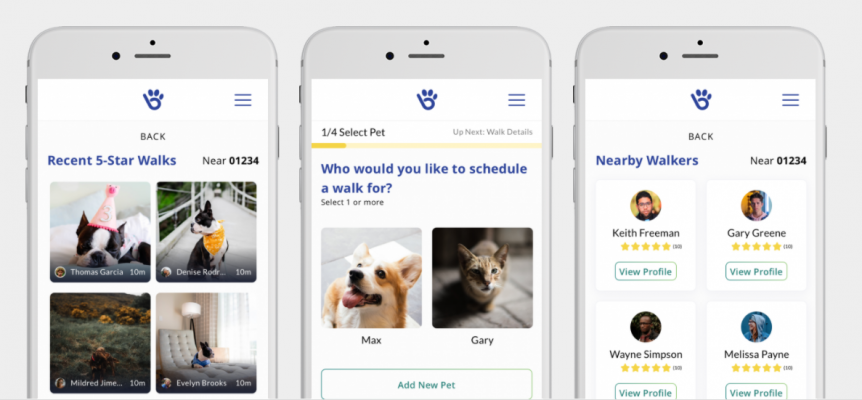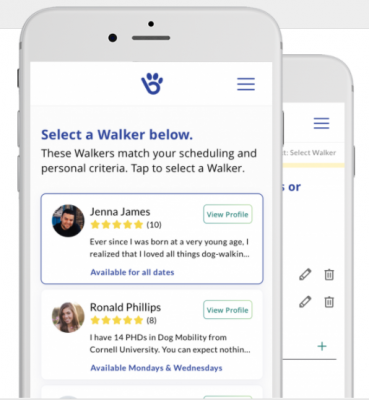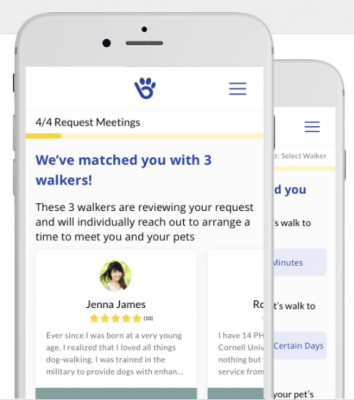 Offering services in New York City, Washington DC, Baltimore, and Philadelphia, Barkly has become one of the largest dog walking services on the planet. By providing background checks and professional, highly-trained dog walkers, dog owners can be assured that their four-legged companions will get the exercise, socialization, and attention needed for a long, happy life. Part of the scalability plan behind Barkly is to bring their mobile app experience to the desktop, through a beautiful yet easy-to-use responsive website application.
Barkly was built as a website application using ReactJS. We exclusively built the frontend of this website application, and the Barkly team took over and implemented their backend logic and APIs.