Zenvst
Project's Description
ZENVST allows users to effortlessly invest their spare change from each transaction into a diversified portfolio of cryptocurrencies.
Developed By
This project was developed by ChopDawg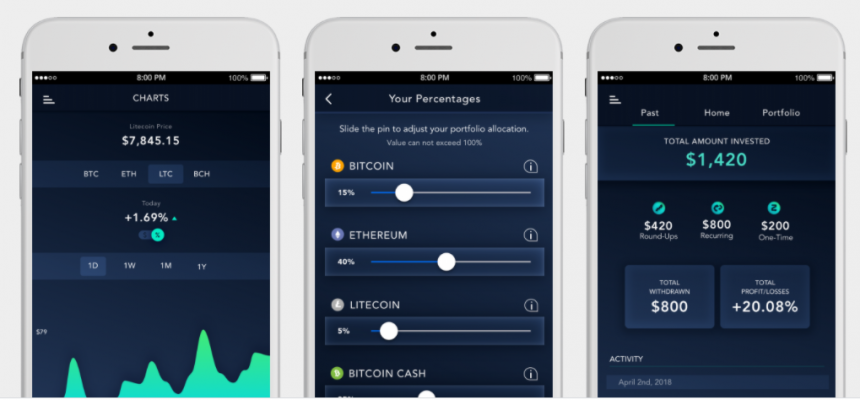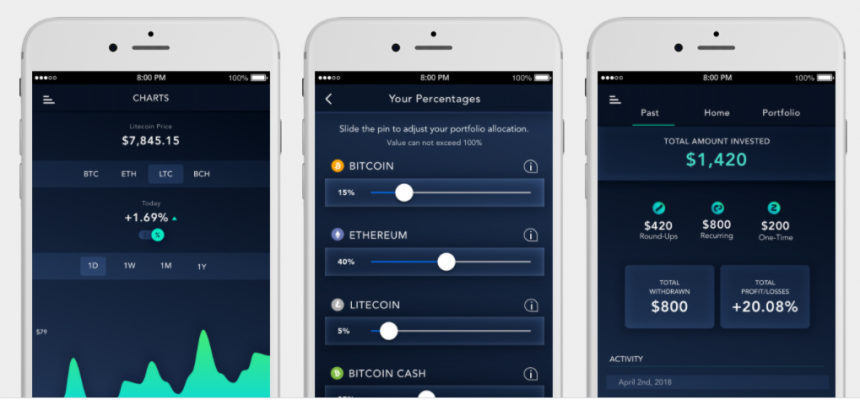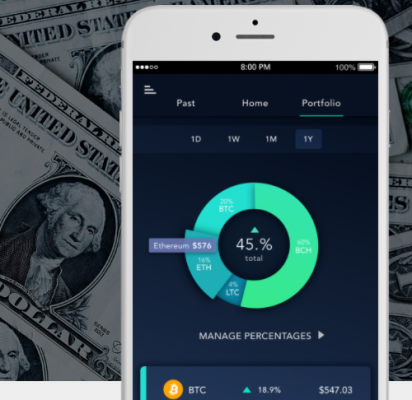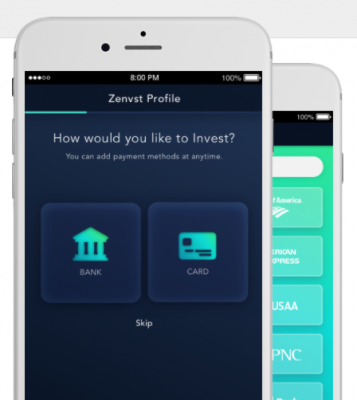 Zenvst's goal is to take what is an incredibly young and volatile market and make it more even-keel and straightforward. There were just too many opportunities where new investors could be led astray.
Every feature designed into the app is meant to make cryptocurrency easier to grasp.
Through the app, investors can follow industry news and tips, learn about the markets, and have the option to invest in mainstream currencies such as Bitcoin, Bitcoin Cash, Ethereum, and Litecoin through small, recurring, and microtransactions. Users have the ability to follow specific portfolios designed by the hired experts at Zenvst. They can identify the exact causes that are adjusting prices, read about the advances in programming happening in real-time, regulation-changes and discussions, and more.