Cryptocurrency Exchange Platform Development
Project's Description
Itransition was engaged in cryptocurrency exchange platform development and delivered a solution that links the existing Bitcoin exchange accounts in one place to allow users trading from one web application.
Developed By
This project was developed by Itransition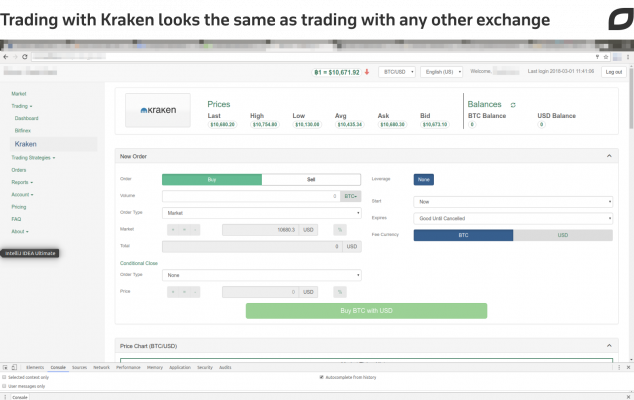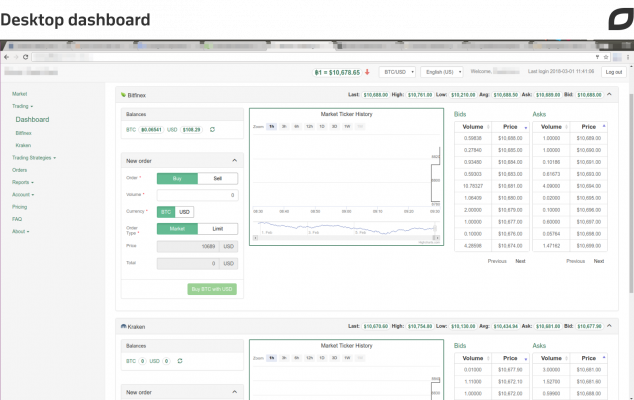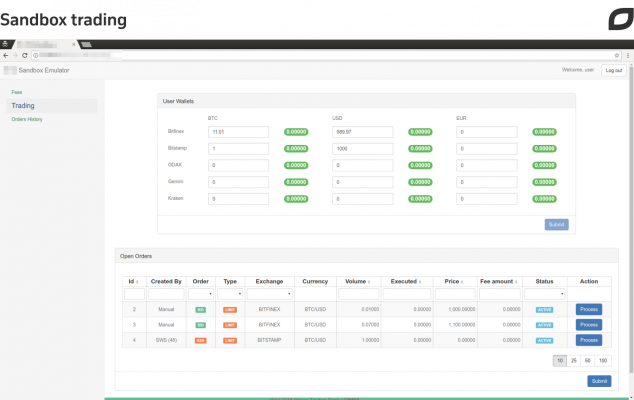 Itransition delivered a crypto exchange and trading platform that connects an unlimited number of cryptocurrency exchanges to offer traders the best exchange rates available. The platform also automates and facilitates the trading process by providing trade portfolio, risk management, market analytics, and reporting tools.
The solution supports 5+ major reputable Bitcoin exchanges, and their number is continually growing: