32dayz
Time Tracking Tool for Teams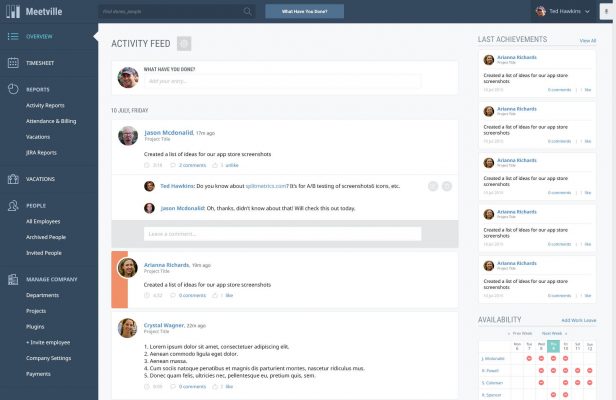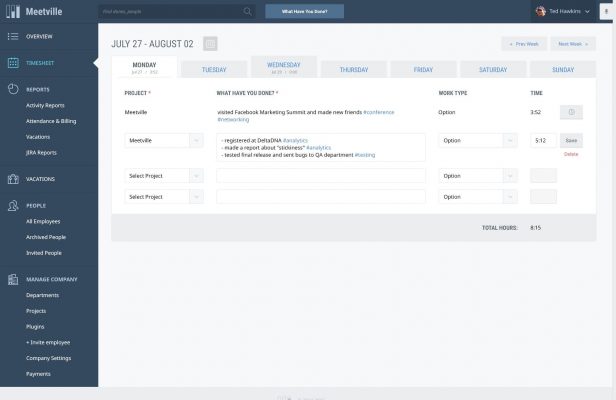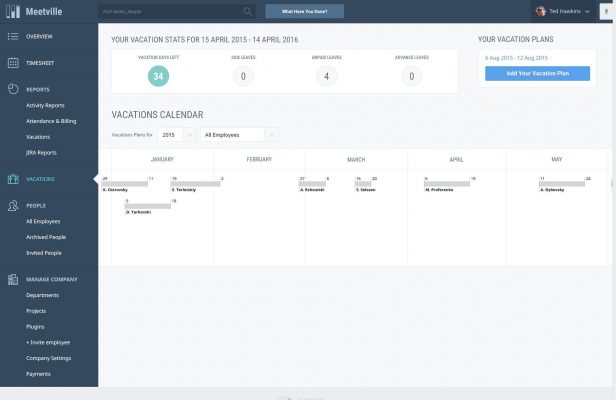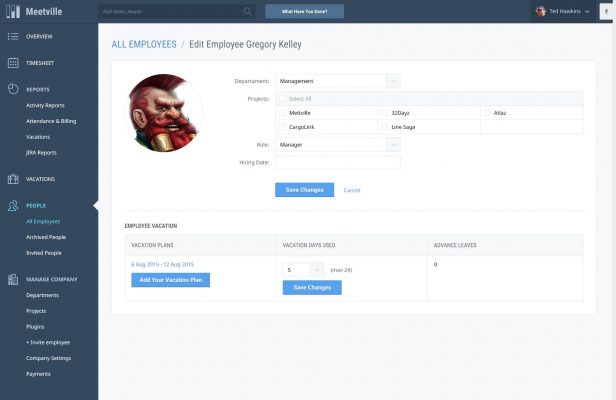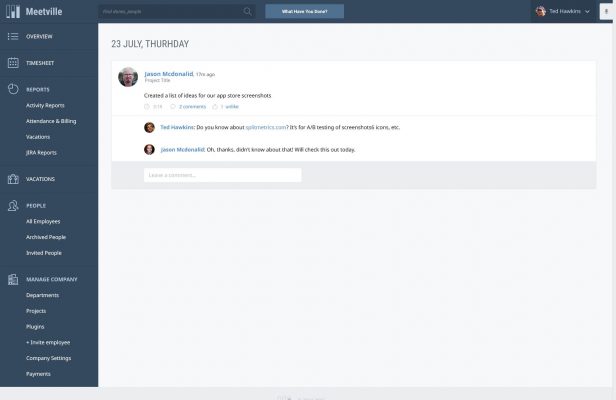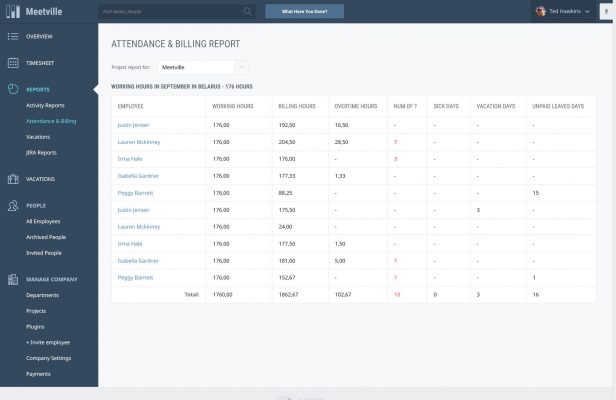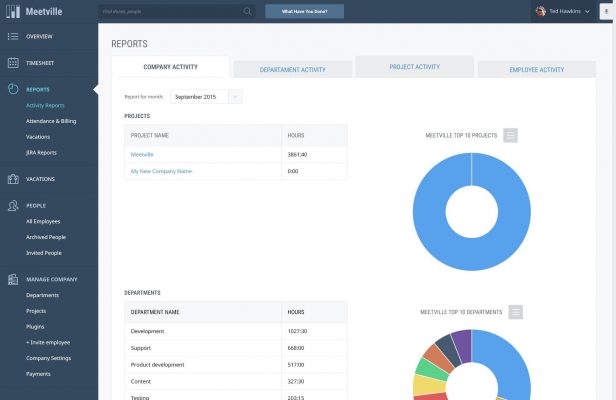 32dayz has the following capabilities:
- Activity logging. Users can quickly report on work and time, add tags, and highlight particular tasks as achievements;
- Progress tracking. A manager can review all the logged activity;
- Collaboration. Team members can exchange messages right in the system;
- Notifications. Users will get daily reminders;
- Vacation tracking and Payroll automation.