MEET NEW GAY MEN
Project's Description
Discover hot gay men nearby with the fastest-growing gay dating and social networking app on the Apple App Store.
Developed By
This project was developed by STRV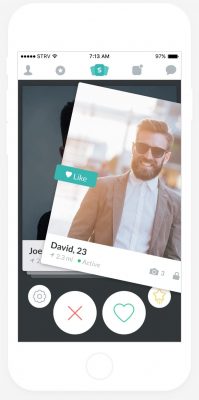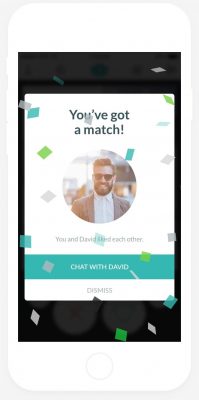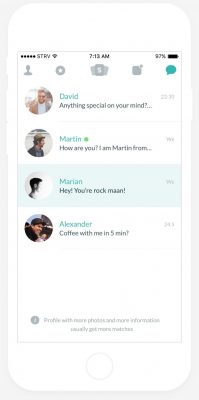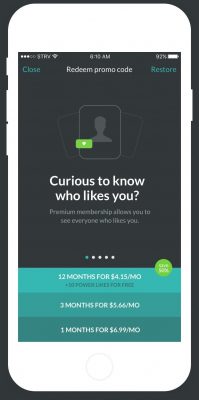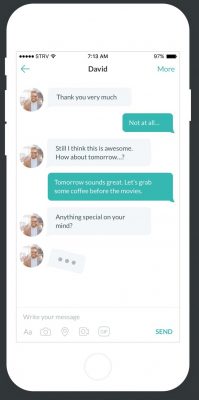 Surge designed and developed the iOS and Android platforms as well as the landing page, backend solution and administration. Users are uploading tons of photos to the site, so a special semi-automatic image processing engine was developed to help cope with the growing volume. STRV has also developed a tool for customer support, as well as a spam detection engine and real-time features such as chat with active/inactive status options based on Firebase.
The mobile marketing department focused on growth. A combination of ad campaigns, ASO, social media influencers and other activities helped get Surge from zero to 2.5 million users. By adding new functions and improving the UX, Surge boosted its monetization from $9K to $100K a month.