Glue
Project's Description
Glue was created to intentionally inspire, assist, and communicate the joy of facilitating meaningful relationships.
Developed By
This project was developed by MindSea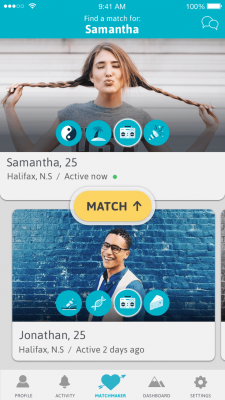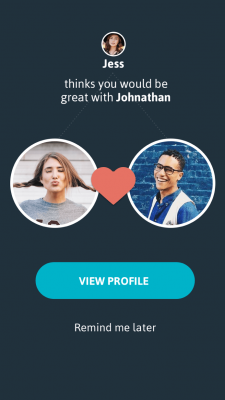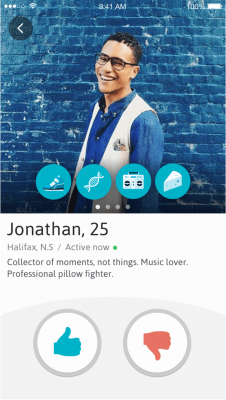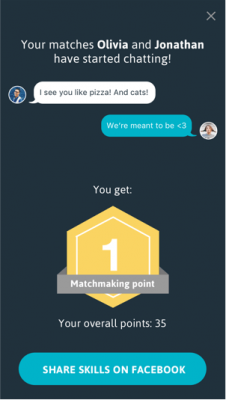 User Experience
We explored every avenue in our effort to design an enjoyable and forward-thinking social dating app. MindSea's product & design teams sketched out a series of ideas for various frames, which were evolved into a set of wireframes based around the key functions within the Glue app.
Bringing Amusement To Online Dating
Following in-depth investigation with Glue, MindSea collaborated with their logo designer to create a brand identity. Brand guidelines were built, establishing a foundation for all communications and design to be built upon. The primary goal of the design was to convey a fun and lighthearted app that felt youthful and unpretentious.
Icons Highlighting Personality
When it came to designing game mechanics within the Glue app, the MindSea team identified a unique set of ideas to gamify the dating experience. One unique idea was the use of icons to identify similar and different interests amongst users to offer an unambiguous experience.
Designing a Brand New Dating Experience
Glue isn't your typical dating app. Rather than swiping to find your perfect match, you're swiping to help find the perfect match for someone else. MindSea looked to leverage game mechanics and game aesthetics to create a captivating mobile experience that would encourage repeat usage.