ChristianMingle
Project's Description
ChristianMingle.com, the largest and fastest-growing online community for Christian singles.
Developed By
This project was developed by STRV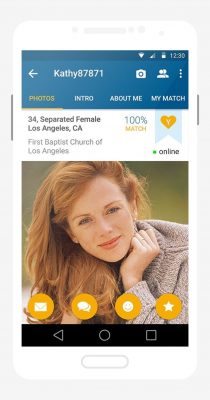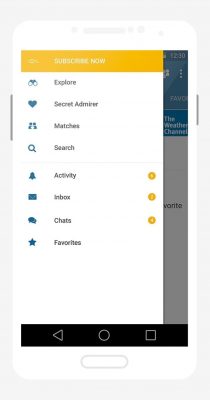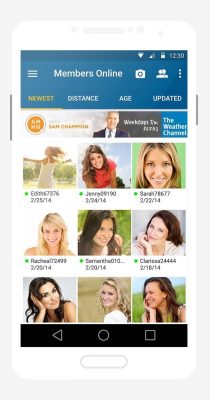 ChristianMingle.com is the premier destination for single Christians looking to date and marry within the Christian faith. Initially launched in 2001, the site now has more than 10 million registered members, with more than 3 million members joining in the past year alone.
In the first stage of the vast cooperation, we developed the backend and an iOS app for the new project called Spark. After that, we moved our focus to multiple projects and multiple platforms. We built Android apps for Christian Mingle and JDate. For Crosspaths, we oversaw backend as well as the development of iOS and Android apps. Our cooperation with Spark Networks took more than three years, and we couldn't be more happy to be part of it.