healthio
Project's Description
Experience health & wellness at your fingertips.
Developed By
This project was developed by ThinkTreeStudios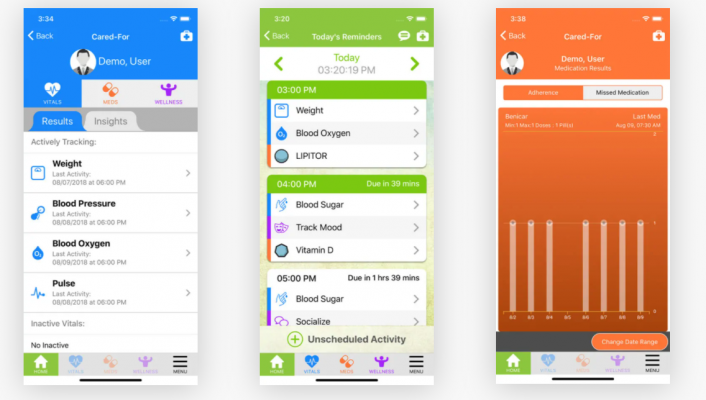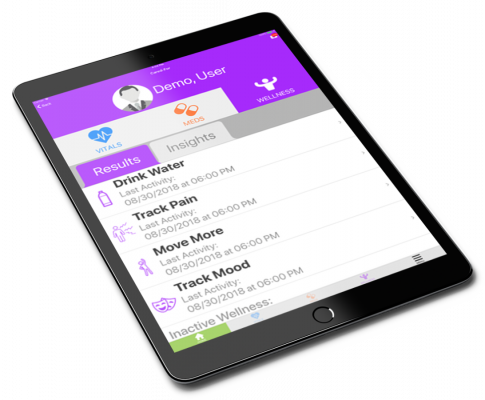 healthio's data aggregation platform uses several bluetooth enabled medical devices to capture individual health data and display the data in an intuitive way that keeps users informed of their health so they can easily make informed decisions about their health and habits. Users have the ability to monitor their vitals including blood pressure, heart rate, oxygen saturation, and weight. Optionally users can also track their general wellness with step counts and distance traveled, sleeping patterns and more through a smartwatch device and other hardware devices.