Nedley Lifestyle Scorecard
Project's Description
A free mood tracking app that makes it possible for people to fight depressive disorders and work on their mental and general health condition.
Developed By
This project was developed by Cleveroad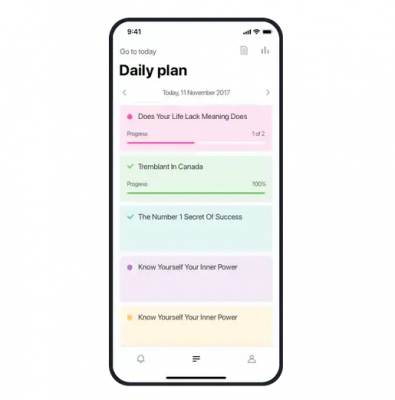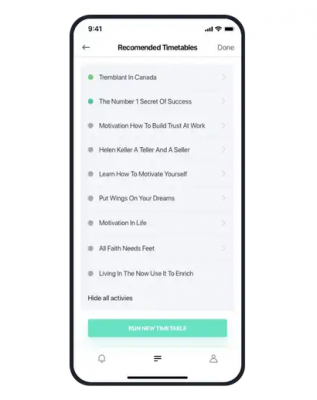 Project idea
NLS app is designed to work with Nedley Depression and Anxiety Recovery Program - a proprietary program developed by Dr. Nedley. Users who suffer from depression disorder may input their daily progress and NLS app notifies them how they are doing. Then, during an indicated period of time, users can improve their psychological condition with the help of special timetables and activities.
Target audience
The product is targeting a wide audience and it is available for the US and Australian market.
Implementation:
Having conducted detailed research, we have built a development strategy including feature list, technology stack, estimate and solutions to the main challenges.
When Planning stage was completed, we proceeded to UI/UX design building and features implementation.
After a thorough testing process and deployment, the product was uploaded to a production server
Challenges we solved
Our specialists used Big Data algorithms to choose activities for each user analyzing data collected from all users. The app provides them with an activity that was the most helpful for the majority of other users on the basis of a thorough analysis.