BIUDEE
Project's Description
Biudee is a functional e-health app built to become a virtual anti-aging partner that helps the users preserve and protect their skin in the natural way.
Developed By
This project was developed by TheAppSolutions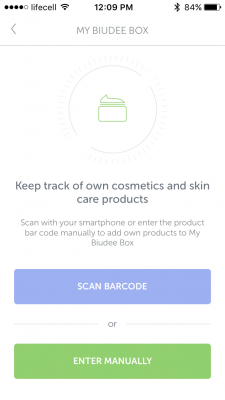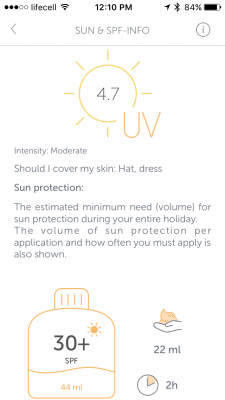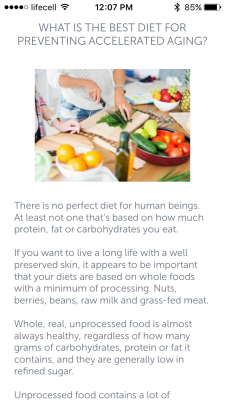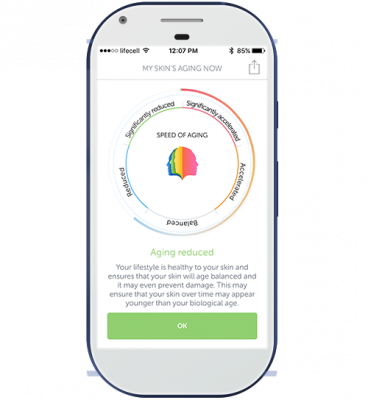 This app is created under the careful guidance of experienced dermatologists and scientists to make it easier to monitor and keep the one's health and beauty. Biudee iOS and Android apps are an innovating way to track all changes and get advice on how to protect your skin and make it look wonderful for many years to come.