It's quite a natural thing for a modern business to use some marketing automation system.
The current business reality constates: if you are not applying marketing automation software in 2019, then you should reconsider your approach. Just because they have already proven their usefulness and necessity.
Nowadays you are able to use various smart software solutions with powerful features, frameworks, templates and use cases.
In this post, we combine some wonderful options to help you feel confident in choosing the best online marketing solution for your business.
The importance of marketing software
Marketing can quickly become unpredictable if you pay not enough attention to it.
Spending time trying to keep up with the latest trends without applying smart automation systems can lead to the dead end. At the same time, constant measuring or targeting can be exhausting and time-consuming. That's why convenient marketing automation tools were created. They are aimed to make your job more painless and you can focus your attention and time on other efforts that drive revenue.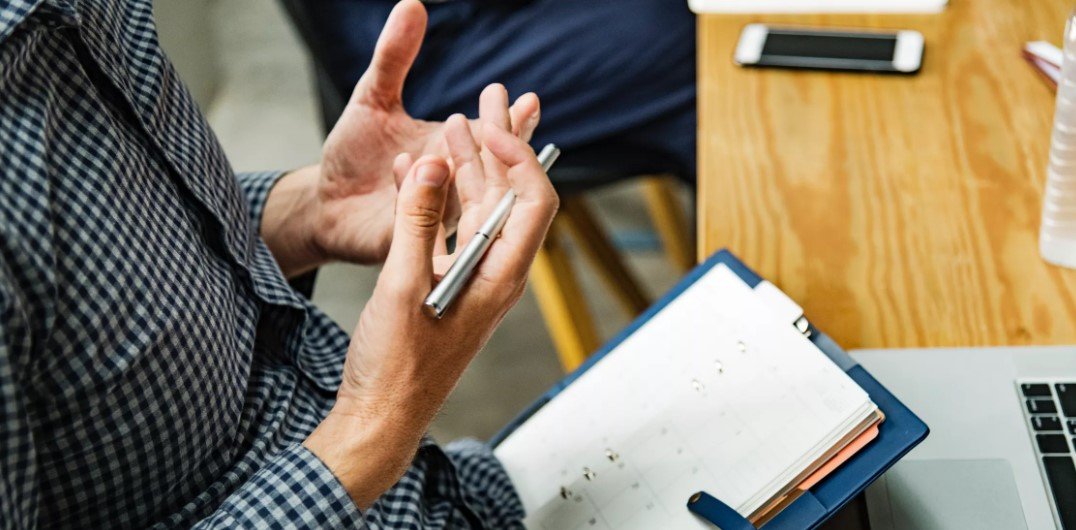 What to consider when choosing the best marketing automation tool
Before we consider some popular options, its worth to think about common aspects of any marketing automation tool, define all pros and cons, compare pricing and understand what to look out for.
Pricing is one of the most important factors for many companies. Choosing an available tool, you can face the situation when it can quickly become ludicrously expensive. So, take a 2-3 of year perspective when weighing up your options.
Usability is also extremely important as it defines how much value your team extracts from the software. If you get the low-intuitive software, you will pay much for training and will definitely have headaches.
Integration is one more essential factor. Some marketing automation platforms only allow integration with a small number of third-party CRM systems or apps.
The more advanced features your marketing automation software has, the more easily and effective your team will perform. The following features are crucial: CRM and sales capabilities, automated emailing, content capabilities, e-commerce capabilities, social media marketing, training and set-up, etc.
Top-5 best marketing automation software
Hubspot
Hubspot is one of the most famous and over-hyped options.
Frankly speaking, Hubspot is not the cheapest variant. If you want to use it for marketing automation, you'll need to pay annually (at least $800/month) and pay additional onboarding fees (over $3000 ).
The marketing automation functionality in HubSpot looks really powerful in terms of its features. It includes sales functionality, marketing software, support, which all integrate automatically with HubSpot's free CRM. This combination of activities in one place unleashes various automation possibilities that would be difficult or impossible if you use separate tools.
The HubSpot's marketing automation system includes a convenient visual board that allows you to craft simple or highly sophisticated conditional workflows.
Ontraport
This business automation software for small and medium-sized businesses and entrepreneurs provides a CRM and marketing automation functionality.
Focusing on reporting and insights, Ontraport gives you a clear look at the performance of your marketing campaigns.
Ontraport as ActiveCampaign's visual campaign builder can be integrated with Facebook, WordPress, Google Adwords, and other platforms.
Pardot
Pardot is a cloud automation system that mostly serves enterprise clients with technical resources.
The software enables companies to track and measure the effectiveness of their communications, get insights about user behavior and personalize content across campaigns. The company was founded in 2007 in Atlanta.
Using Paradot, you'll get a set of powerful features, including CRM integration to email marketing, lead scoring, lead nurturing, a valuable ROI reporting functionality, and many more.
ActiveCampaign
ActiveCampaign bridges marketing & sales automation and enables businesses to create more effective marketing that learns and adapts.
One of the most essential advantages of this software is its powerful and flexible marketing automation functionality.
Actually, this comprehensive solution is not a good tool for beginners or teams with low technical capabilities. However, if you represent an enterprise brand with demanding automation needs, this platform is probably the first tool you should look at.
Applying ActiveCampaign, you will be able to get unlimited user accounts with custom user permissions, automated social data gathering, support across phone, email and chat and many more benefits.
Marketo
Marketo also provides a wide range of capabilities for small and medium businesses and large companies across different industries. The tool helps marketers and sales professionals to drive revenue and improve marketing accountability.
The powerful functionality of Marketo consists of lead tracking, nurturing, SEO, website personalization, email marketing, scoring, landing pages, and analytics. It offers a free trial and no set-up fees.
The company was recently acquired by Adobe. This integration means that, if you use Adobe Analytics or Adobe Target, you will get a great enterprise marketing automation and optimization functionality.
Final thoughts
Be sure, well-automated marketing provides benefits and has the ability to set you apart from your competition. Marketing automation software has been designed to make marketing easier for you and your team. Automating will empower you with the time and focusing on other efforts that will increase your business success.
Have you already appreciated marketing automation?  What kind of tools are you using?