The hobby is something that makes our routine life brighter and more interesting, we do it for fun and when we want to rest from our work. But if you make efforts, it can be your lucrative field and give you a free staff, additional money or even good-working business. So, check our list of profitable hobbies to know how you can use them in ecommerce.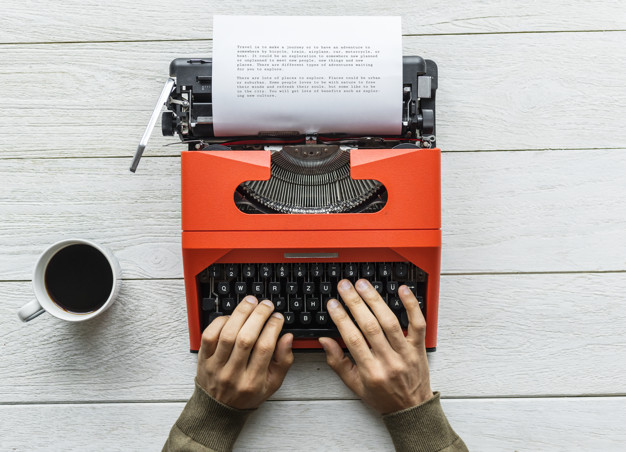 1. Writing
Writing from a simple hobby can grow into something more profitable that can help you improve your career. If you like writing you can become an expert in a certain area, a niche writer.  
Freelancing is the most popular way to monetize such skills. You can sell your time and experience as a service on special websites like Fiverr, Upwork, or work with customers directly. 
Also, if you have something to say about any sphere or want to share your ideas and views with the audience, you can start your blog. It can be reviews of cosmetics or techniques, expressions from traveling, shopping, or cooking: if you know how to submit material in an interesting manner, it can work.
2. Painting
Painting has a broader meaning: it can be creating illustrations, design, the experience of work with special soft. So, you can offer your services as a freelancer and create banners, logos, and more for customers. 
Also, you can use your illustrations as prints for T-shirts, shopper bags, notebooks, posters, etc. To get success in this sphere you should find your unique style and potential audience. You can sell your works to companies who are engaged in the production of these things or start your own business as printing-on-demand. It's easier than you think, and it doesn't mean that you should make all the products beforehand and store them in your home. All you need is to create mockups of products with your illustrations and place them on the Internet. When customers purchase an item, you print it and send it. After several times you will know what are your most popular products to increase your business and buy your inventory for printing.
3. Making Music
Music also can be a profitable hobby, if you like to create it, not just listen. A traditional and obvious way to do it is to sell your songs via your site or specialized platforms, for example, SoundCloud.
Also, you can make not just full-fledged songs, but sounds, for example, beats or samples. These parts can be useful for other musicians, singers, all people, who make content and need original music. You can place your beats, rhythms, and compositions on special platforms, the analogs of sites with stock photos, for example, BeatStars or AirBit. Pay your attention, that instrumental compositions are more popular and sell better than songs with texts: they are multi-purpose and not so long.
If you spend a lot of time making sound with the high quality you can sell it with exclusive rules and get more money. Who knows, maybe your composition will be a Grammy-award winner.
4. Cooking
If you like to cook for your family, mix different cuisines, revive old recipes, and more, it's time to go beyond your kitchen and reach your audience. You shouldn't be a professional chef to earn money from cooking now: there are many ways you can turn cooking into a profitable hobby. 
The simplest way is to create your Instagram account, YouTube channel, or blog with cooking recipes. Google issue shows that about 59% of people are searching for ideas on how to prepare one or another dish and take their mobile devices to the kitchen. 
Another approach is to create your food or products: it can be anything, vegan sweets, bakery, or sausages prepared according to your grandmother's recipe. If you see that your beginning is successful, you can even start your food truck business.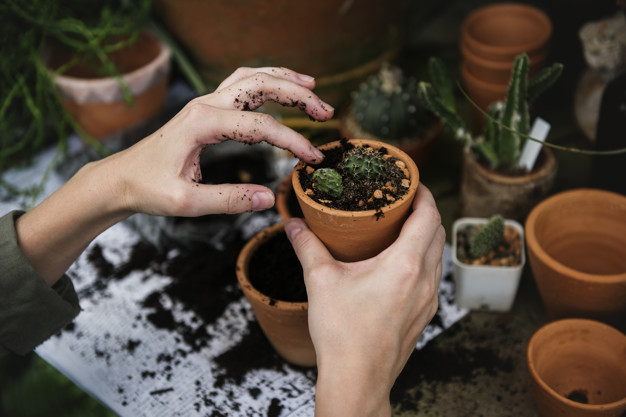 5. Gardening
If you like to tinker with plants in your free time it also can give you a profit. People spend more time at home, try to make their garden or interior greener and cozier, so you can help them. For example, you can create an online store and sell your seedlings of trees, flowers, or pot plants. The subscription service becomes trending, so you can offer a subscription on seasonal plants, seeds, or, maybe, different kinds of cacti.  
Also, it can be garden tools or something that will help other fans of gardening with their hobby.
6. Photography
If you are the owner of a camera, it can help you to make money in many ways.
You can become a freelance photographer on events, concerts, weddings, etc.
You can make product photo sessions for customers: it can be local small or midsize companies, restaurants, or stores. Both these ways are situative, sometimes you can get a lot of orders, or vice versa no one. Also, they require time: if you have a full-time job, your schedule can be very tight. 
You can sell your photos via stock resources. It's a more passive approach: you take pictures in your free time and when somebody needs them you get profit.  
You can create a professional photo account on Instagram and monetize it: it's a common practice for brands to order sponsored posts on such accounts. Find your niche or lifestyle for making photos and grow the audience. 
7. Handmade 
If you like the process of creating something with your hands, you can find someone who needs it. There are so many variations on what things are on-demand: pottery, candles, soap, jewelry, knitted goods, toys, bouquets, etc. People like crafted things because they are unique and of high quality. So, start with your family and friends, then turn to the public on Instagram or Etsy.
Also, you can try out the home improvement industry and help people make their home or interior better.
8. Art of comedy
If you are a person with a sense of humor you can create entertaining content for various social networks: YouTube, Instagram, or Facebook. Every day millions of people go to their accounts to watch funny videos, find new memes, and exchange them with their friends. So, find your theme and try to attract your audience. When the number of your subscribers will be big enough, you can partner with brands, make the advertising, or even print your jokes on T-shirts.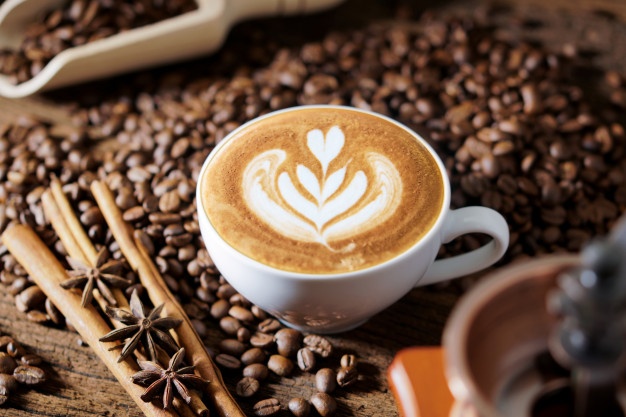 9. Coffee
If the morning cup of coffee is your vital ritual, you can take care of other coffeeholic and sell coffee online. Offer standard and your favorite kinds of coffee, accessories, and spices for making coffee or even monthly subscription on a coffee box.
Also, you can combine your love of coffee with your other hobbies. For example, open a coffee shop where visitors can buy the bouquet of flowers or T-shirts and other stuff with your prints.   
10. Membership
It's another business model for developing your hobby into something bigger. Membership is based on regular payments that people do in exchange for services, products, or information.
For example, you can create your community that belongs to a certain sphere and agree on a special discount for its members with brands or stores: companies, in their turn, will be interested in your advertising. If you are a writer, you can send new chapters of your novel, if you like fitness, you can send your new exercises, etc.
11. Homebrewing
You can turn your interest and knowledge of the ins and outs of homebrewing into a profitable business, but explore your local legal requirements in this question and take into account all pitfalls.
Homebrewing becomes trending now, so you can find your audience among those who like testing something new or want to try making his own beer at home. You can sell needed inventory for homebrewing, sets of beer, or accessories for beer. 
12. Gaming 
If you like gaming and can play video games for hours, you can draw the attention of people to you online and monetize your hobby. For example, you can create the channel on YouTube and download videos with your gaming process. Doing so you will get income from the advertising. Also, you can try a "let's play" format and stream online on a special platform, Twitch. In this case, people can donate to you or buy the subscription on your account. Just imagine that you are playing with your friends and keep having fun from it.
Small tips
When you start making a profit from your hobby, don't forget to keep track of your expenses and income. A good idea will be to set up accounting software to simplify your tax time and audit. Your hobby should give you joy, it can be useful and profitable, but you should keep your personal assets safe. Also, if you are a beginner in ecommerce, check our post "How to Prepare for Starting the Ecommerce Business", it will be helpful for you.
If you really like what you do, you find the way to the hearts of your audience. Add a little bit of effort and preparation to turn your lazy time in something great and profitable. Tell us if you already make money from your hobby!