Motel 6
Project's Description
We shepherded a high-traffic hotel booking app through 40 successful releases and counting.
Developed By
This project was developed by Heady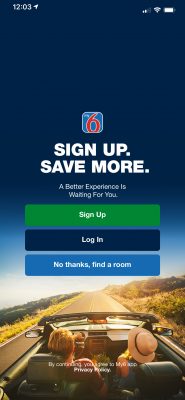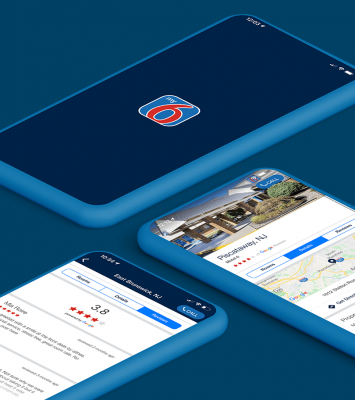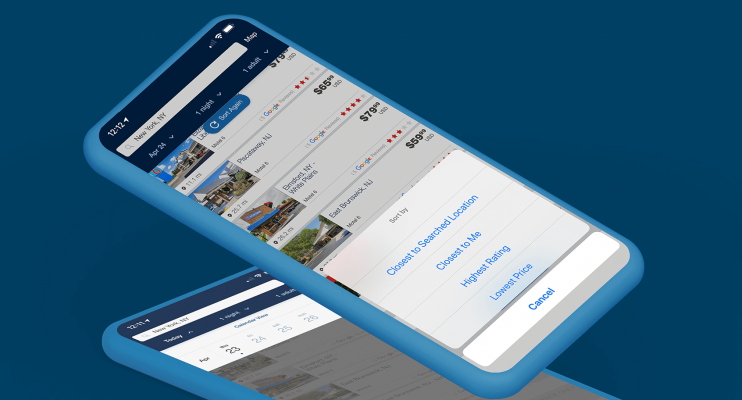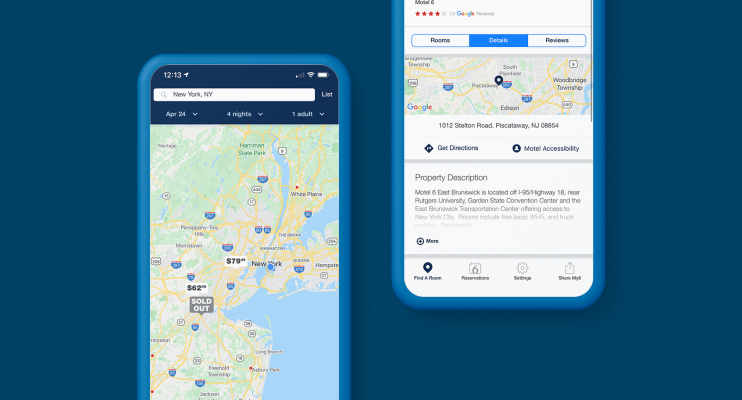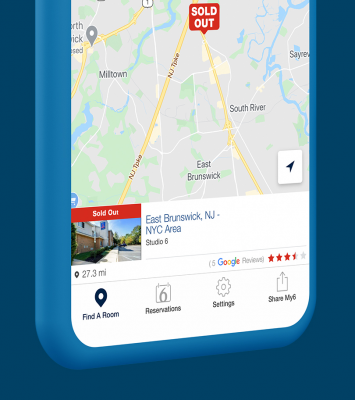 WHERE do you get your first impression of a hotel? These days, it's as likely to be on its app as it is at the front desk. Since 2017, Motel6, a hotel chain with 1,200 locations around the world, has relied on Heady to optimize and manage its booking app, My6.