Allcall
Project's Description
Allcall, a responsive website for modern travellers, with itineraries planned and sold by the people they follow on social media.
Developed By
This project was developed by Heady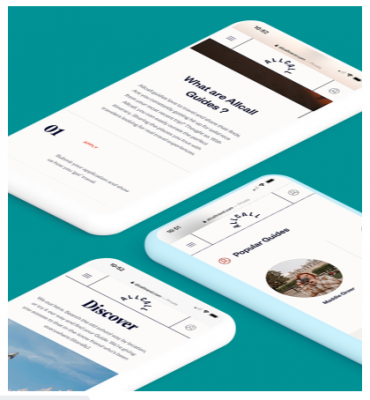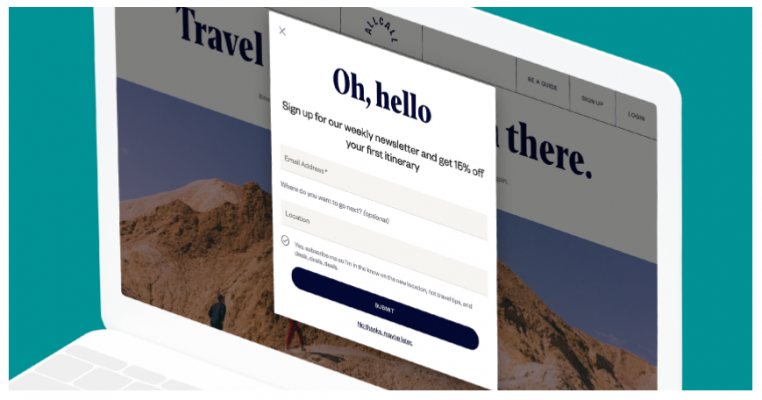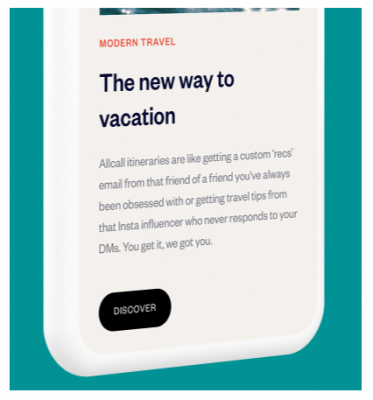 Allcall's goal was to turn tastemakers into 21st-century travel agents, allowing them to easily build itineraries and get paid for them. Heady master-planned the tech behind this concept. We built and launched a complete end-to-end marketplace — itinerary creator, profile builder, and check-out flow — on a deadline.
Leveraging the Google Cloud platform, Heady built an app engine using its services. The benefit: all services live under one roof and communicate seamlessly together. For example, Google Places API is integral to Allcall's itinerary builder, where guides can create and iterate on travel recommendations, resulting in a user-friendly experience.
When Heady came on board, Allcall's non-technical founding team was working with a single freelancer, who provided no visibility into code or deliverables. Heady introduced transparency and fluid communication.
We implemented an Agile development practice that included daily Standups and Sprint planners. We also introduced git hooks in Slack so the team could see all code being committed, and a testing environment with live updates. The result was effective collaboration, and more time for the founders to focus on other priorities.
Heady also proved that an agency could be more invested in a product than freelancers. When Allcall was making important technology hires, Heady advised the founding team, and then collaborated to hand off the product smoothly.
Leading up to launch, Heady helped with the roll-out strategy so the founding team was able to meet PR deadlines and fundraise. Post-launch, we defined the product roadmap, so the founding team could clearly communicate to their investors the timeline around new features.
The result is a platform that's easy to use, secure, and manageable: a robust structure which Allcall can scale as it reimagines millennial travel.