IDANA
Project's Description
Service helps to collect patient anamnesis before visiting a doctor.
Developed By
This project was developed by MLSDev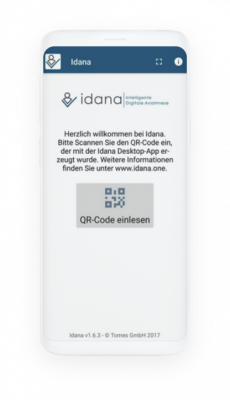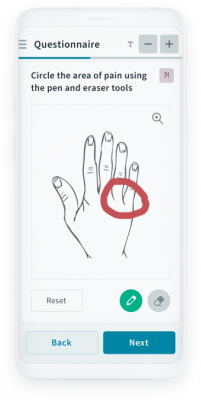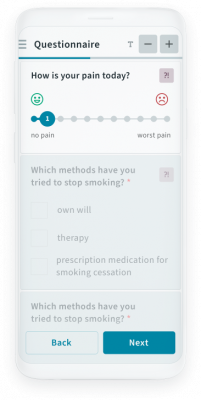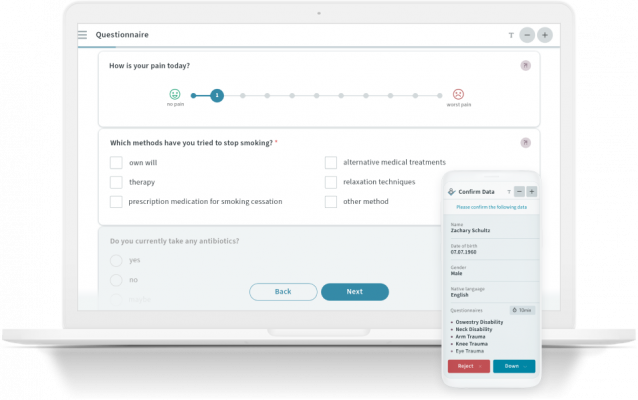 Idana is a medical software project from Tomes GmbH that improves the process of communication between patients and doctors in hospitals and general practices in Germany.
The medical platform helps to optimize time during visits to doctors by collecting all of the preliminary information about a patient's health conditions and symptoms before the appointment.
Idana also stores the entire medical history for each patient so that doctors can easily access the required data. Idana's main goal is innovation within the healthcare industry in Germany.