Braavo
Project's Description
Braavo creates a web solution designed for alternative financing for the needs of mobile app businesses.
Developed By
This project was developed by iTechArtGroup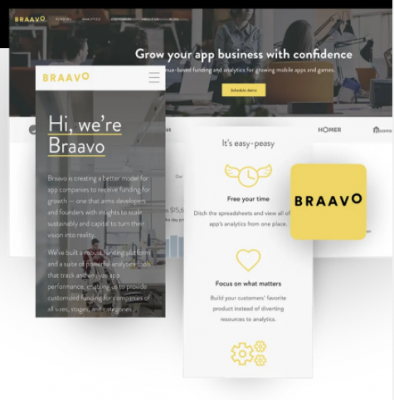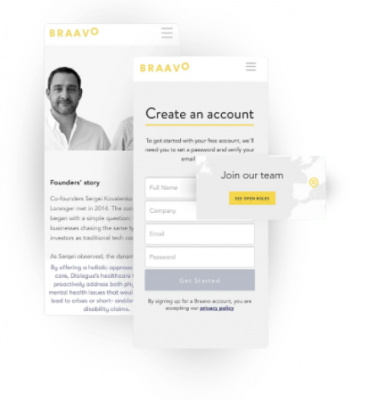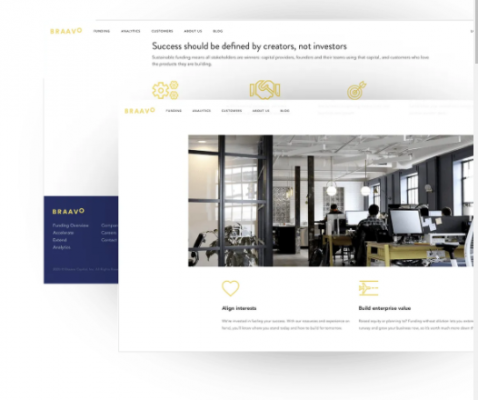 iTechArt built a senior engineering team that created from scratch a system that integrates with a mobile app business's key data systems, including app store and analytics accounts, to examine metrics like user growth, revenue, marketing performance and engagement. This data is used for performance modeling and analysis, based on which the amount of funding is calculated. The system enables funding to be delivered in days, requiring no extensive due diligence, personal credit checks, or personal guarantees from the founders.