Forex.com
Project's Description
Forex.com (Gain Capital) provides exceptional liquidity and service to trade global markets.
Developed By
This project was developed by iTechArtGroup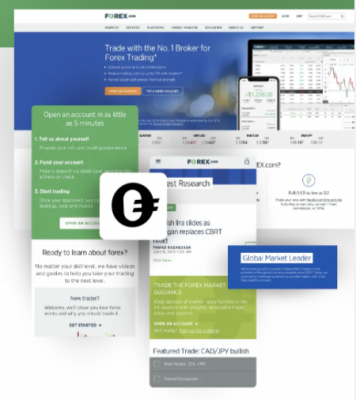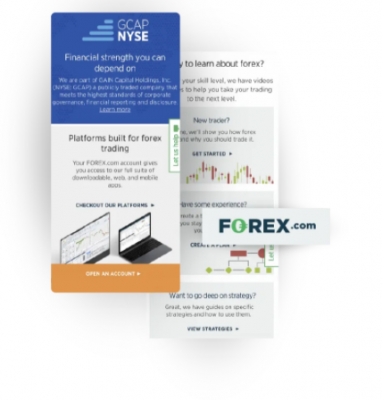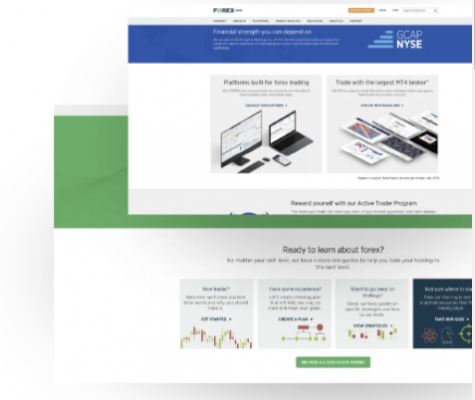 First, iTechArt set up a mobile team capable of following the project scope and priorities. Throughout this stage, we introduced native iOS and Android solutions.
Totally satisfied with our work, the Client re-engaged us for a range of web development challenges from both a backend and frontend perspective.
To ensure stable performance, iTechArt's QA engineers conducted several rounds of test automation (smoke, regression and web service tests) saving 64 days of testing per release.