HoneyBee
Project's Description
A personal finance app offering a quick way to get an advance on your next paycheck
Developed By
This project was developed by DroidsOnRoids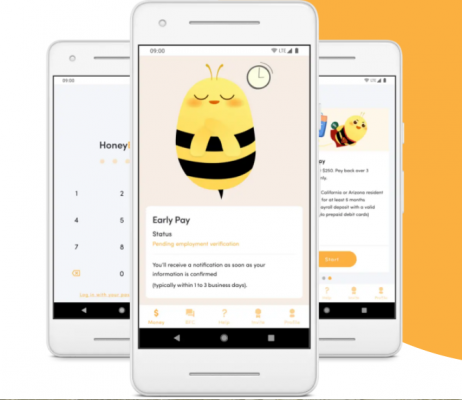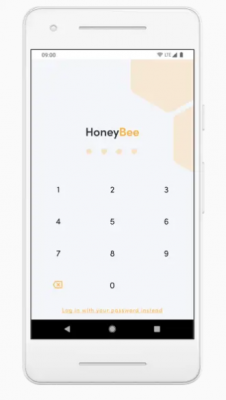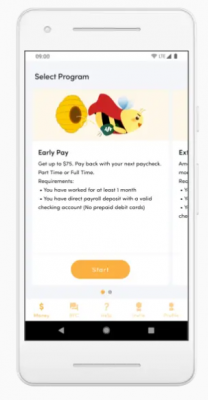 Android app development
Our challenge was to build a fintech app that provides pay advances, and emergency loans.
Its goal is to help employees access an extra week's pay anytime to help manage unplanned expenses and build credit, regardless of credit history.
App design
The app's design should make the process of requesting pay advance or emergency loan easy.
One of our main challenges was to create a user-friendly and convenient way to fill out the forms by users.
According to our client's guidelines, we used the color palette of HoneyBee brand.
Quality Assurance
Thanks to our 6-steps Quality Assurance process, and newly introduced mobile QA multitool called Hyperion, we delivered a crash-free app with a clean and maintainable code, and consistent UI.
At Droids On Roids, QA is a key element of every app development process.