Startup founders around the globe often turn to startup incubators and accelerators for help. The programs that they get can significantly assist startups and be a great way to grow their businesses.
Incubators and accelerators are often assumed to represent the same concept. However, these terms and concepts have some essential distinctions that new founders should know if they are planning to sign up.
In this post, we share some core differences between a startup incubator and an accelerator.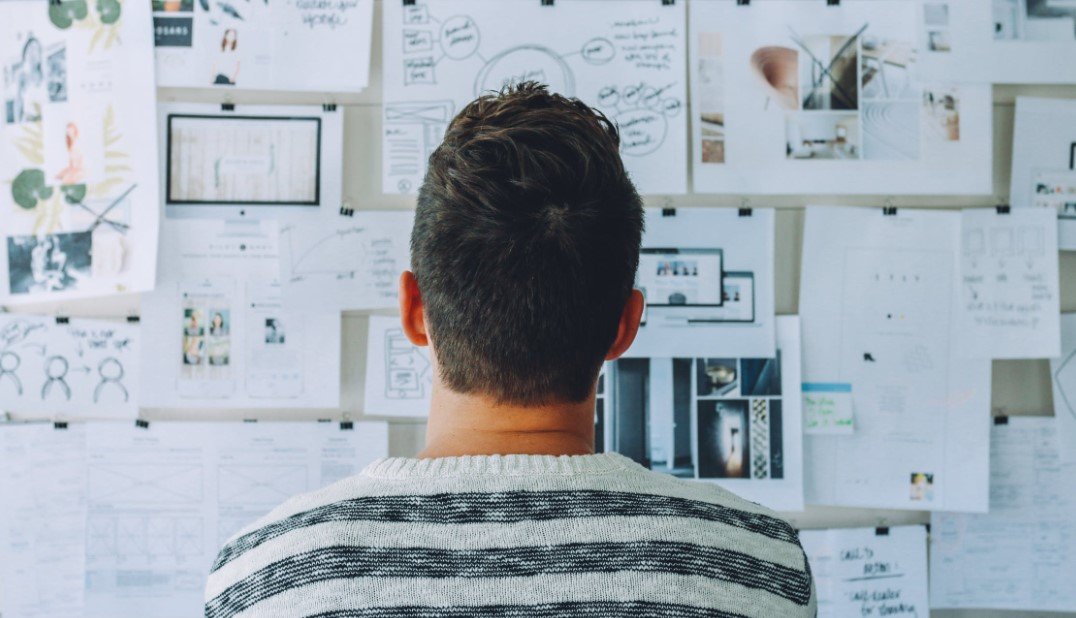 Both incubators and accelerators offer startup founders and their teams the good opportunities early on.
Startups may get chances to quickly grow their business and attract top venture capital companies to invest in their startup.
If we break down the goals of each program, we can see that:
Accelerators do accelerate the growth of an existing company.
Incubators do incubate disruptive ideas with the hope of building out a business model and company.
Therefore,
Accelerators are focused on scaling a business.
Incubators are typically focused on innovation.
People often associate incubators and accelerators with tech startups, however, most of them involve businesses from a wide variety of verticals.
The main difference between accelerators and incubators is in how the individual programs are structured.
What is a Startup Incubator?
A startup incubator perfectly suits the entrepreneurs who are just starting their careers and trying to build their own company. Some of them admit startups through an application process. Others bring in startups from a specific industry, or at the same early stage.
After accepting a startup into an incubator, the company may start working on growing its business. However, these startups should not remain in the incubator for a prolonged period of time.
There can be membership plans that are typically set on a month-to-month basis.
There are many types of incubators, including:
For-profit incubators. They will most likely look to monetize their equity in your startup.
Not-for-profit incubators. They usually help to boost your business to improve the local economy.
County incubators, state incubators, university-operated incubators.
What are the Benefits of Incubators?
One of the most important benefits that incubators provide is mentorship. It is usually provided by entrepreneurs in the same field, ensuring that all advice and offerings specific to the business type. Experienced mentors teach young entrepreneurs the nuances of running a startup in that field.
In general, an incubator is a collaborative environment for great ideas and talents.
What Should Not Expect to Get?
Money.
There are some incubators that offer initial investments, but this is a rare practice.
What is a Startup Accelerator?
When startups have graduated from an incubator, it's high time to move into an accelerator program.
Accelerators perform faster than incubators. They involve more mentors to work alongside and additional training is provided. The timeframes are also shorter.
Accelerators provide startups with some initial capital (unlike incubators). This funding is usually a small seed investment. Startups should provide a small amount of equity in exchange.
How to Graduate from an Accelerator?
Actually, it's not so easy, so startups have to prove that they can make it to the graduation day.
A startup must apply for the accelerator program. However, the accelerator can be rather selective, choosing the companies they bring on to their programs. Some accelerators get thousands of applications, but only some of them are really ready to advance to the next level.
Successful startups work for several months toward a demonstration day. This demo day is attended by members of the media and, of course, investors and. Teams demonstrate what their startup is able for, show off its scalability and what makes it worth investment.
Summing up
If you are still hesitating about the decision of what program is the best for your startup, the best idea is to some extra homework. Research for all programs available in your area and consult with mentors to ensure that you are on the right track.
After the detailed exploring, you may be surprised to find that your startup is a better fit for one program than the other.