If you care about automating your business planning and optimizing all working processes, you should pay more attention to employee scheduling software and their correct appliance.
Automating the process of creating schedules improves consistent results, manages labor costs, and increases productivity in the entire company.
Employee scheduling apps provide an online calendar along with employee availability data. The best employee-scheduling tool provides team members with mobile access to view their schedules and plans easily. It also strongly assists business owners and managers to administer their hourly workers.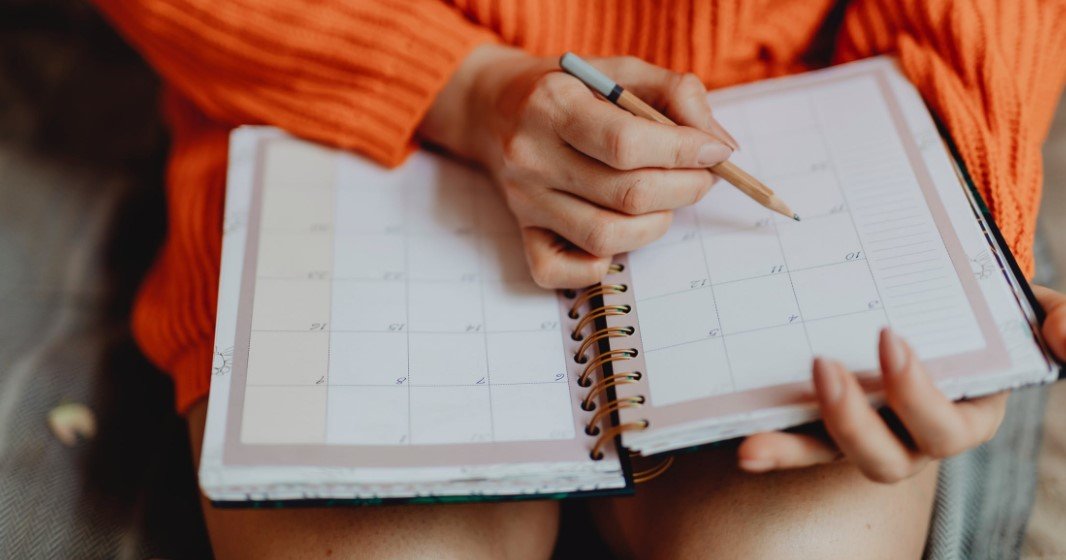 Staff scheduling apps allow auto-assigning shifts, automating notifications and shift changes. They typically include clock-in and clock-out features, payroll file importation, and timecard creation.
Scheduling as a system that will suit all and will work well for all employees can be arduous and time-consuming.
Many companies suffer from loss of time and resources. It often happens because of confusion and human errors when doing it manually.
An employee scheduling system is a reliable and cost-efficient solution for all-sized companies and teams. What are the best work schedule apps?
Why do companies need to use employee scheduling software?
Every single business has different purposes and requirements for using it.
Among the other benefits of work scheduling software, we can highlight the following:
Adapting to changes in employee availability
Improving employee communication
Ensuring compliance
Evaluating your organization's resources
Trimming labor costs
Procedural consistency, etc.
Best employee scheduling applications
To get a headstart on checking out some brilliant online solutions, let's start at some of the leading niche representatives.
Examples of employee scheduling software:
Planday is an advanced employee scheduling system, providing managers with appropriate tools and full functionality for managing their teams.
This service empowers managers and employees to work smarter instead of harder. It connects them across all devices through a shared overview of work schedules.
Here you'll also find a payroll export feature and a location-specific clock-in that lets employees to clock-in upon arriving to work from any device.
Homebase is one of the best overall employee scheduling software for small businesses. Its functionality is best suited for retail stores, restaurant business, online shops as Homebase prices based on the business' physical location.
The free plan of the platform offers everything businesses would need, including managing shift workers, swapping, and exporting to payroll. You'll also get a managers' log, labor costing, and enhanced reporting there.
Homebase allows setting up schedules in minutes using its drag-and-drop interface and provides a free mobile app that can be used to manage employees' time off, view their work schedules, and communicate with managers.
This powerful management software automates end-to-end promotional and event staffing processes and includes recruiting, scheduling, managing and paying temporary staff.
Liveforce helps its users to plan and implement their projects, create complex schedules and perform payroll. Its comprehensive job boards easily assist to create tasks and schedules, delegate assignments and set up notifications.
This employee scheduling software makes it easy to find, book, and manage the best staff as it centralizes all their info for reliable and secure access.
Scoro is mainly targeted at small and medium companies that deal with advertising, information technologies, consulting and other sectors.
The service offers work scheduling, tracking, project management, collaboration, customer relations management, billing, reporting and dashboards.
Scoro is the tool from which users can control their business from a single place. The solution allows users to see all task changes in real time, allowing stay abreast of business performance. It also provides high security as ensures that only relevant people are working on a specific project.
Among the most powerful Scoro's features, you'll find convenient business dashboards, calendar management, task management, customer management, financial reporting, work-time billing, late invoice reminders, comparative reports and many more.
If you are looking for a great employee scheduling system for that schedule across multiple locations, then Deputy is one of the best solutions. Deputy seems good for businesses with multiple locations that are able to pay extra for added features.
Using this easy to use work schedule app, you can find employees quickly to fill open shifts and make shifts available for employees to choose.
Deputy has powerful features that none of the other employee scheduling software mentioned above has (biometric facial recognition or predicting how the scheduling might need to change due to the impact of weather).
Final thoughts
If we sum it up, most scheduling software system includes the following features:
Schedule overview
Work management
Real-time communication
Auto-assign shift
Shift swapping
Schedule templates
Resource forecasting
Reports and analytics
Integrations ability
When it comes to choosing the best employee scheduling software, there are a variety of good options. Try some of them to select the most appropriate one.