The digital environment we live in is app-focused enough. Nowadays up to 90% of mobile time is spent using applications.
Mobile applications generate more and more revenue via app stores and in-app advertising. If you are dreaming of a piece of that pie, you should be ready to generate the best app ideas to make money in 2021 and finally choose the best option right for you. 
Is it easy to come up with a million-dollar app idea? Alas! The key to success is to create the concept of the app that will be its foremost important part just after finding the mobile app development company with the best mobile app developers for hire on the team. And that is not easy for sure.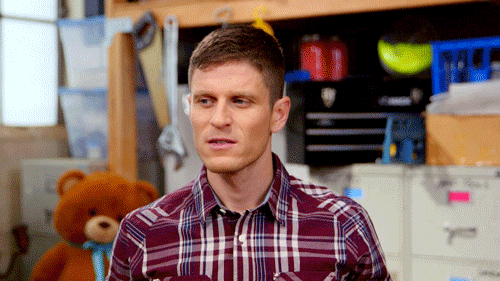 What is the easiest app to make? What are the requirements for making an app? After all, how to make an app unique in 2021? These questions are really tough but there is no road without obstacles for you if you call yourself a startup.
Here we combine 20+ simple and cool app ideas that you can consider.
Top App Ideas for 2021
Dating app
Thinking about creating a dating app, you should initially understand that people are most likely to use the app rather than go for an option like face-to-face meetups or websites. And this is a real trump card in your hands.
The young generation is mostly using online dating apps for finding their future mates. They are quite easy and time-saving. Online dating apps are becoming more popular as with their help, you can meet new people and get to know each other.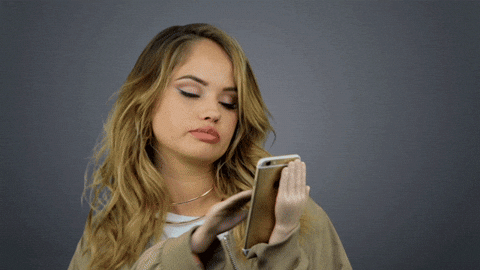 Book recommendations and reviews
Many people are fond of reading books even in the era of global digitalization and visual profusion. They will definitely see value in this app idea. 
What do you think about an app that will allow you to take a picture of a book that interests you in a store to make you later read feedback on it or recommendations for similar books? This would make it much easier to find your favorite literature, such as best project management books, productivity books, or your other favorite books.
Social networking
The app idea of releasing a social networking site is also a great option for a startup. A social networking app may become a good choice as this is one of the most trending and demanding solutions today.
It should be not a surprise for you that people use 60% of the time on social media for chatting. You can create an app that will propose a chat, voice calls, video calls, map integration, security, and many more.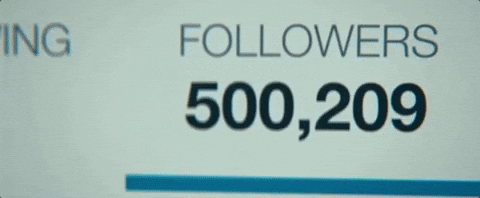 Virtual interior design
It is quite logical to use AR technologies today just because of their popularity. You may develop an app allowing you to add your room picture and "furnish" it with different interior designs. There are many chances that this app idea for a mobile startup will be monetized in 2021.
Food delivery app
Food is the industry that will definitely increase in the future, as this is the basic requirement of humans. If you don't have time to cook delicious food or you are not in the mood for cooking, the solution is to use a delivery app through which you can order the food of your choice.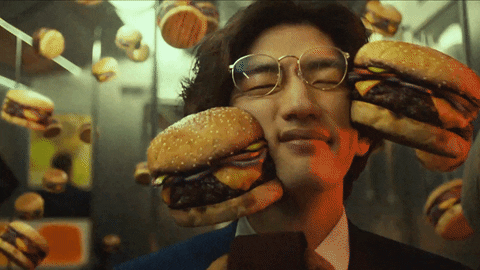 App for elderly people
Every person needs care and attention as they age, and elderly people are also a target audience for some online products and services. They are gradually becoming an increasingly large category of app users. 
The main idea of the app for them is to simplify their lives by planning daily activities, reminding them about medications, delivery of food products, and so on.
App for defining touristic places to visit
Everyone likes traveling, but nobody wants to go to a place that they wouldn't enjoy. You may come up with an app that will help your audience sort out the places that they should visit and get an unforgettable experience.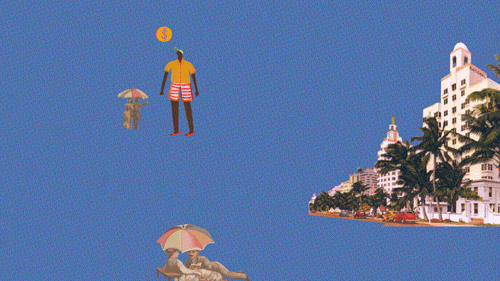 App for defining places to avoid during vacations
Seems interesting, right? This app looks completely opposite to the previous one. This app will take your interests, dislikes, or phobias into account and suggests all the places that you should not visit.
Barter exchange app
The merchandise exchange practice doesn't lose its relevance. Your new app idea may be connected with the platform aimed to facilitate exchange processes among people who want to barter different things like gadgets, tools, clothes, toys, and so on.
Quiz app
Launching a product like a quiz app is also a beneficial idea for 2021. It relates to education and if you are preparing for exams and you want to check your knowledge through a small quiz test, the will be helpful. There are many specific quiz app for schools, kids, students, and for many entrance exams. Quizzes can also be used for taking an interview.
Driver tracking app
If you are running goods delivery or parcel service, then many people hire a third-party for this service. You will need to check and track all the services you are giving to your clients because if they are not satisfied then it is not good for your business.
An app capable to monitor the drivers will simplify your life. It will be also helpful to customers allowing them to track their goods and get the approximate time of delivery.
Lottery app
People are fond of lotteries as everyone likes to earn something without spending much. If you want to avoid standing in queue for the lottery tickets and announcing of lottery tickets offline, you need to convert your app idea into the real lottery app.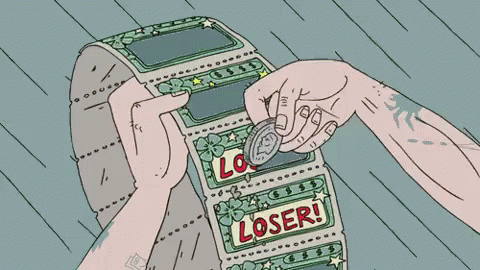 Trip planner
There are many cheesy and trivial tourist trails that are of little interest to many people. However, there are also many travelers who have had fascinating travel experiences and who will be eager to share them with other users. The idea for ​​this application is to generate a database featuring travel itineraries that are explained by the users themselves.
Recipes by ingredients app
Another creative business idea for your future brilliant app is to create a service offering you culinary recipes based on a list of products you specify. You may also add the possibility to set a calorie restriction as an advanced feature. Users will get a general list and familiarize themselves with the recipes in more detail on the source website.
Bike service app
This is about a door-step bike servicing platform that will use technology for the convenience of bike owners by providing them a transparent connection with vehicle maintenance providers. This app will provide an in-built inventory management system, which will enable the reduction of waiting-time, smarter stock allocation, and order management systems.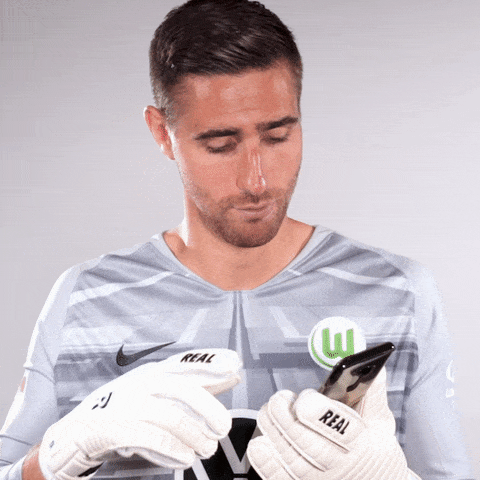 Restaurant reservation app
Do not miss a chance to dine in great places. This type of app may offer a graphical layout of restaurants and cafes in the nearby area and users will have a chance to book a table for a particular time in advance. The artificial intelligence will help your app to remember the users' preferences and suggest accordingly. 
Car parking app
It is often difficult to find a car parking space during rush hours. A car parking startup will show all the nearby parking spots according to GPS. It will also help users to grab a parking spot quickly.
Checking food freshness
We all care about fresh and healthy food but how to recognize it exactly? Of course, we can take a bite and find out, but it is unfortunately not a guarantee that we continue our day in good health. So, one of the mobile app ideas is 2021 that can earn you some money is a food inspector app.
The principle of its work may be quite simple: you click the photo of the chosen food and let the app do the rest. Artificial intelligence will analyze the quality of the food and based on the data collected from the picture, it will tell whether the food is fresh or gone bad.
Musician hub app
This kind of iPhone and Android app can be useful for musicians and bands who are striving to find their band members. You may add a feature that will find gigs for the bands. this will be especially beneficial for those who are recently starting in this field.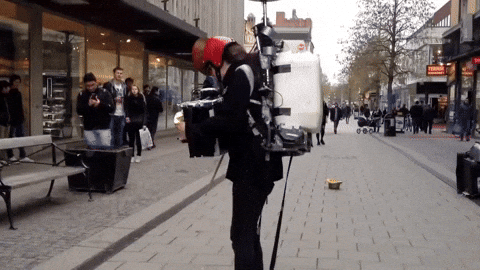 The originality of the product
Unfortunately, most likely each of us has ever bought some original thing and it turned out to be a fake in the end.
What about the idea of creating an app that will detect the originality of the product just with few details? You may start with simple functionality. Enter the color, build, and tags. Then the app will identify if the product is original or not.
Disaster alert app
This app will automatically alert you in case of any natural disaster. it will additionally provide some suggestions about how to be saved from it. There are many people who have suffered from such disasters. They will definitely appreciate this startup app idea.
Public transport app
People often don't know which bus to take to reach their destination while traveling to new cities. The public transport service application will suggest the users the most suitable transport options that would be cheap and will get them on time. Wrapping up
Mobile devices are closely related to the future raising from here and now.
Many of the mentioned software ideas can simplify tedious tasks and brighten people's lives. Some of these Android and iPhone app ideas may also become the basis for a successful business. Do not hesitate and go for it before someone else steals the idea you're dreaming of!