HR management includes rather tedious and routine but necessary processes such as employee engagement, operations management, personnel management, administrative work, etc.
Performing these processes manually may quickly decrease your operational productivity. This is where best human resources management tools come to assist.
Online HR tools help to streamline and automate human resources activities from hiring to performance assessment. Classical and innovative features of HR software will make your business processes more efficient, empower cross-departmental communication and give you and to your team more time to spend on other aspects of your operations.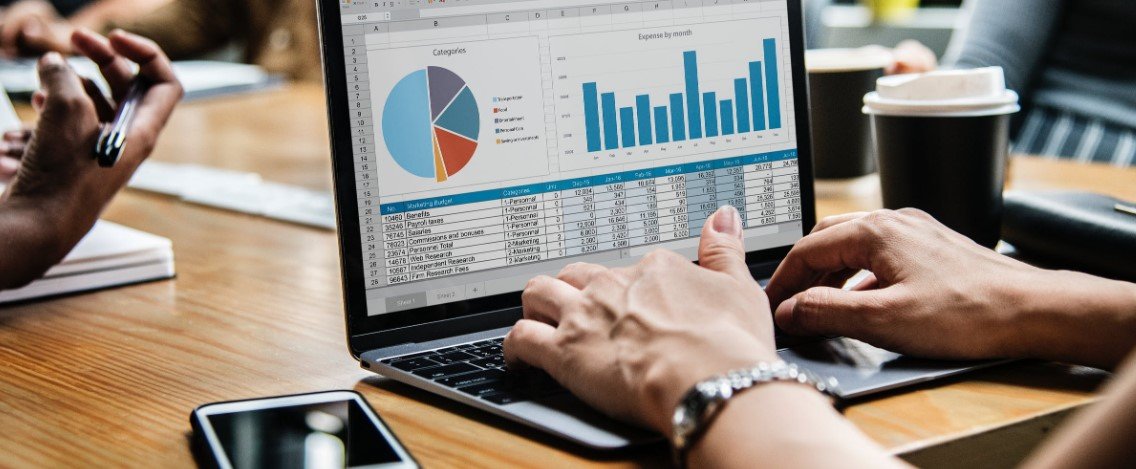 Most of the companies, teams, and individuals all over the world are somehow familiar with any professional human resources service. However, the trends are rapidly changing and new advanced apps and services appear. Managers should keep pace with the ways changing technology affects how users want to interact with software.
We still remember the time when HR software was restricted to employee records, payroll, and benefits. However, the market has expanded significantly thanks to automation and demand for cloud technologies.
The willingness of people to use self-service models now means that various HR tasks take up less administrative time. It allows human resources professionals to focus on recruiting, company culture, branding, employee performance, and other essential issues.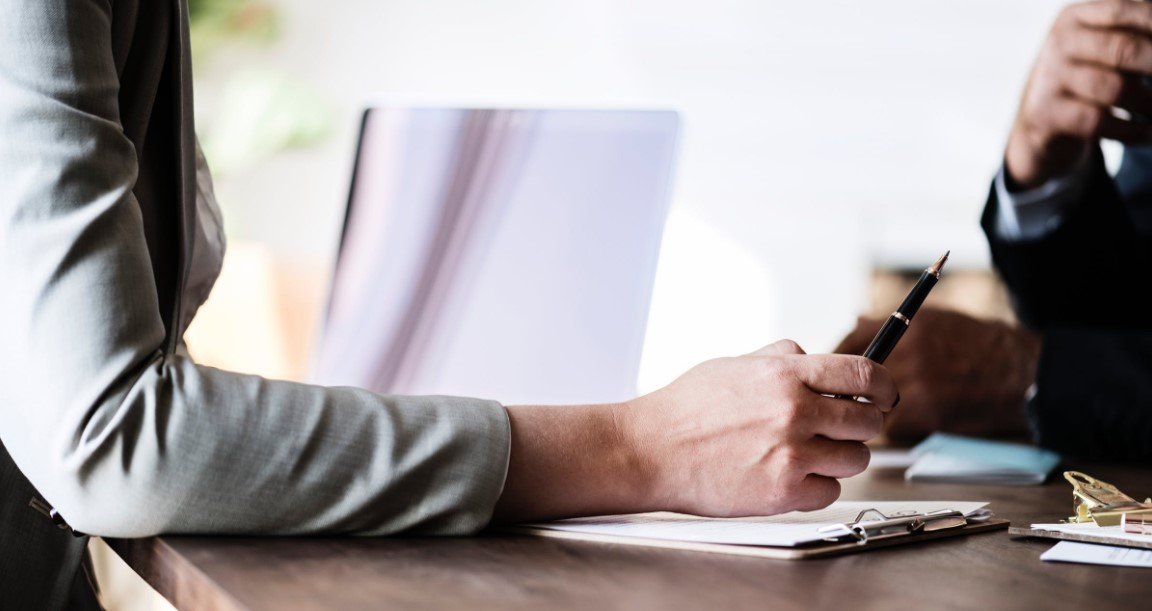 What are the types and categories within HR software?
Applicant Tracking Software
Recruiting Software
Employee Engagement Software
Performance Management Software
Learning Management Software
Payroll
Time Clock Software
What are the best human resources online management tools?
BambooHR
BambooHR is one of the most popular human resources software for small and medium-sized businesses.
The cloud-based solution proposes onboarding tools, integrated applicant tracking system, time-off tracking, performance management, and more interesting features.
Human resources managers who use BambooHR are free from the data management spiral; their work is more effective and more human. This software is always trying new things and releasing new features constantly.
Zoho People
Zoho People is another successful service in the HR industry that centralizes all employees' data, providing a convenient portal where people can access and modify information. The service allows managing your workforce with attractive time and attendance features.
Zoho people is also good in governing custom leave types based on locations, import and export leave data and much more.
Applying this smart human resources software, you'll get:
Convenient employee self-service portal
Ready-to-use training, designed as a training database you can apply to replace expensive talent management systems
Travel data management
Feeds and notifications
Integration and customization
Workable
Workable performs on web and mobile apps. This cross-platform system helps in tracking potential candidates in a simple and efficient way.
Workable allows people to set up a careers page offering the latest jobs in minutes. You will get an easy way to manage all hiring processes, organize potential hires, share their files with your team members and have all candidates saved in a reliable database.
Dayforce HCM
This end-to-end workforce management suite can be considered as one of the most advanced HR systems because it assembles agility, accuracy, and visibility with time and attendance, payroll processing, and other great benefits all in one place.
Dayforce HCM will help you to deal with recruitment procedures,  track and engage talented performers and help them adjust on board. Dayforce comes with an open API architecture, so you can connect it to virtually any business system or app.
Human resource managers all over the world choose Dayforce HCM because of easy pay breakdown, cozy modifiable timecards, facilitated access to benefits data, predictive analytics, and many more useful features.
Deputy
Deputy is widely known in the HR world because of its accurate scheduling and time management.
The platform will help you to keep staff informed with important messages and mobile notifications. It will log performance to employee journals – no task would fall through the cracks.
Deputy is focused on employee scheduling. This scheduling is easy to use that your team members can easily notify everyone with just one click.
The tool lets to fill users' cost schedules efficiently and integrate POS data.
Deputy Kiosk (that will help you eliminate time theft), newsfeed, journaling, and dynamic reports are the features that also make Deputy popular and competitive and help to keep your business on the fast track.
What will fit you best?
Well, now how to choose the best HR management software? Of course, as a professional, you intuitively know better than vendors say about their products.
Try to dig deeper to get all the capabilities of your potential service to get the best possible HR management tool for your business.
Choosing the best option, keep the following questions in mind:
Does the tool have specialized capabilities useful to you?
Does the platform provide HR functionalities that you require?
Is it possible to integrate it with your existing system?
Will the vendor be able to upgrade the system if require?
How quickly is it implemented?
Are there additional charges for installation and upgrades?
Consider some of the tools mentioned above and try to test them cretinously. Sign up for a free trial if it's possible to test out how well it will work out for your operations.