Effective communication is an essential power in achieving great project results and total productivity. This skill or let's say a talent helps to maintain strong working relationships at all levels of any company.
Why the skill of communication is so important?
Project managers who invest time and energy into delivering clear ways of communication will rapidly build trust amongst team members, stakeholders, and customers, leading to increases in productivity and team spirit in general.
Poor communication will inevitably lead to an unmotivated team that may begin to question its own confidence in their abilities.
What are the reasons for being more attentive to the importance of communication in project management?
Any successful communication includes verbal and non-verbal language that transmits a message while relying on cues for feedback.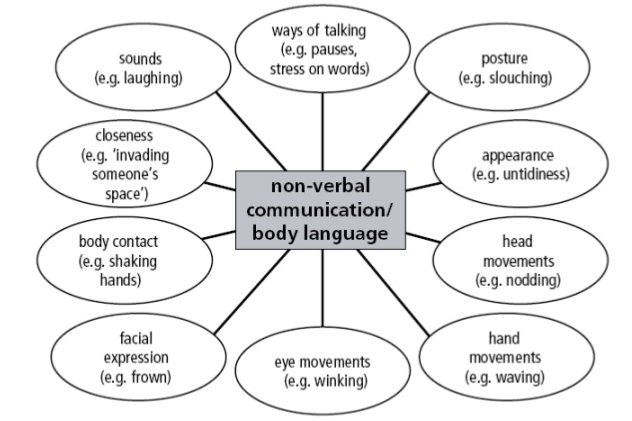 Why should we care about communicative skills?
Here are some persuasive reasons to think about it:
To relay information
Any project manager/ product manager or a team lead is responsible for keeping team members informed of project/product details and progress.
Sometimes it can be crucial to ensure that the team members and all stakeholders are informed of what you expect of them. It's about their roles and responsibilities and other time constraints that prevent them from accomplishing specific tasks on time.
To receive information
Stakeholders often need relevant information about all project details including objectives, risks, plans, customer needs, time constraints, etc.
Regular communication will prevent delays and misunderstandings that can cause failure in any project.
To identify and discuss problems
There are various forms of communication that help to transmit one's message. Project managers may use special diagrams, infographics, bar graphs, pie charts, and other helpful options provided by smart project management platforms and product management tools.
All of them are rather helpful to identify hidden problems timely and develop effective communication for preventing bad results.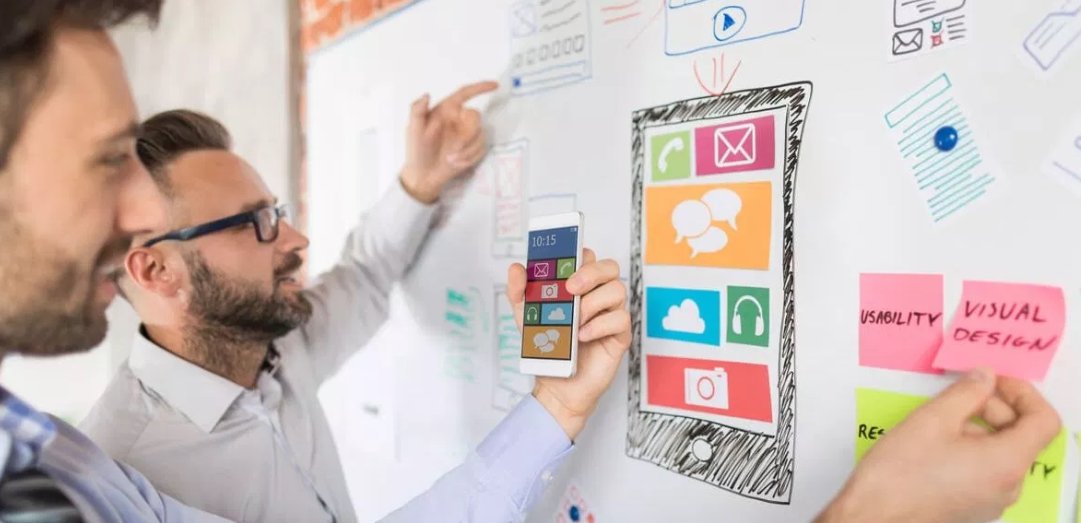 To change situations timely
One of the key project manager's objectives is creating a communication plan at the very start of the project  – planning stage to ensure effective communication.
As all projects are fluid, project managers need to be prepared for the challenges that they will face from the start until the project completion or the end.  
This plan will include communication acts within brainstorming sessions, daily and weekly meetings, team-building events, and other team collaboration activities.
To bridge language gaps
Nowadays many business teams can be located in different regions. The language gap in project management may hinder an understanding of business benefits.
All the challenges with language to deliver information increases the importance of project communication.
Improving communication styles will increase your project management success and minimize risks. Moreover, if you will be able to develop effective communication with stakeholders, this may mean more new projects for you and the team. Ready to improve your team communication? So what are you waiting for?