Every day we face different types of tasks of different level of complexity. Sometimes a single working task may globally affect the future of the entire company. That is why all tasks require competent management.
If you want to systemize and manage your tasks professionally, getting efficient outcomes, you should choose one of the powerful online task management solutions.
How to make the right choice and get the maximum benefits of a task manager? What features the efficient task manager should have? This post briefly covers these essential questions.
What is a task manager?
Task manager is a tool that helps in managing tasks of large projects effectively and on the actual schedule within the process of their lifecycle.
Daily task management not only assists teams in planning resources, project estimation, defining milestones, etc. The management platforms also take part in problem identification and managing priorities.
Using any powerful task manager, you can link interdependent tasks for seeing the whole picture and enable your team to perform in balance, not contradicting their deliverables.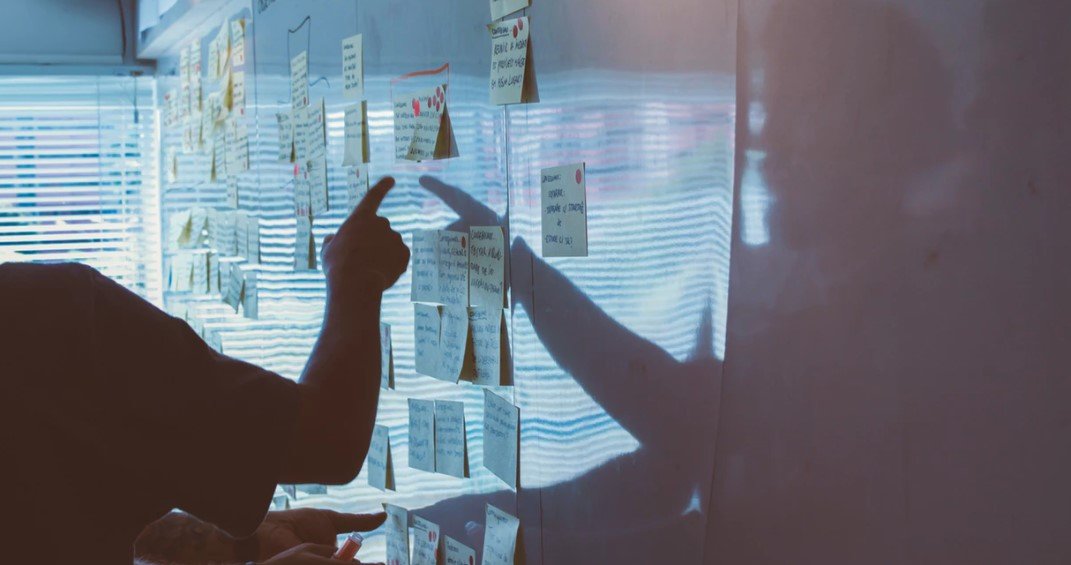 Why do we need task management software?
A task manager helps to centralize work activities and minimize the risk of data loss.
It provides scalability and flexibility in the creation and customization of their own project workflow.
It stimulates teamwork and provides advanced communication, increasing overall productivity.
It allows prioritizing tasks as per business requirements and also setting reminders for the timely execution of tasks.
It assists to increase the efficiency of teamwork.
How to choose the best task management system?
There are various great task management software platforms available in the market.
Here we briefly review some of them and describe their core features to look for while you go about selecting the best solution for small business, medium-sized companies, or global enterprises.
Zoho Projects
Zoho Projects is a modern tool aimed to provide its users with the ultimate project management experience and help them to achieve their goals within the set deadline and budget.
Its fully automated and highly customizable features look competitive and allow you to perform project planning and collaboration with your team less complicated.
Zoho Projects provides integration with a wide array of apps and services. Among the other functional benefits, the following look most important:
Project collaboration. The platform allows collaborating through multiple channels (chat, feeds, streams, forum, and Wiki).
Team productivity. Zoho's timesheets, resource utilization chart, and Global Timers help to gauge team members' productive hours no matter where they are.
Project insights. Charts and reports help to get in-depth details of how your project is progressing, if there are issues, and so on.
Knowledge sharing. You are able to create a page where you can save documents and other necessary info with the access for your team members.
Customization is also available and you can customize certain processes according to the type of your project.
Wrike
Wrike is a famous software for project management aimed to improve the speed and efficiency of work in co-located and remote groups.
Wrike empowers teams to schedule, discuss, prioritize, and keep track of work in real time.
The platform provides powerful business collaboration and information management features that will take your business at a higher level.
The core Wrike benefits include:
All-in-one hub for all of the work
User-friendly navigation that makes things easy for the entire team
Excellent security measures to ensure that only authorized personnel can access the info in your online database
Mobile apps, allowing to track progress from mobile phones anytime and anywhere.
Tags and folders that help to view and share project data easily
Activity streams and mentions that engage team members
Task tool, which is aimed to track individual and overall progress
Advanced analytics and reporting system
Integrations abilities
Collaboration
Advanced forms and requests
Hygger
Hygger represents a new generation of advanced project management tools.
The platform empowers you to establish specific project goals and break them into an actionable plan, create timelines, distribute tasks on Kanban/Scrum boards and prioritize them wisely using Value/Effort matrix and other frameworks.
Hygger is a true task manager that allows working with many different activities. You'll get a user-friendly interface with dashboards, and the great functionality more simple than difficult Jira.
This software is suitable in such spheres as software development, marketing and advertisement, creative agencies, product companies, etc.
Reviewing its task management functionality, Hygger provides the following useful possibilities:
building high-quality daily to-do lists.
prioritizing tasks by their importance, urgency and complexity – such activity helps specialists to do really necessary and significant things.
tasks planning with the help of a smart timeline that allows specialists to use the task manager not only for everyday planning but also to execute some more global development of the work.
Smartsheet
This web-based collaboration and task management tool offers businesses an innovative way to collaborate on projects and processes.
Smartsheet combines the ease of use of spreadsheets with visual timelines, discussing system, collaborative file sharing, and automated workflow capabilities.
Many companies all over the world use the platform for tracking finances, schedules, and inventories. Smartsheet assists to manage diverse types of work such as programs, projects, and core business operations.
It provides a friendly interface with Gantt charts, file sharing, and work automation features that makes it a competitive solution for task management.
Clarizen
Clarizen is also a powerful multifunctional platform preferred by many professionals from IT, marketing, product promotion, and other industries.
Using this tool, various businesses can address challenges far beyond traditional work, project or resource management. Product teams are empowered to streamline their work, automate processes and gain greater effectiveness across the entire work lifecycle.
Clarizen gives the opportunity to share goals, increase accountability and drive greater focus. This lets teams respond immediately and collaborate with real-time information.
The key benefits of the platform are: a customizable and friendly interface, effective collaboration functionality, cozy project dashboards, mobile optimization, simple administration, flexible business operations, out-of-the-box planning system, powerful Monitoring, and accurate reports, advanced security and much more.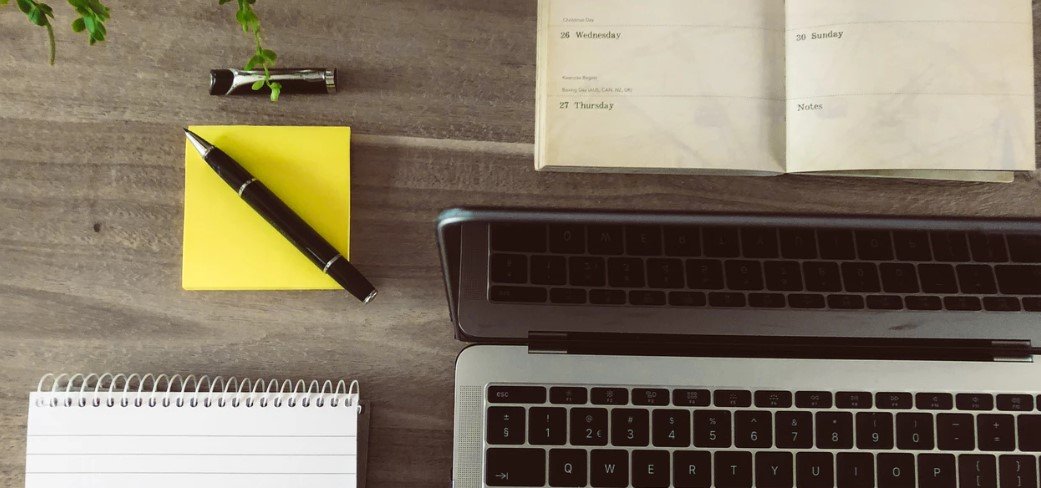 The best way to choose is to sign up for the free trial or demo to check out the main functionalities of each system and do a comparison with other tools.
Using task management software, you" be able to easily create, assign, prioritize, and organize your tasks, all from a central location.
What are your own preferences? Have you tried any of the tools mentioned above? Feel free to leave your feedback below.