Saviom Software Pty. Ltd.
Saviom is a world leader in Enterprise Resource Management and Workforce planning solutions.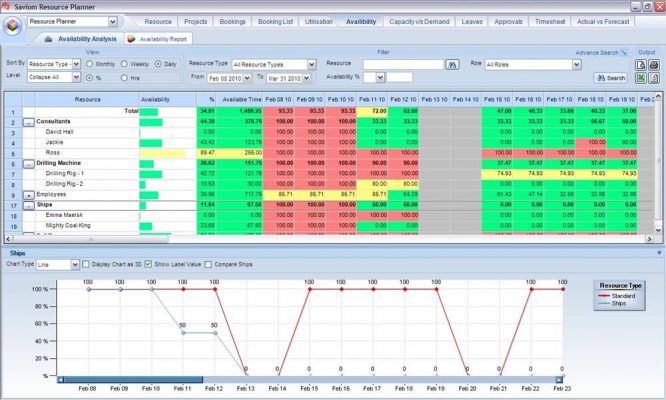 Already five years ahead of the market, Saviom's innovative resource management software has become a game-changer in the project management landscape. By assisting businesses in reducing resource costs significantly and maximizing profitable utilization of resources, Saviom's futuristic solution is helping customers deliver more projects with fewer resources.