Qwaiting
Qwaiting is a Queue management system that helps SMEs to simplify their queuing process.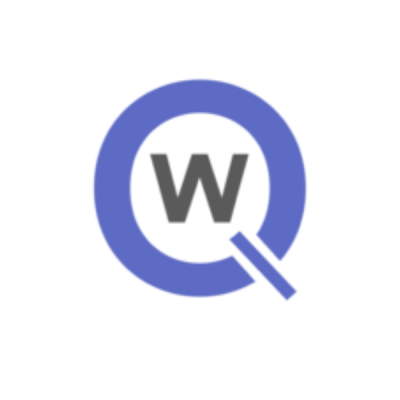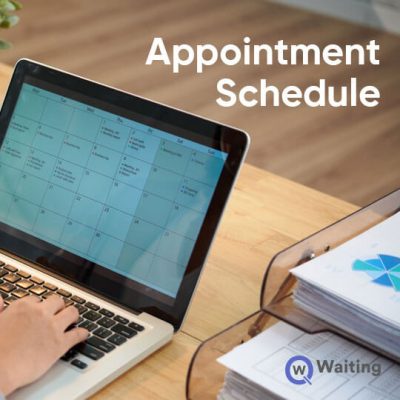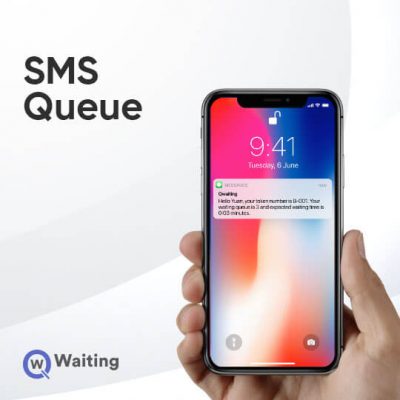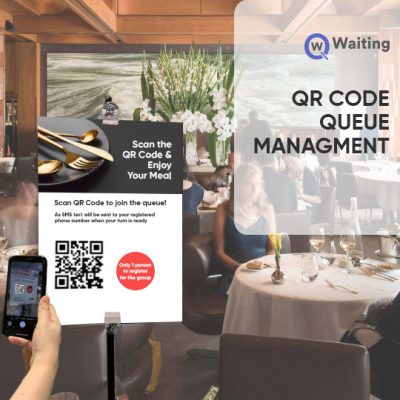 Qwaiting is for businesses that take pride in helping the world move at a smooth pace. Who see waiting and bad service as their main enemies.
Our Queue Management system helps you deliver the customer experience that builds brand consistency and loyalty by efficiently managing the waiting queue.
The company's technology solutions give customers in public and private organizations across Healthc